Discussion Starter
·
#1
·
So I came across this lovely car and got it as a project. Shortly after I got screwed out of a paycheck at work and now am in a dire need of money. Plus I need to do some work to my other new car. There isn't much of a story to this car that I know, so I'll tell the little bit there is to tell.
The good:
-Car only has 69,000 miles on it (original).
-Car runs perfectly, driven it around the parking lot of the park a few times (nothing rough). It would be a perfect daily if I didn't have one already.
-It's an e30 BMW in really good mechanical condition, which is by far the hardest thing on a BMW to fix.
-Exterior isn't AWFUL, not great, but not awful.
The bad:
-Was owned by my friend previously to become a track car... never made it there, but he started by stripping out the trunk (EVERYTHING) and the interior from the seats back (all of it is gone, including the sound deadening).
-Shifter bushing is seemingly gone and the shifter has a good 6" diameter play in neutral. Shifts perfect, it is just hilariously wobbly. This is an easy fix, the stock Z4 shifter will drop in without any modification for a factory style short shifter.
-Front Calipers are rusted closed, so they are a bit touchy. They drag ever so slightly but it is absolutely drivable and caliper rebuild kits are only about $25 a piece (easy fix).
Due to the extremely low miles I'm trying to get about $2,000 for the car. I'm negotiable, so don't be afraid to make an offer, just don't be retarded. The worst I can say is no. I MIGHT be open for a trade... but it's a loooong shot due to my money situation.
Pictures: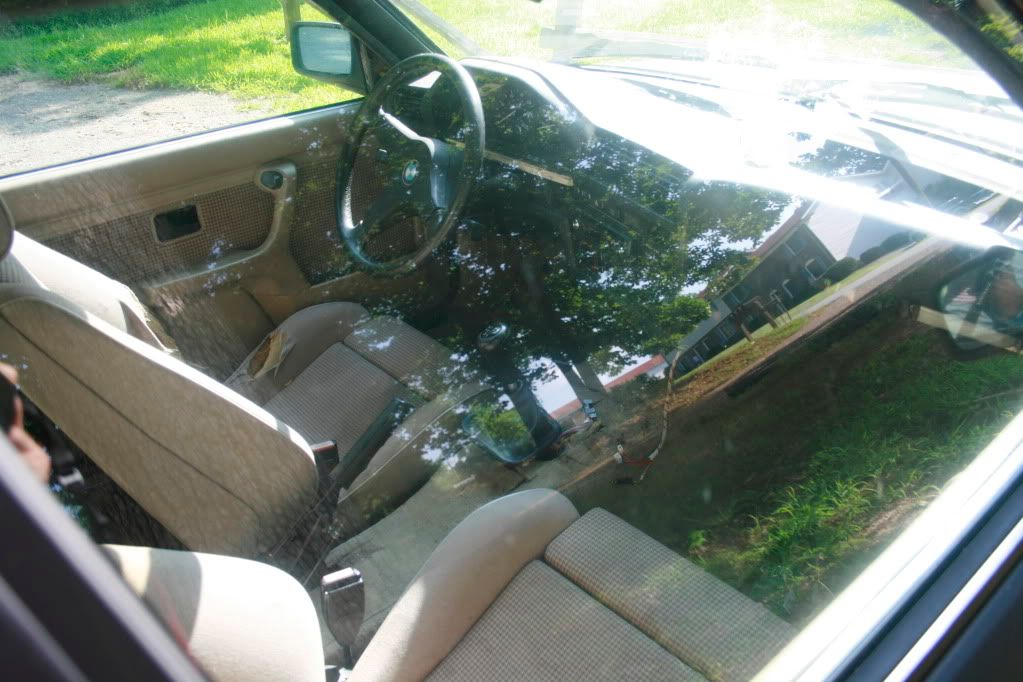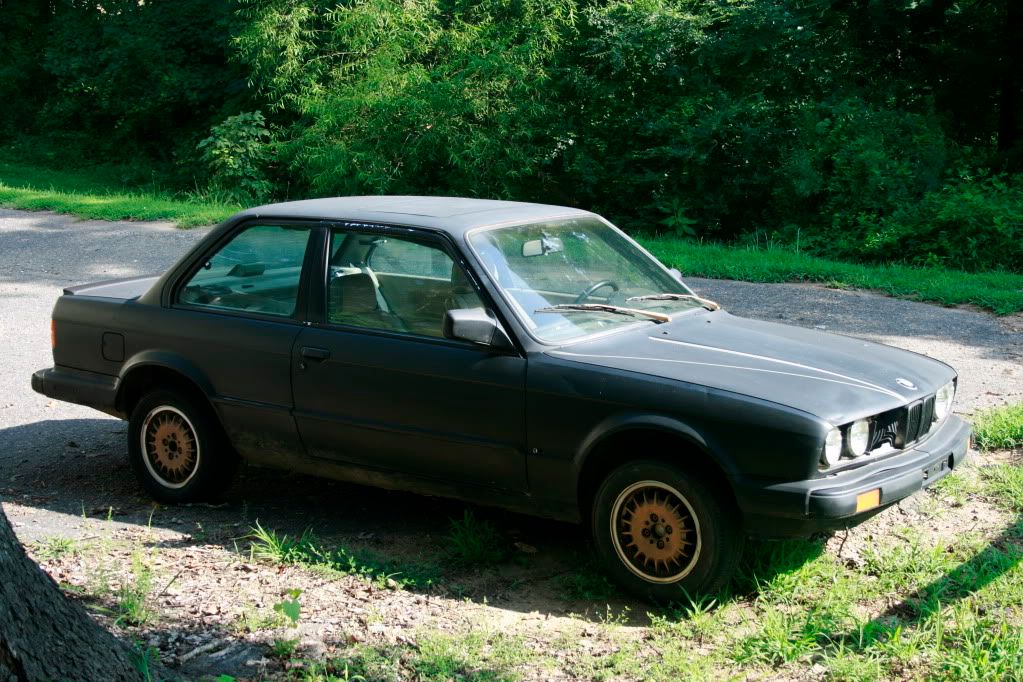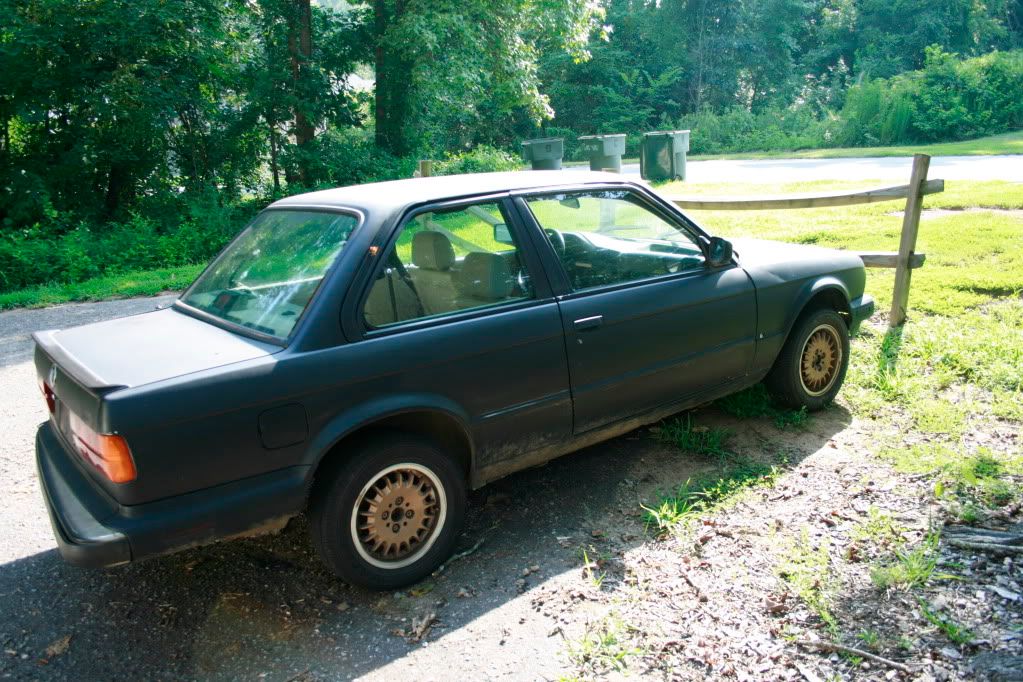 (email: ptotherice at gmail dot com, text: 615-484-seven four four one)