Discussion Starter
•
#1
•
Front Wheels: 17x9 with 15mm offset wrapped with Michelin Pilot sport A/S 225/45/zr17 tires. Lots of tread left.
Rear Wheels:17x10 with 12mm offset wrapped with Kumho Ecsta Supra 245/45/zr17 tires. Lots of tread left.
5 lugs
looking to go for the stock Nissan/Infinity setup so these wheels are up for trade/sale. (Pref trade)
I'm looking to trade for G35 19" forged wheels.
Other considerations would be GTR-33 stockers, G35 18" wheels with the 7 skinny spokes, 350z 18" track wheels or 350z 5 spokes.
Let me know what you have, tires, no tires, and we'll work out a deal.
The only other item I'll consider trading for is s14 Koukie side skirts with hardware and end caps + Cash.
The bad: The only imperfection are the traces of bugs crawling through the polished areas since these were kept in storage for over a year.
Asking $1,000 obo.
Willing to do an even trade if your wheels are mint with decent tread life left. Otherwise your wheels + Cash.
Email me at
[email protected]
You will get a faster response through email than PM's.
I'm located in lower NY, within the Tri-State/Long Island area. PICK UP ONLY for now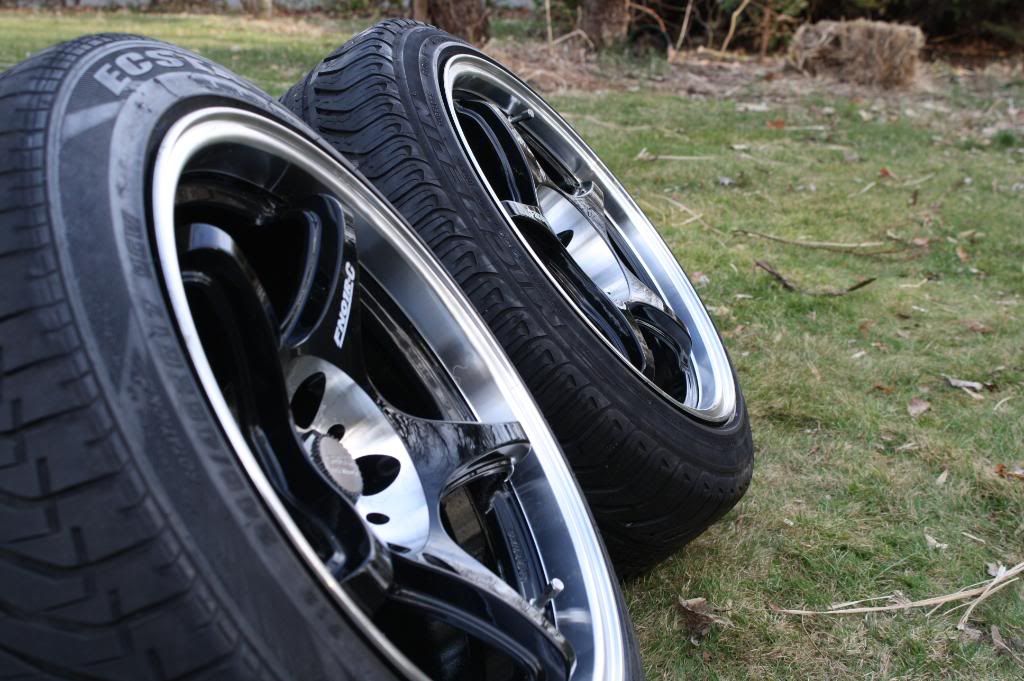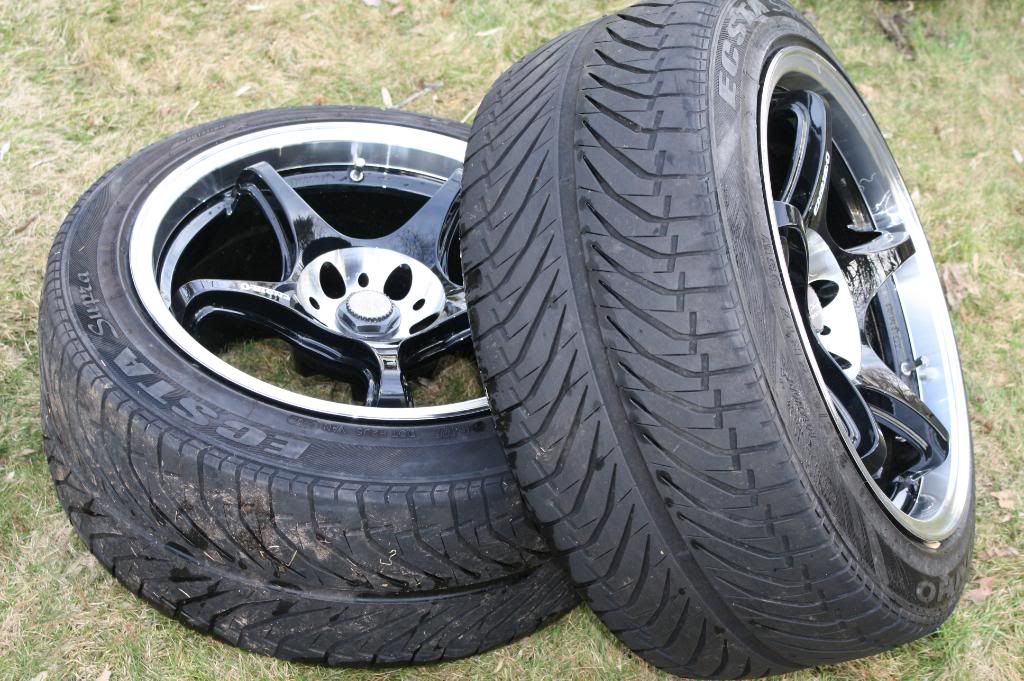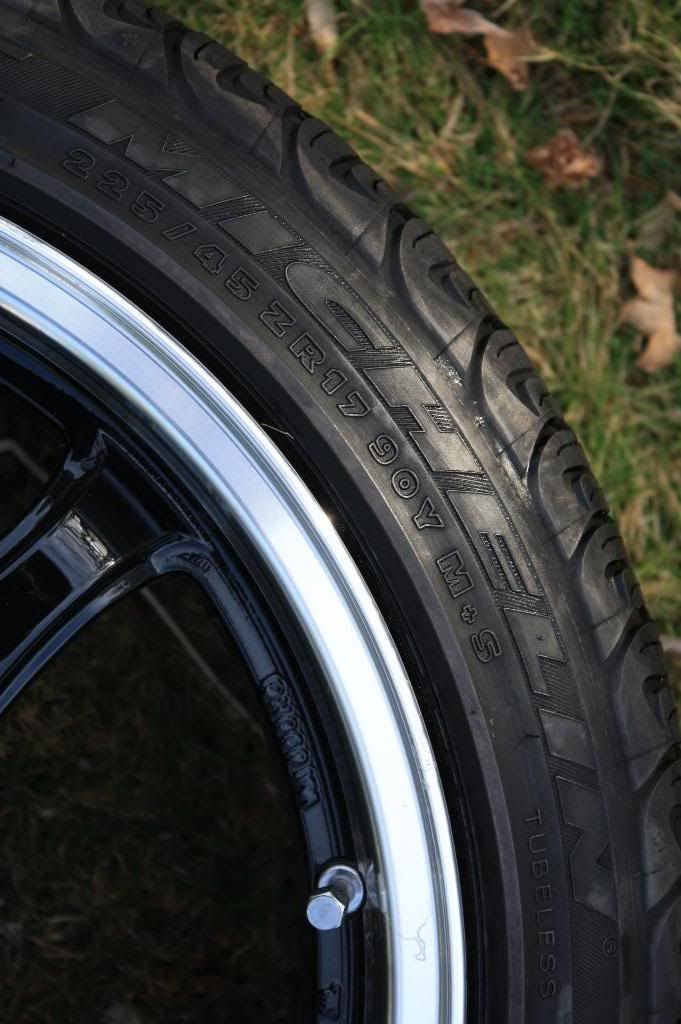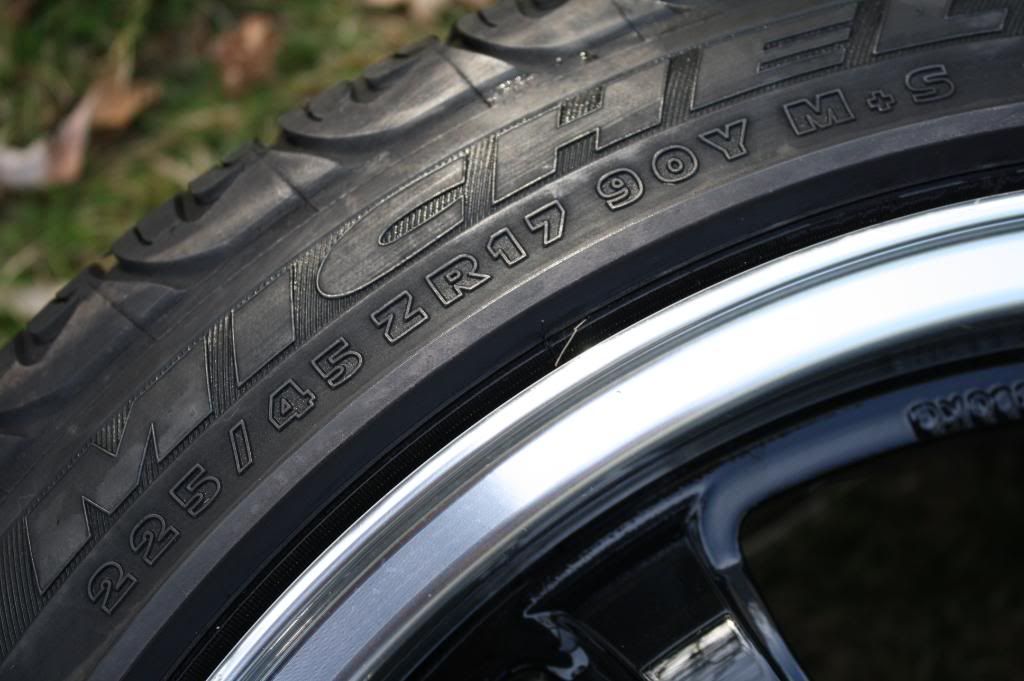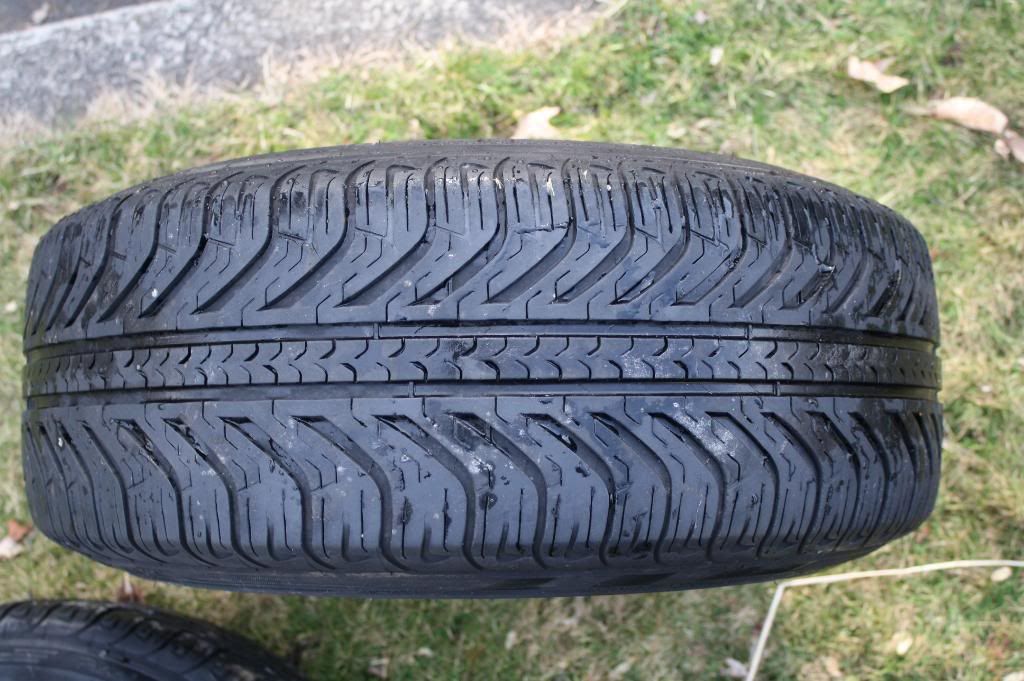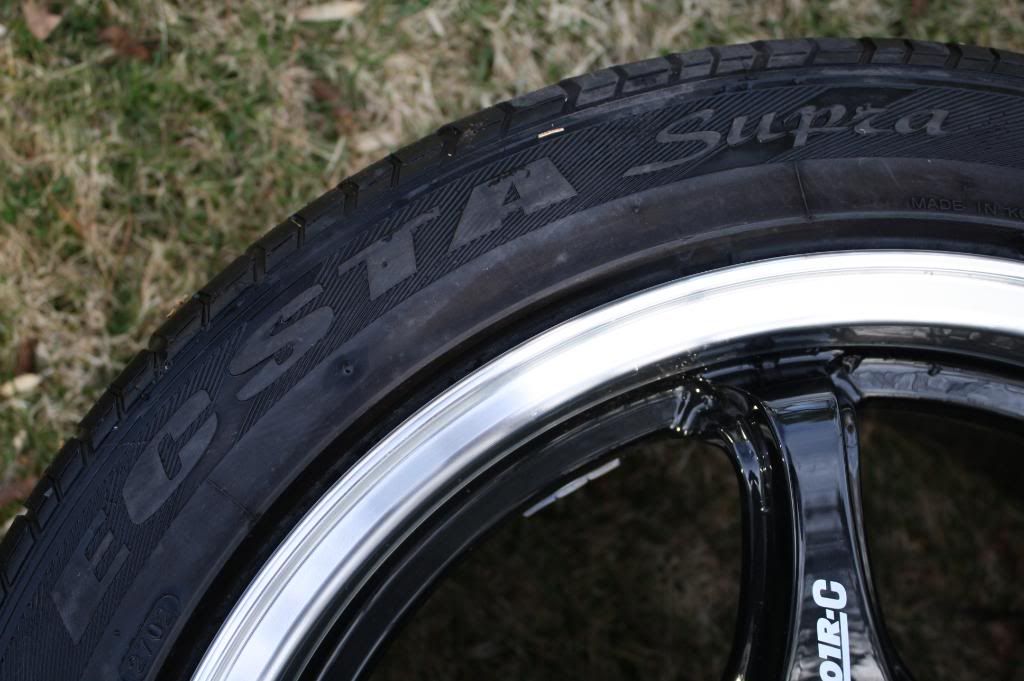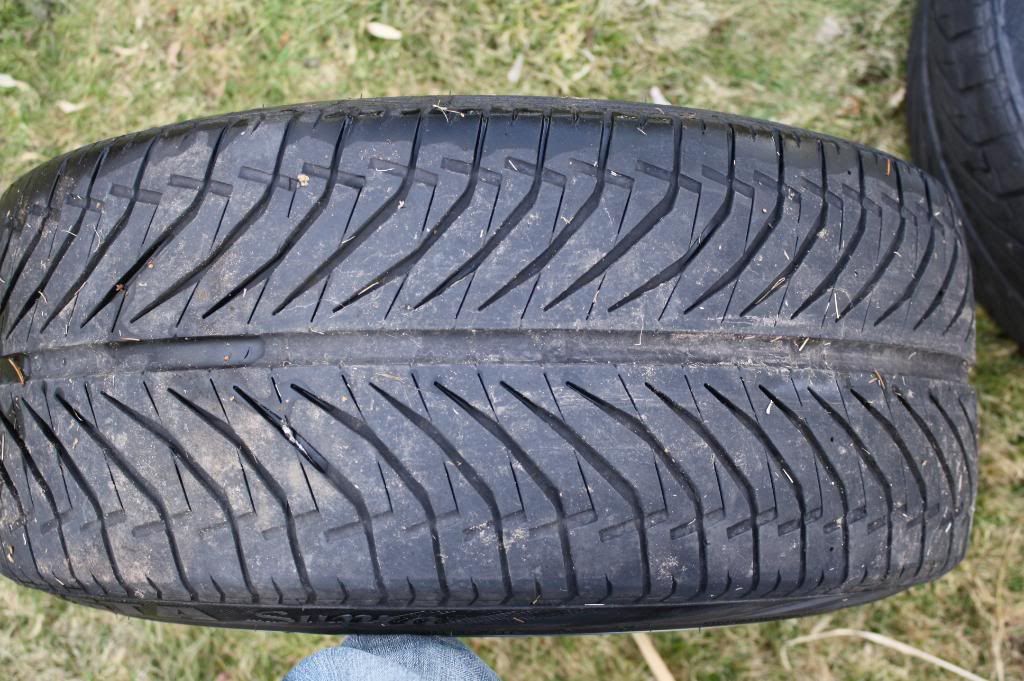 Bug Marks. Each wheel has these Marks to different degrees.