Discussion Starter
•
#1
•
MODS: Please if there is a section for this, just move the thread and don't lock or delete it. I'm just trying to help out a fellow 240 driver. I hope you guy's will too. You can direct any info to the below contact info. Thanks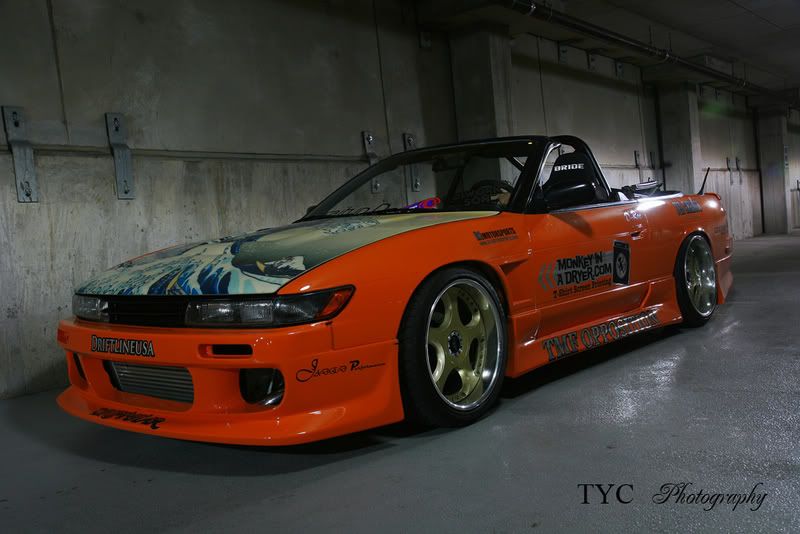 I found out my car was stripped. It was in my garage in Excelsior, MN and someone BROKE into it and stripped it. This is what the car looks like, I had a few very precious items on this car.
The theives took most things and left others. Some of the things they stole were....
-DDrug Tsunami hood (one of a kind)
-Works stitch evolution wheels (one of a kind in gold)
-both Bride seats
-Sparco racing harness
-intercooler pipes
-small battery
-maf sensor
-t25 turbo elbow inlet
With those things stolen they didn't take:
-body kit
-fenders
-Supermade rear wing
-Origin tail lights
-strut bar
-Pioneer CD deck
-Sparco steering wheel
-Silvia headlight
-Silvia grill
-Stances
-Sr20
Which seems odd because these pieces were easy to steal and they didn't take it but they took the hood and the wheels which are very obvious who they belong to.
Please keep an eye and an ear out for these parts. My team, sponsors and I have worked hard on getting this car together and were excited about the 2009 season and now we have a little mountain to climb.
PLEASE HELP AND POST THIS ON AS MANY FORUMS AS POSSIBLE, I FEEL THAT THE COMMUNITY WE ARE IN, WE SHOULD NOT STEAL FROM ONE ANOTHER BUT SUPPORT ONE ANOTHER AND IF THIS WOULD OF HAPPEN TO ANYONE ELSE I WOULD DO MY BEST TO HELP.
Im sure these thieves might not be drifters or even had a clue what they were doing or what kind of car this was, so we might not see anything come up on the forums, but make sure to keep a look out on ebay and craiglist.
If leads or tips are available please contact me at 612.308.4125, or email me at

[email protected]

.
I really just want my parts back so I can continue to get ready for the season, so if everything is returned properly I WONT HOLD ANYTHING AGIANST ANYONE, i will believe that it is a total mistake and you didn't know who you were stealing from.
But if I find out who has done this on my own, the whole world is going to come down on you =)
---------------------------------------------------------------------------------
Here are a few photos.
The seats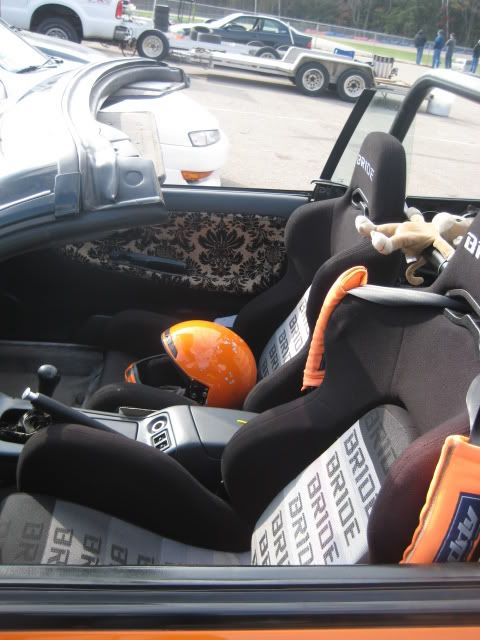 The Hood
The Wheels
The scene