Discussion Starter
•
#1
•
anyone know where i can get these videos. TPB shitted out on me and im not to into direct download.
cred to Mason at driftworks forum (major geek for putting this together)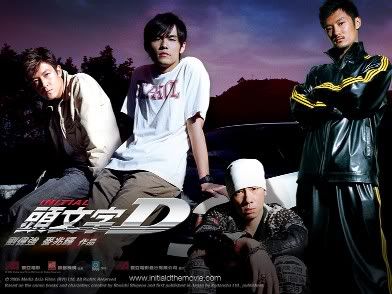 As mentioned above, you have the Drift series...
Drift 1
Drift 2
Drift 3
Drift 4
Drift 5
Drift 6
Drift 7
Drift Special - Beauty Battle
Drift SS - Special Stage
Drift GTR
Keiichi Tsuchiya also made a series a films (he stars in all of them)
They are called Shuto Kousoku Trial, I think there is 6 of them maybe more...should have them around somewhere
Pretty cool, none of them are sped up...the 1st one is properly old skool you really need to start from 1 and make your way up as the cars get more and more modern...I think it starts with a R31 and progresses to a 33 GT-R.
There is another one that the star car is an FC widebody but cant remember the name of it!