So I've had a few for sale threads on here with this stuff listed but I figured I'd try a more organized approach. This stuff needs to go. Got injured on the job, ended up getting fired and now i must part out my baby.
I'm open to almost any offer.
I might be interested in some KA24DE parts as i'm looking to get my car up and running. I would need things like 5speed trans, stock, running motor, ecu, wiring harness, and driveshaft, etc...
---Buillt SR - Long block (JE piston, scat rods, JWT C1 cam & springs, BC retainers, ported head, new waterpump & oil pump. No manifolds. The bad: I think something got in the oil and wore out the bearings. Also had a compression problem in the #2 cylinder. did a leak down test and had air coming out the exhaust. So I would guess slightly bent exhaust valve??? can provide vids of the leakdown test if needed. all other cylinders checked out fine. should be a pretty simple fix. Paid over $4k for this less than 200 miles ago.
asking $2k for everything
---Stock short block (good minus a ding in the #2 piston) Broke a valve spring while coming to a stop sign one day, dropped the valve into the piston and put a small/medium size ding in the piston. everything else is great. Ran 11.0's on this bottom end.
Asking $500
---Used Tein HR coilovers - these aren't great by any means but they have gotten me around nicely for a couple years now. I think the right front is leaking more than likely. i never noticed it really when driving it. haven't tried adjusting the height in a couple years so who knows how that will go.
Asking $200 add $20 for Tein coilover wrenches
---S14 VLSD with S13 rear cover. A little noisy but never slipped once on me.
Asking $150
---Godspeed FMIC. 4" thick core. 200 miles so little to no marks at all. will include mounting hardware for direct bolt on application.
SOLD
---CXracing aluminum radiator with 2 12" electric fans. 200miles so pretty much perfect condtion. will include new Nissan radiator hoses.
SOLD
---SC61 DBB turbo. Stage 5 wheel (680hp) 4" compressor housing .70a/r, 4bolt exhaust housing .63a/r. about 200miles as well.
Asking $950
---Lightnings MAFS. brand new from Ford with pigtail. Pre programmed into NisTune. supports 700hp.
Asking $150
---S14 zenki tail lights. no center piece. great condition.
Asking $50
---Tial 38mm WG. 200 miles, some small scratches from having such a tiny space to put it.
SOLD
---Z32 5speed trans - for parts or easy fix. Missing a few parts. I have bought most all the parts from nissan. I'm still missing a couple things a believe. spent $150ish at Nissan on the new parts. Easy fix for someone that knows what they are doing.
Asking $200
---Ford F350 wheels. 8 lug 16.5x10 eagle alloys. almost perfect condition.
Asking $150 for all
---LG BluRay/HD dvd player. Perfect condition. updated firmware. Plays both BluRay and HD dvds. comes with components, remote and manuals.
Asking $225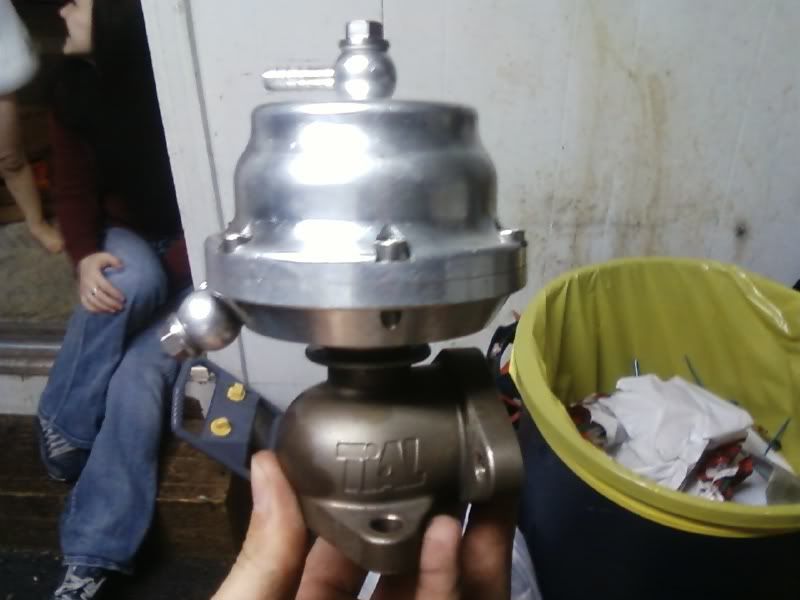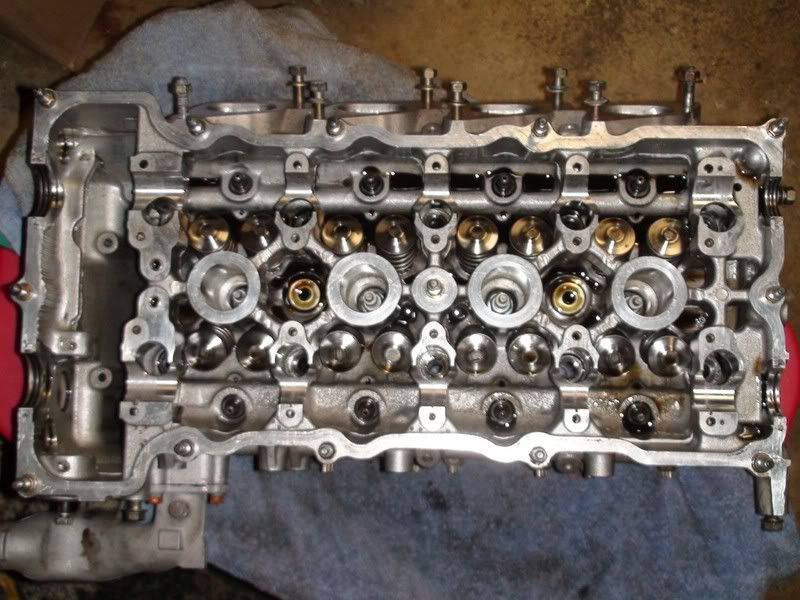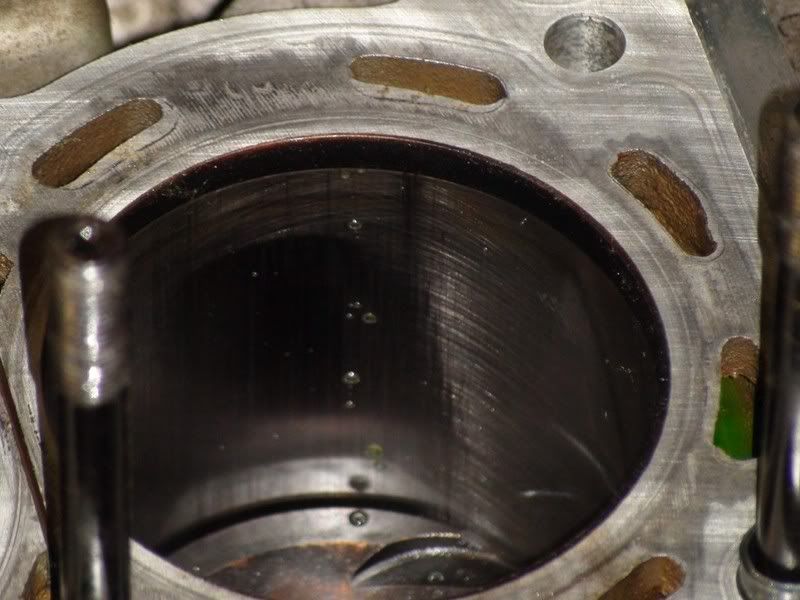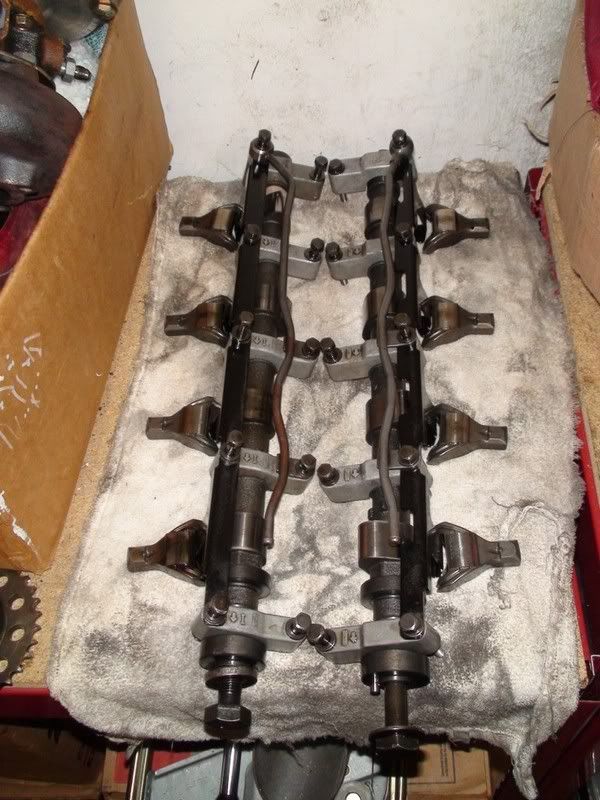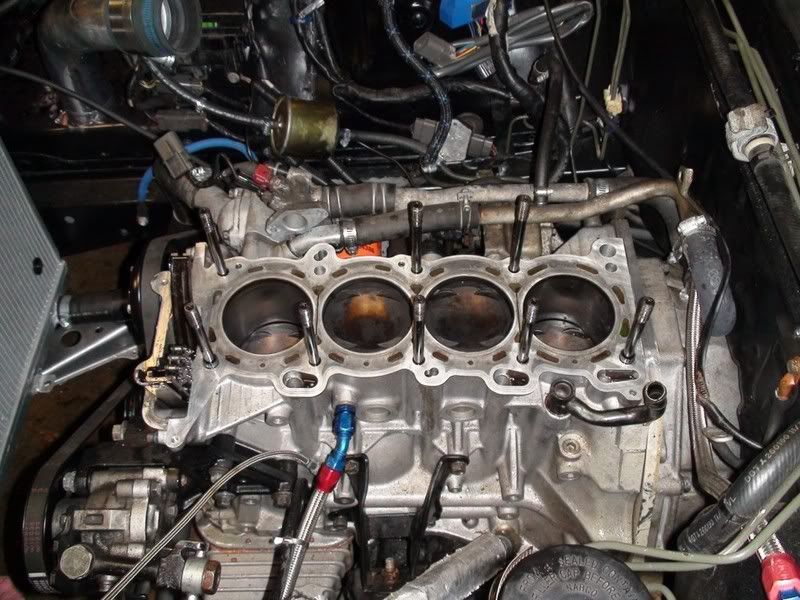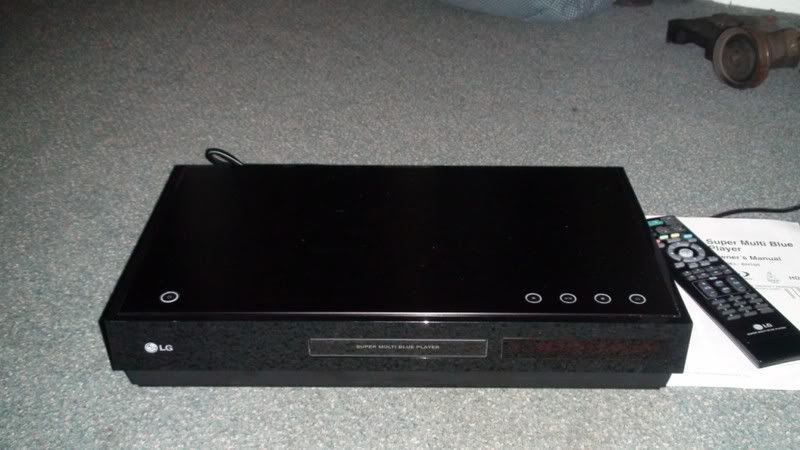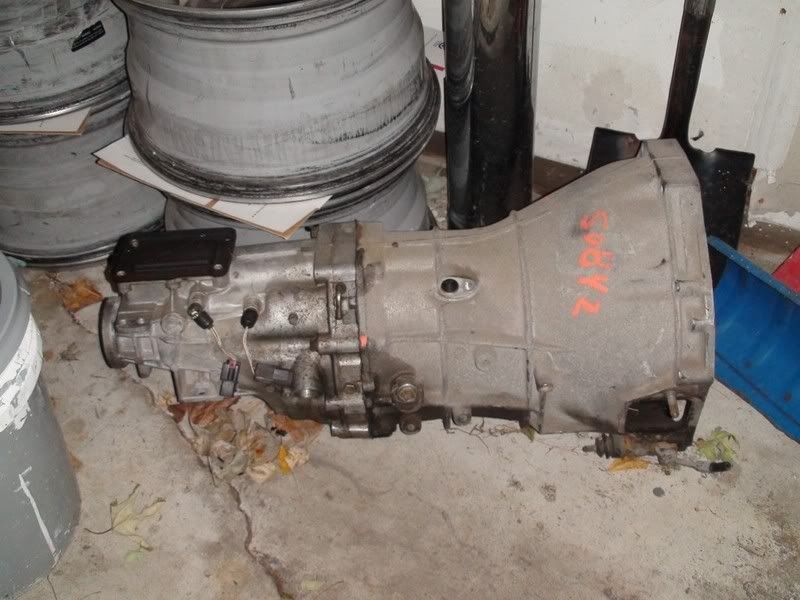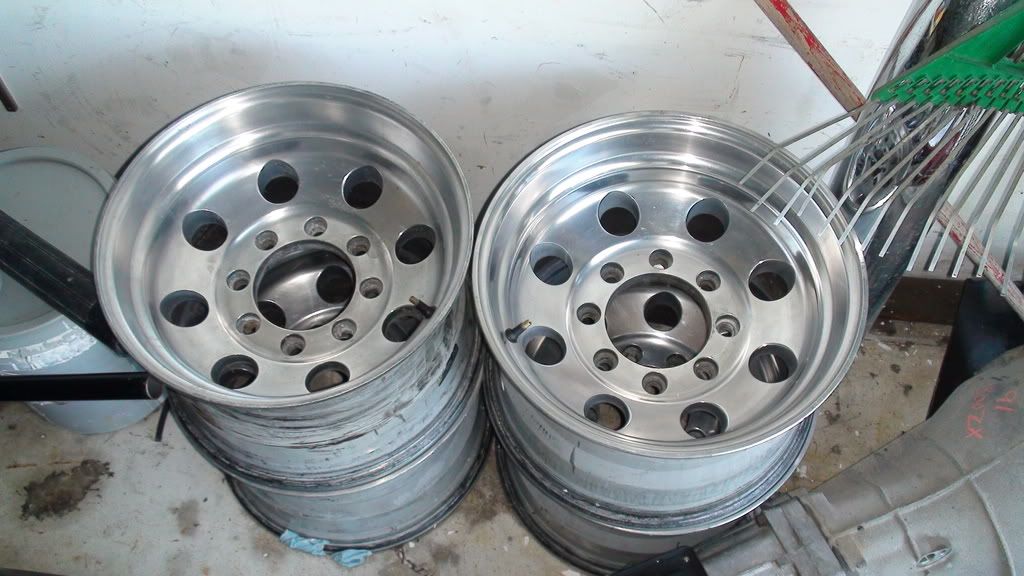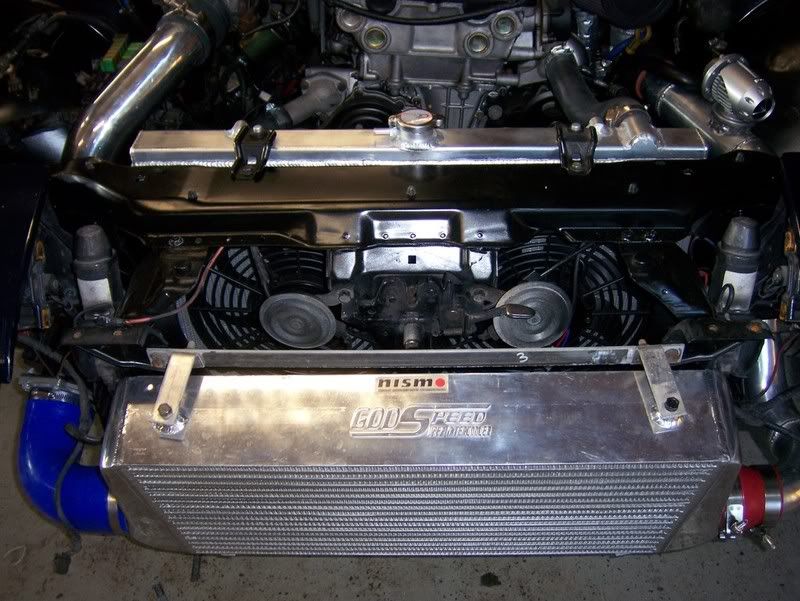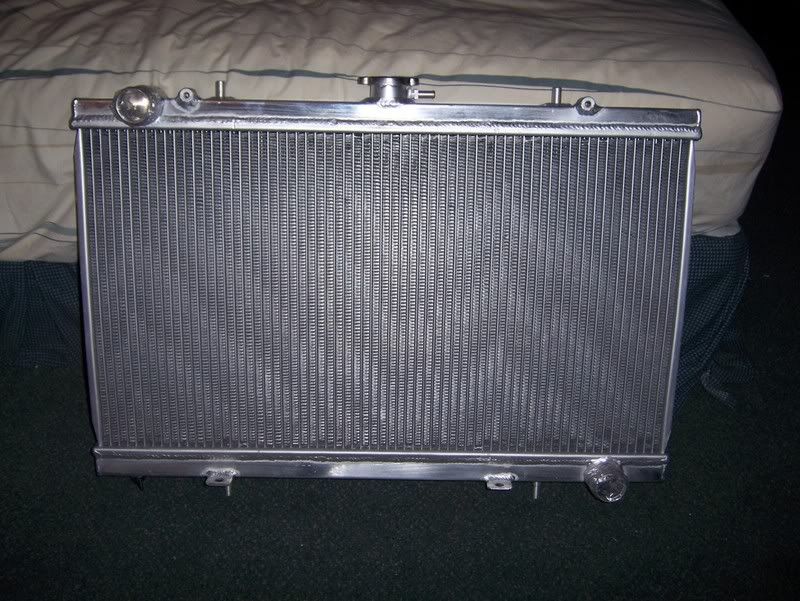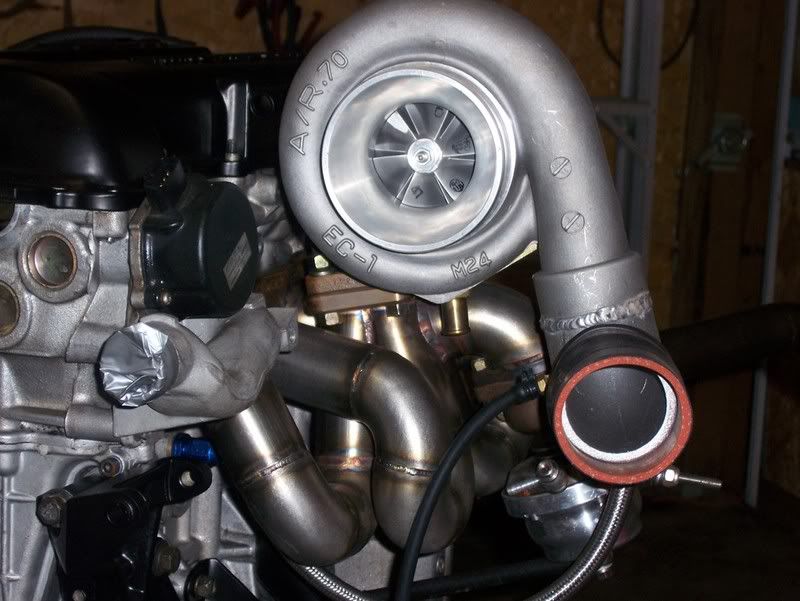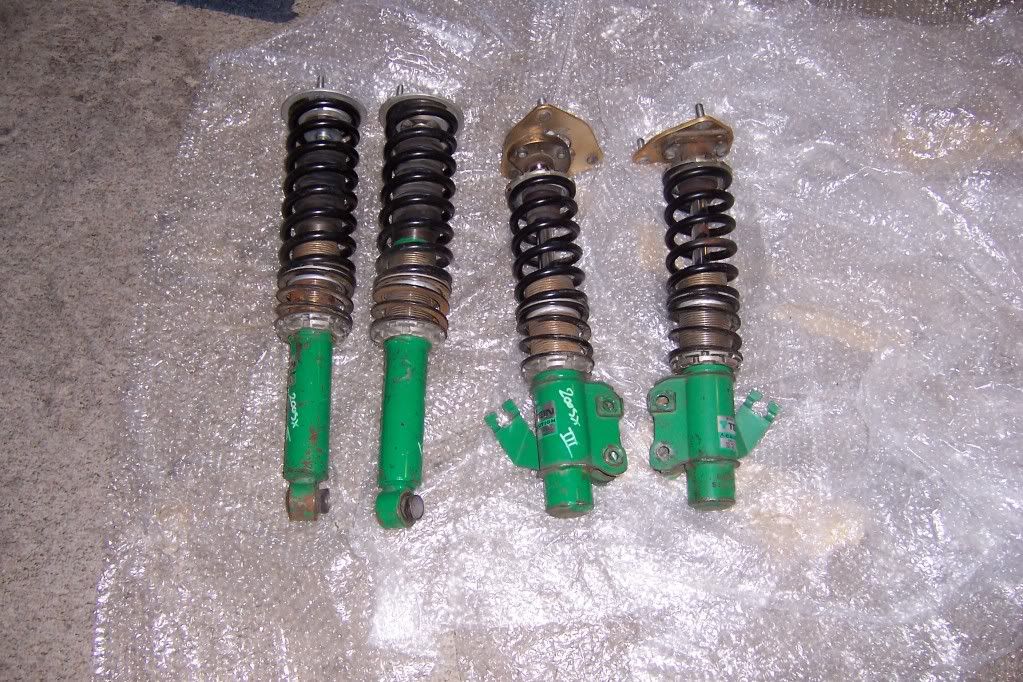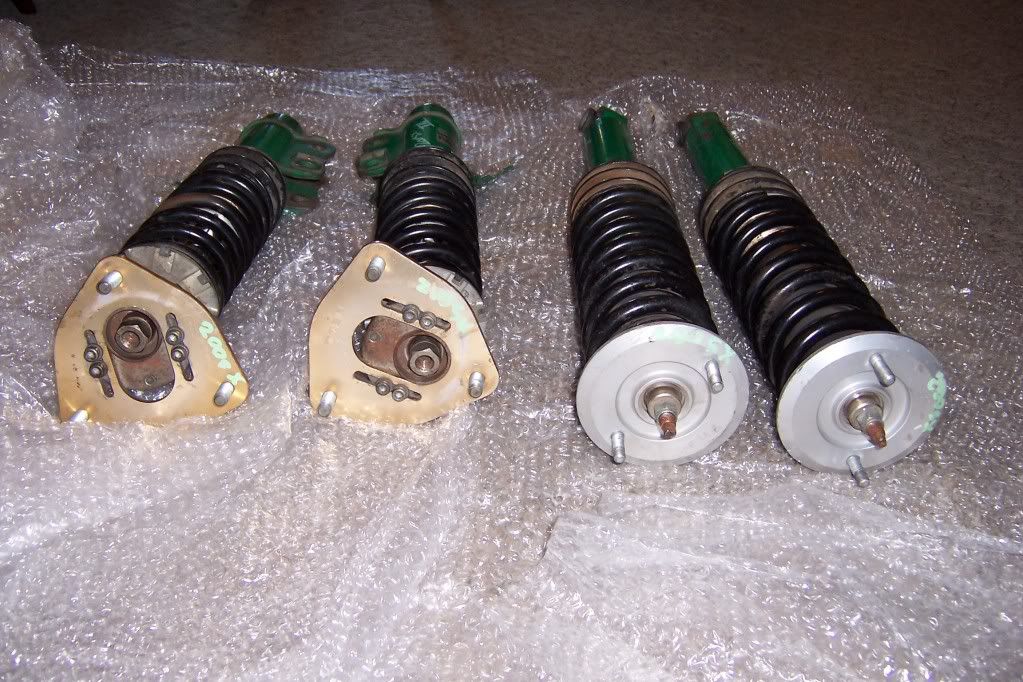 I might even have some more stuff laying around. Feel free to ask.
Best way to contact me is:
--- Email @
[email protected]
or:
Cell: (txt/call) 317-372-2318