well a few months ago i purchased my first s13. $2069 for a 1991 240sx hb se. its in pretty good shape i'd say for its age. i may a thread a while back when i first got it but im just now puttin the pics up. ive put a ton of work into this thing just to get it where it is right now, but it was well worth it.
heres some before pics: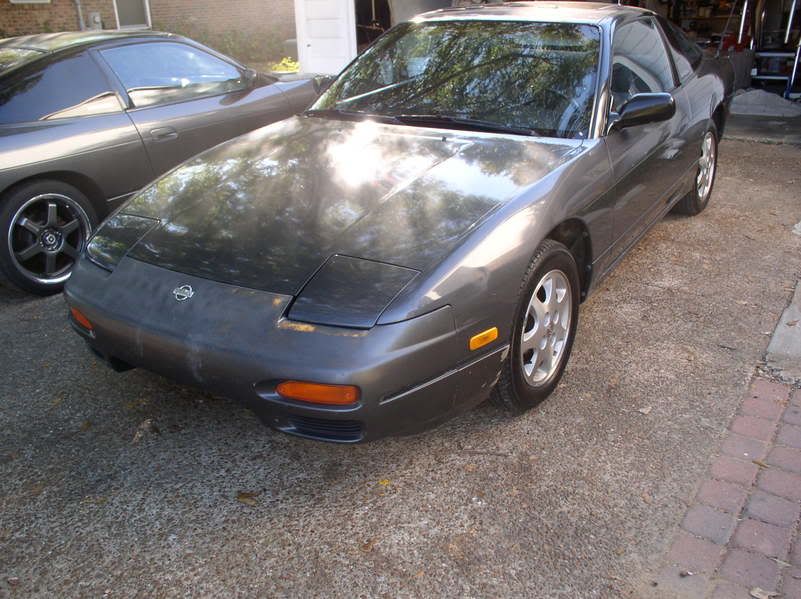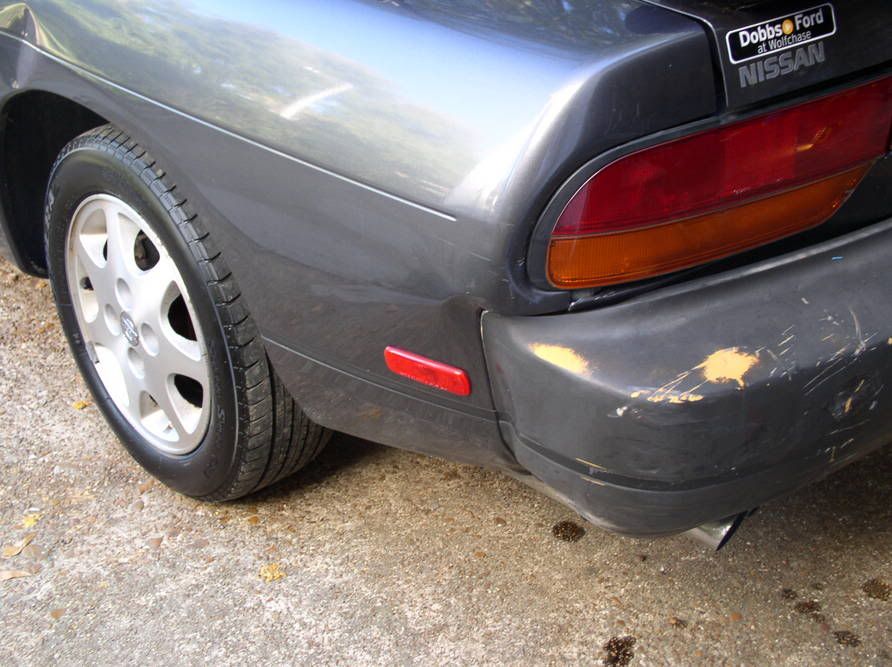 and here are the after pics: enjoy!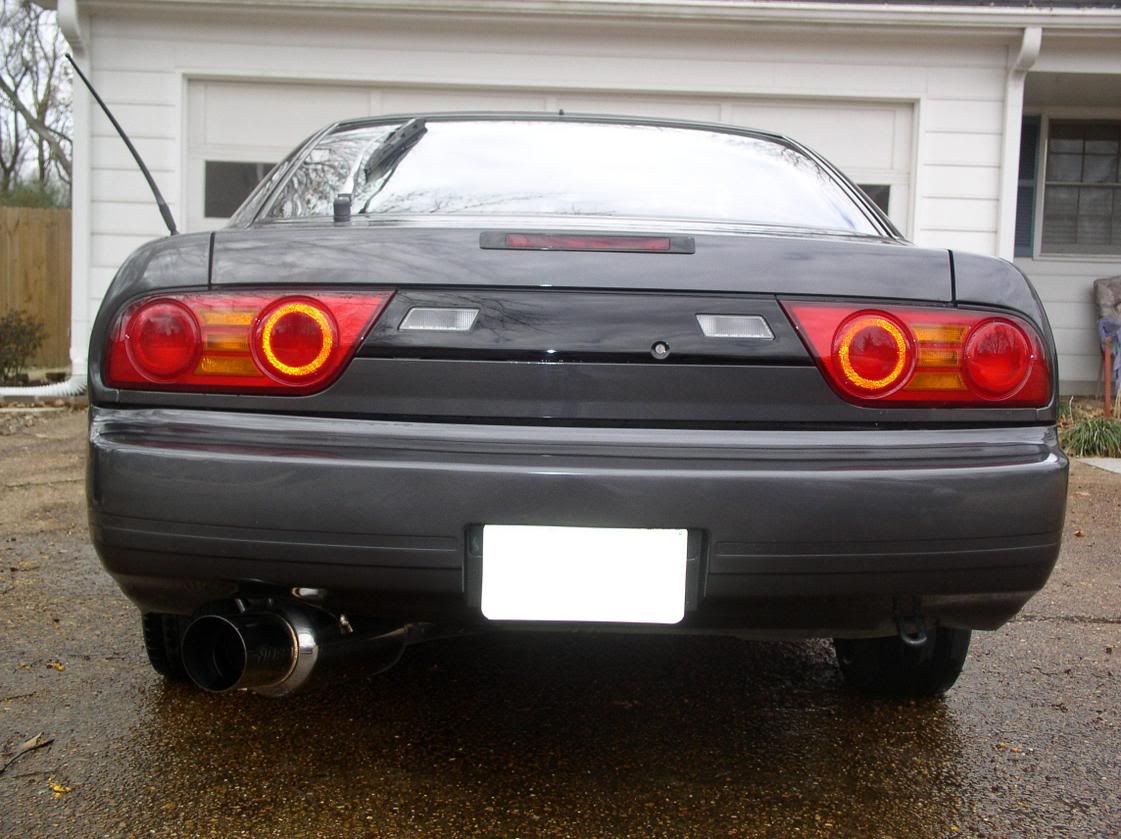 i hope you like it. its nothing special but it looks a lot better now. its gonna be undergoing some big changes as soon as it gets warmer.