With a change in my career as well as the motor going bad I have decided to take another route with my 240. With that said the following items are for sale
Note:
All purchased on the car were eitheir brand new or used. I only put about 5 miles on the kit before the motor blew.
All prices do not include Shipping they are however Best offer NO LOW BALLERS. My loss is your gain
Best way to reach me is at 919-760-3637 or at
[email protected]
my name is Adam
Now for the list:
The turbo is a Borg Warner T3/T4 53 trim. It has about a .63 A/R housing on the backside, and about a .70 A/R on the compressor side. It has a 3" inlet and a 2.5" outlet. The turbo is pretty good sized.
(Purchased from Eltigre)
SOLD
Wastegate JGS 400 wastegate
purchased brandnew
. Will come with thje 8lb and 11lb spring. Visit the website for technical specs.
200 OBO
Manifold
custom log manifold
No issues
Made by the person that sold me the kit
150 OBO
Blow off valve
JGS500BV
New barely used
190 OBO
Z32 MAF
80 OBO
Intercooler and piping
Intercooler: Johnny Racecar intercooler, 25" x 8" x 3"
complete bolt on IC piping kit. All the silicone, 3 ply , couplers and the T-bolt clamps and everything to install it. There will need to be some slight modification to the area under the airbox. You CAN run your battery in the stock location with this kit.
150 OBO
Downpipe and the secondary Pipe
It also comes with a custom 3" stainless sectional downpipe that has been heat wrapped. I will cut this off of my car after the flange that is on there and after the dump pipe re-entry
130 OBO
Pictures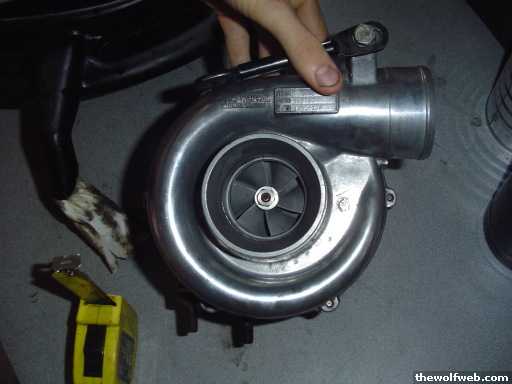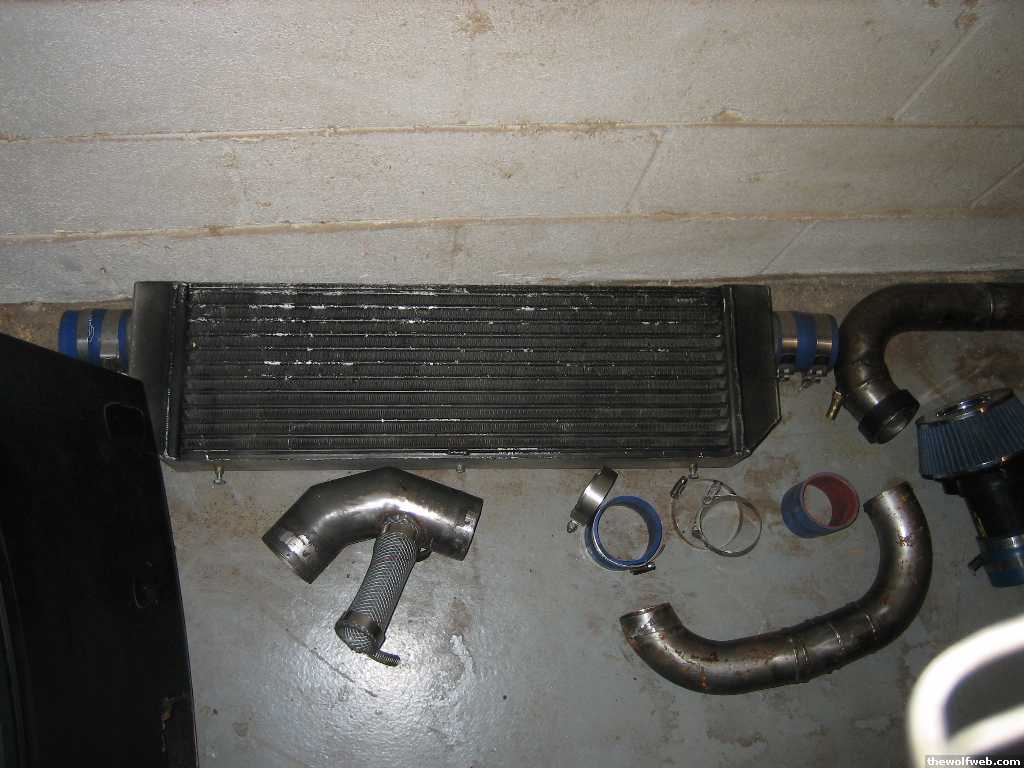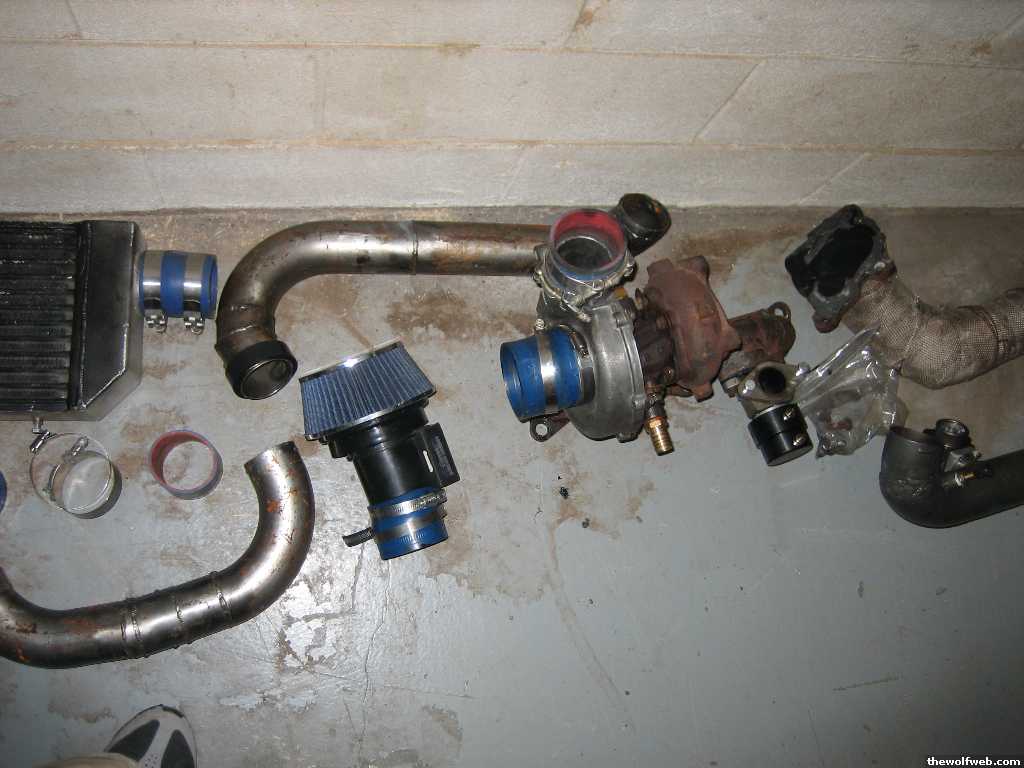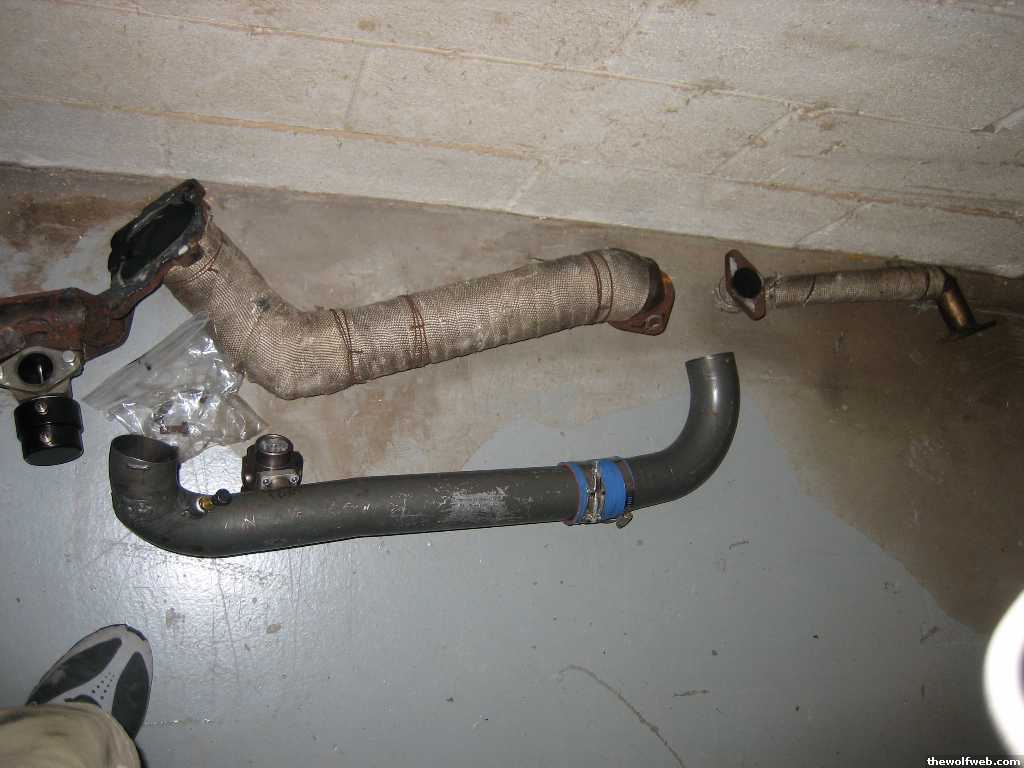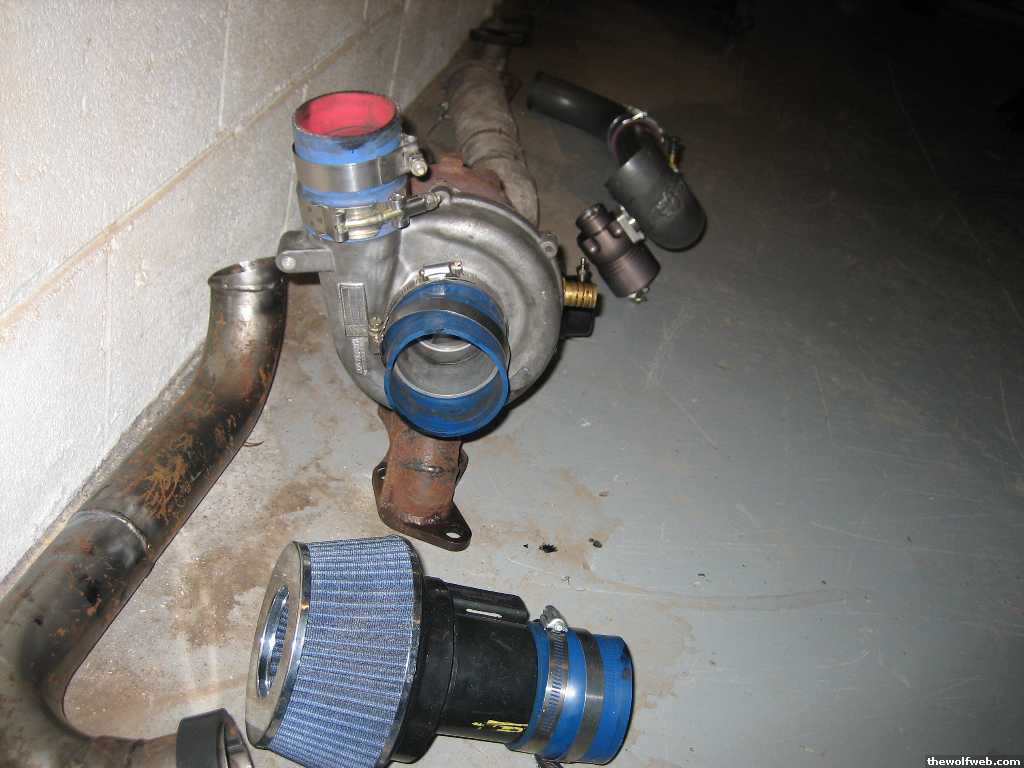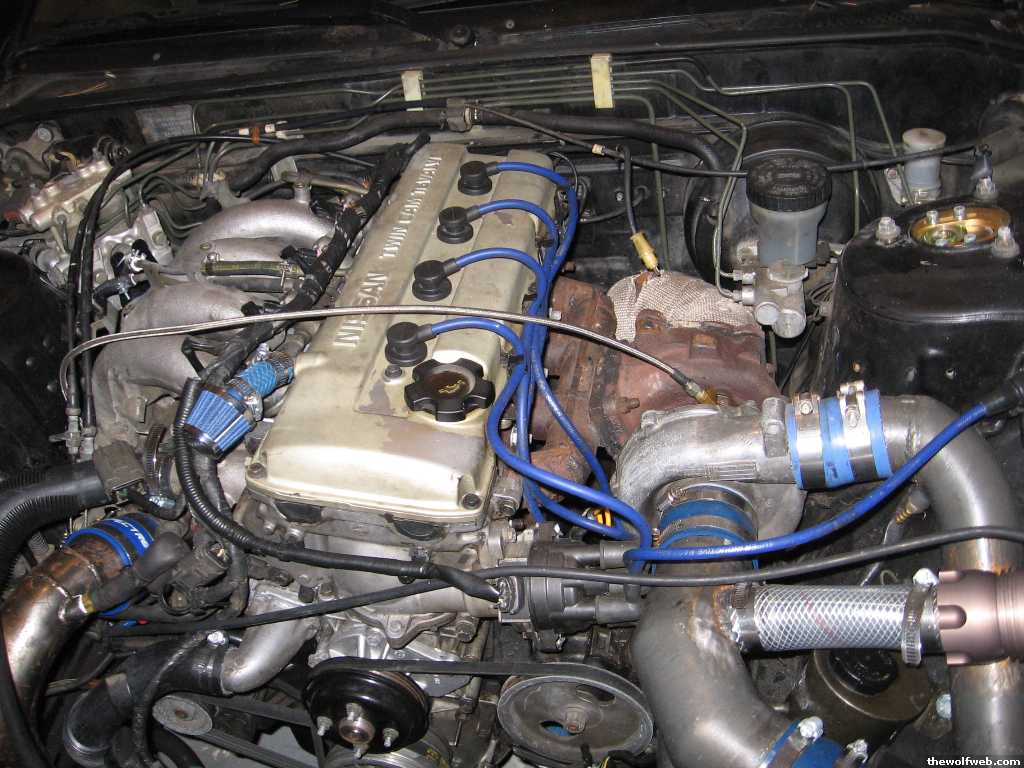 More pics here
TWW - DonkeyButt