Discussion Starter
·
#1
·
I know i haven't been very active on the forums lately, but about a month ago, i picked up this gem for $1500. it's a 1992 SE fully loaded except it doesnt have a sunroof which i dont really care about. here's some pics: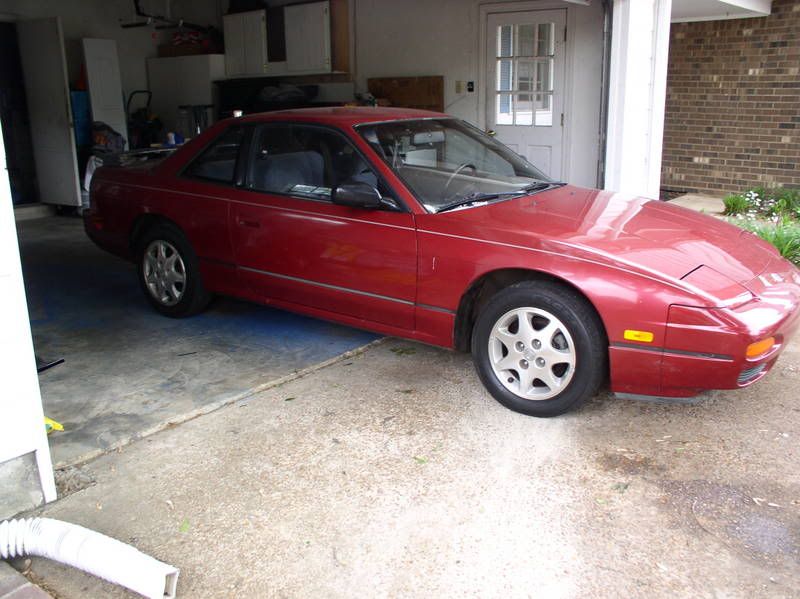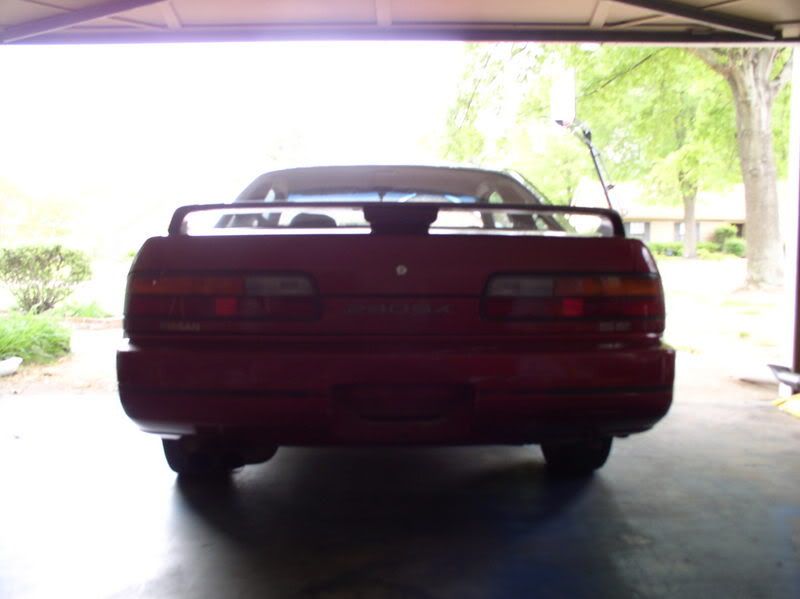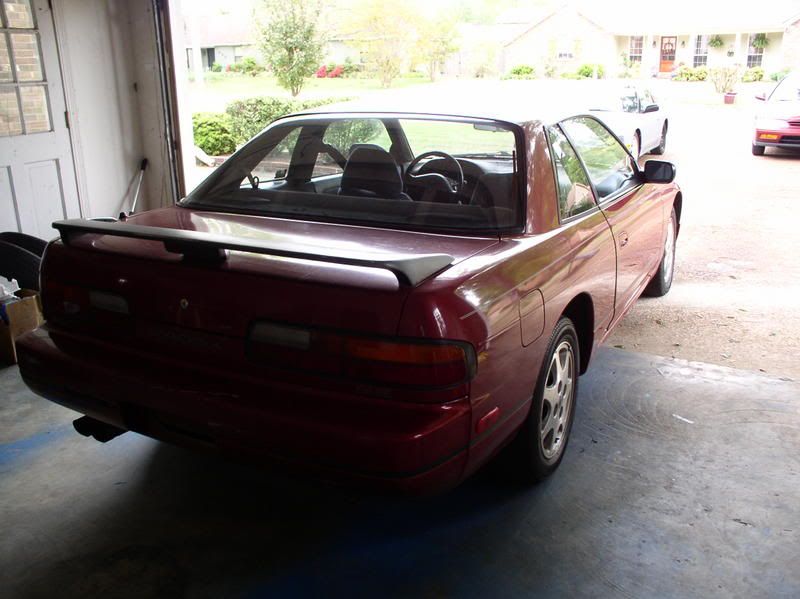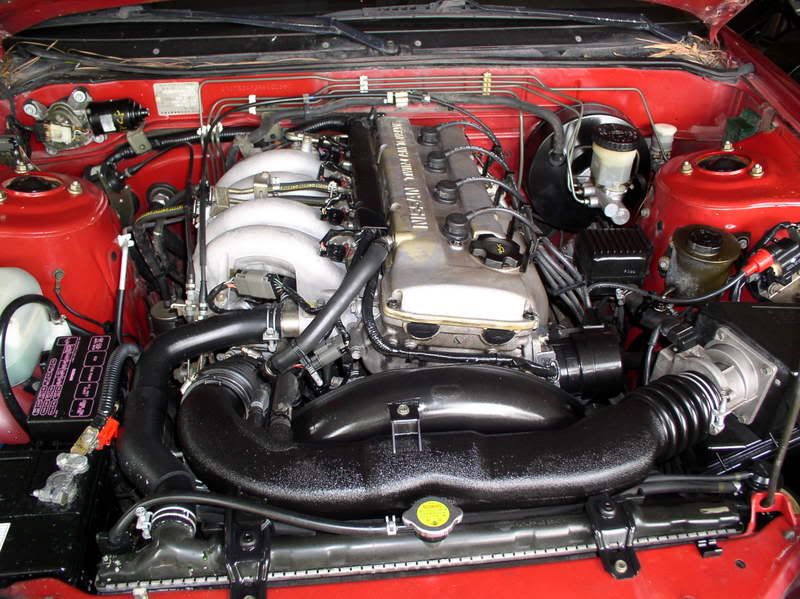 its in great condition aside from the dirty, smelly interior. runs and drives perfectly. as soon as i got it i started tearing it apart. i'm swapping everything from my hatch to this coupe and vice versa, then i'm going to sell the hatch. although i dont have pics up of all the work ive got done, i'll post what i've got so far. i immediately pulled the KA out of the coupe and began prepping the engine bay for paint. it was a bitch but i think it turned out pretty good. i put a lot of time into it. the color looks similar to stock, but pics do it no justice.
the next day i got started on putting everything back in the engine bay, and i started pulling the SR20DET out of my hatch. i got both motors swapped in one day. i have the SR almost completely hooked back up. the KA still needs some work before its ready to run. last week i also swapped rear subframes, diffs, and rear suspension from the hatch to the coupe and vice versa. i'm out of town but i'll get some updated pics when i get back.
Things left to swapped over:
*Front Stance GR+ Pro coilovers
*Various RS*R poly bushings
*Tein tierods and ends
i'm sure theres more that im missing, but i'll try to keep this thread updated frequently.
i've got a few more goodies for the car on the way including the B-Magic S13 Silvia 30mm front wide fenders, 18X9 +15 MB "Weapons" for drift duty, and a Greddy M-Spec fmic intercooler kit. Aero, rear fenders, Origin hood and paint coming soon.