Hey guys and gals,
NEW PRICES

I have a few parts that I thought someone would be interested in on here. Better someone to be using it than for them to sit around collecting dust. I am posting the s13 stuff I have in here. I also have some RB stuff as well. Wish I still had the car but I had to sell it for my move. So the parts left over must go! I am located in eastern PA. Buyer is responsible for shipping costs.
Charge Speed front bumper. Never moved a mile, was mounted on the car for a short period of time. 350 OBO
300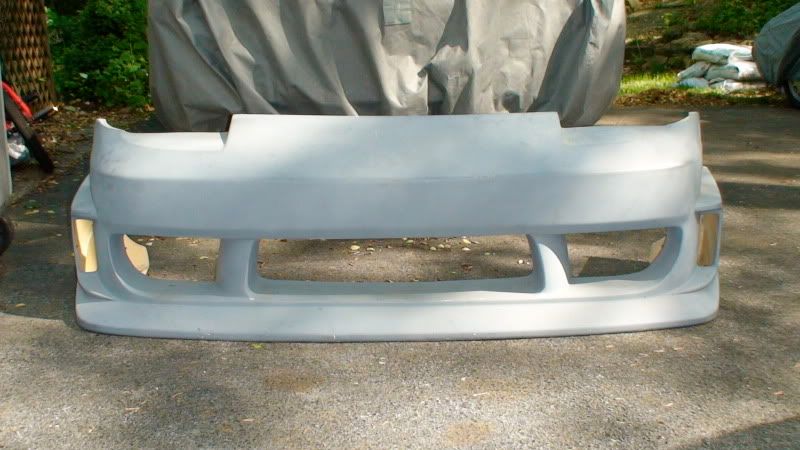 Small odd shaped intercooler 65 obo
40
gauge cluster 30 obo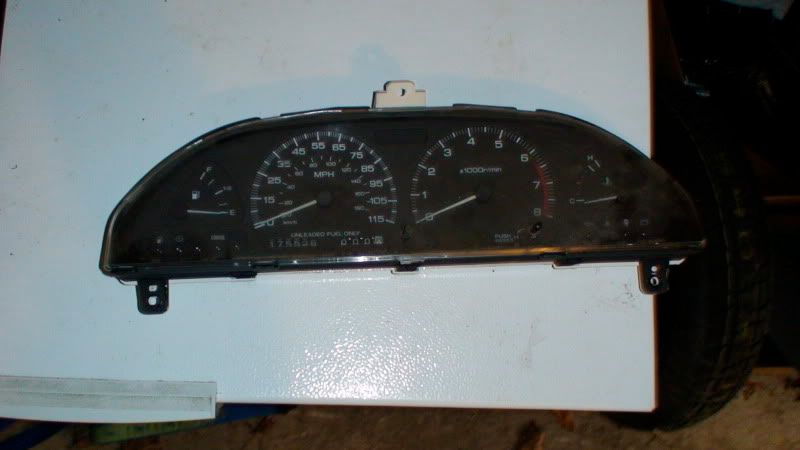 s13 Pop up headlights 40 obo
35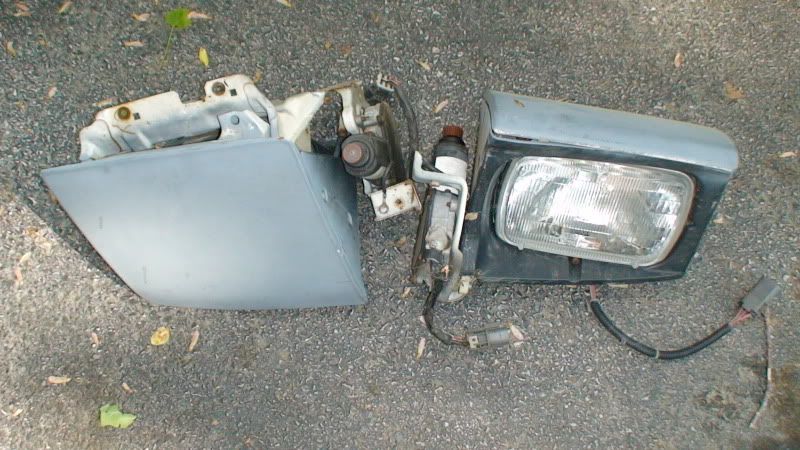 Starter 40 obo
Tenzo R racing seats. w/ belts 400
Seats recline, never used, come with 5 point harnesses. The belts were 300 dollars alone, so this is a awesome set up and deal. no low balls please.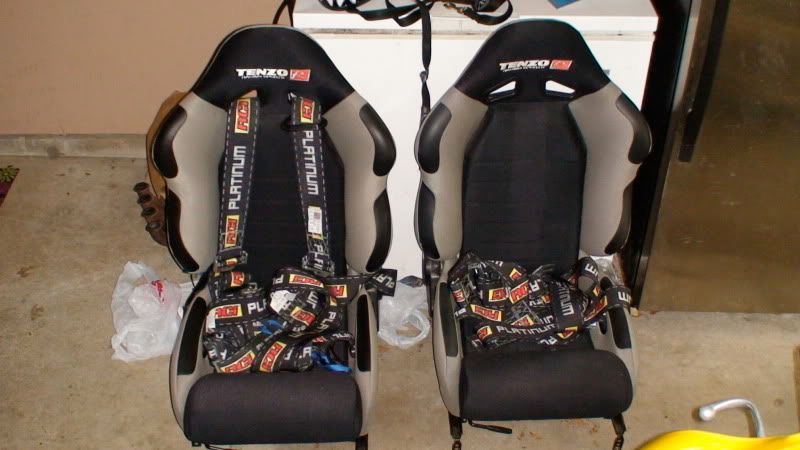 Plastic molding for HB windows 15 for both
SOLD
Enkei wheels w/ tires. Never used. 500
SOLD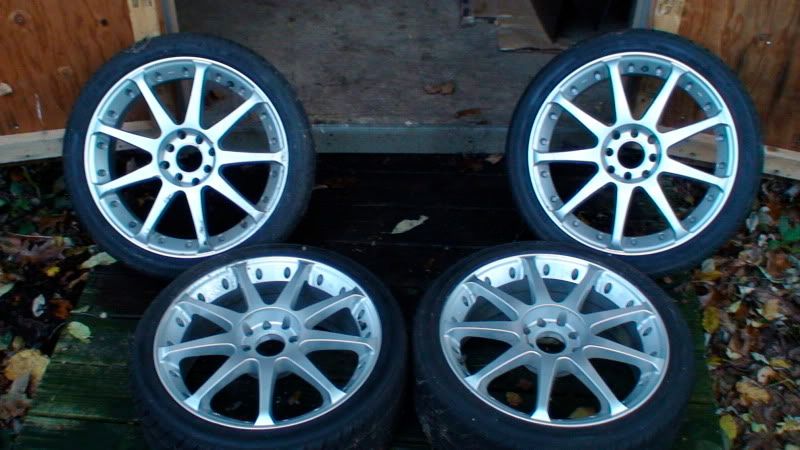 Konig wheels w/o tires 200
175
I also have an rb fuel pump, skyline gauge cluster with plastic, and a skyline owners manual.