Discussion Starter
•
#1
•
So I was on the search for a Full Suspension bike something decent, after a bit of searching I came to find the Giant Trance bikes, at first I was looking at the 2008, but the more I looked at the 2005 model the more I fell in love with it. So I searched and search and came across a ad on Craigslist for $400.00 After talking with the seller I decided to purchase it.
When I received the bike it was in beat condition, dirty as hell and needed a lot of love. I spent 3 hours cleaning the bike since the previous owner didn't really wash it or maintain it. Got everything together and took it to the shop to get a tune and have it running properly.
Shop tuned it best they can and took it out for a spin. I wasn't expecting much since most of the parts needed replacing anyways but it rode beautifully, had a bit of shifting problems. After a few months roll by I started to get agitated with the shifting problems and chain skip problem that all of sudden started. I had plans to strip the bike and powder coated it since it had a bit of cable rub through the paint. While I would strip the bike I would get parts. 1 thing let to another and I practically decided to rebuild it completly.
I purchased new Suspension Pivot Bearings from Enduro Maxx, headset bearings Stainless Steel, new Race Face Deus/Atlas Bottom Bracket, new SRAM PG-990 Cassette, New SRAM PC-971 Powerlink chain, New SRAM X-7 Shifters, New SRAM X-9 Rear Derailleur, New seals for the Fox Float R, New bushings and reducers for the Fox Float R, received a Hand Me Down Fox Vanilla fork. I had a buddy of mine custom make me some Vinyl Decals so I can make the bike my personal 1 of a kind.
When I stripped the bike I was originally gonna powder coat it white, as I was preparing the bike and stripping the paint, I came to love the Brushed Aluminum look. After playing with Photoshop I decided to leave the aluminum raw and let it naturally oxidize to protect the aluminum. With the money saved from powder coating I took that money and bought a few of the parts mentioned above.
The Bike is not finished yet, I'm waiting on a few parts to arrive before it can be taken on the trail but for the most part it's almost ready. Hope you enjoy the build.
SPECS:
2005 Giant Trance 3
Fox Vanilla 125
Fox Float R (Rebuilt)
Race Face Evolve XC Crank
Race Face Deus/Atlas Bottom Bracket
Bontrager Rhythm Elite Wheelset with DT Swis Hubs 26"
Kenda Nevegal Stick-E 26"x2.1" Front and Rear
SRAM X-7 1:1 ESP 3x9 Speed Shifter Set
SRAM X-9 1:1 ESP 9 Speed Rear Derailleur
SRAM PG-990 11-32 9 Speed Cassette
SRAM PC-971 Powerlink 9 Speed Chain
ACB 36x45 Stainless Steel Bearing headset
Shimano Deore Front Derailleur
Easton Monkey Lite CT2 600mm 150g 25.4 Carbon Fiber Handle Bars
Easton Ghetto Seatpost
Easton Ghetto Stem
ODI Lock Grips
WTB Speed-V Saddle
Pics:
Before: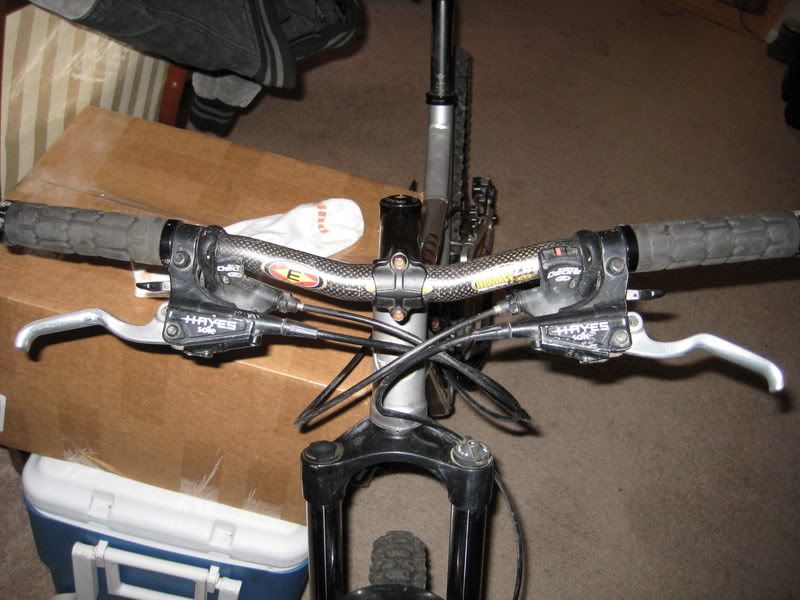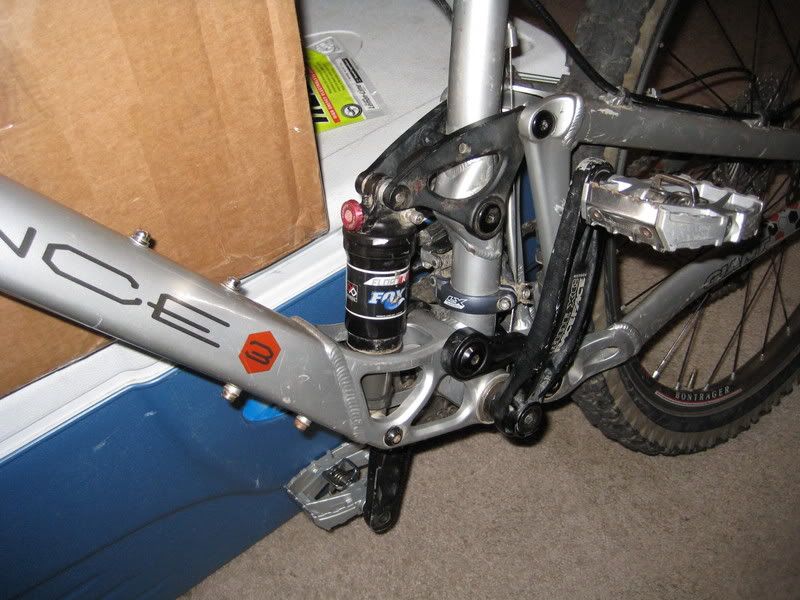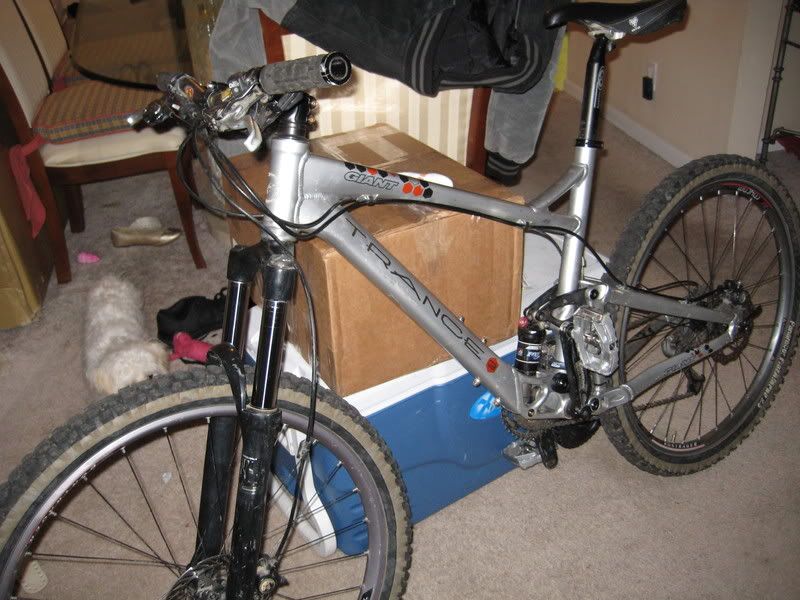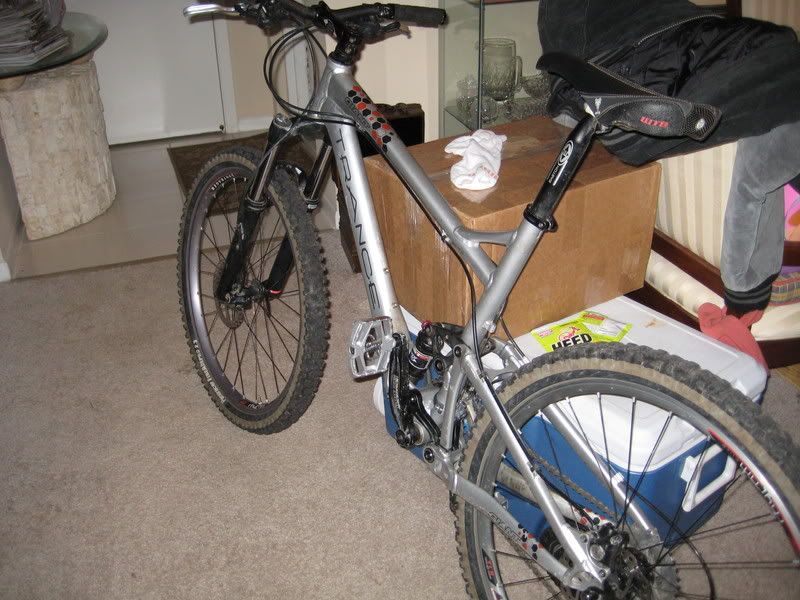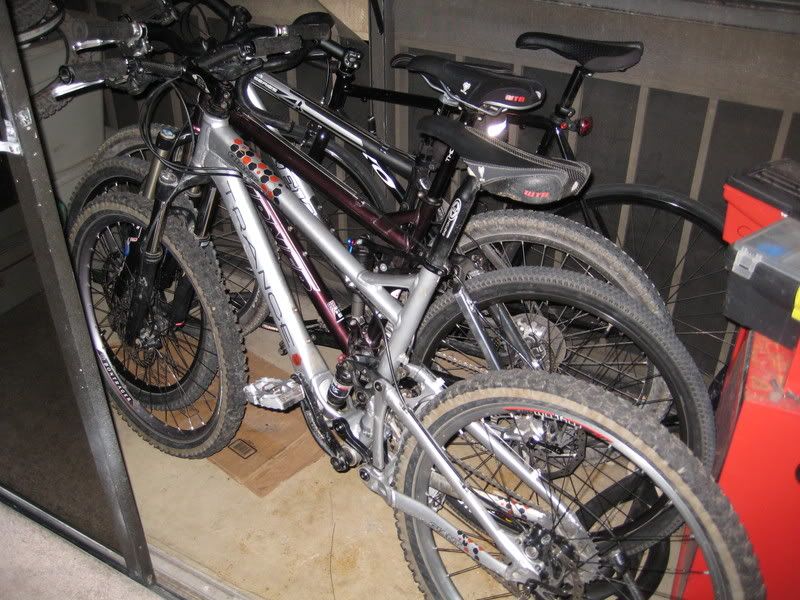 After: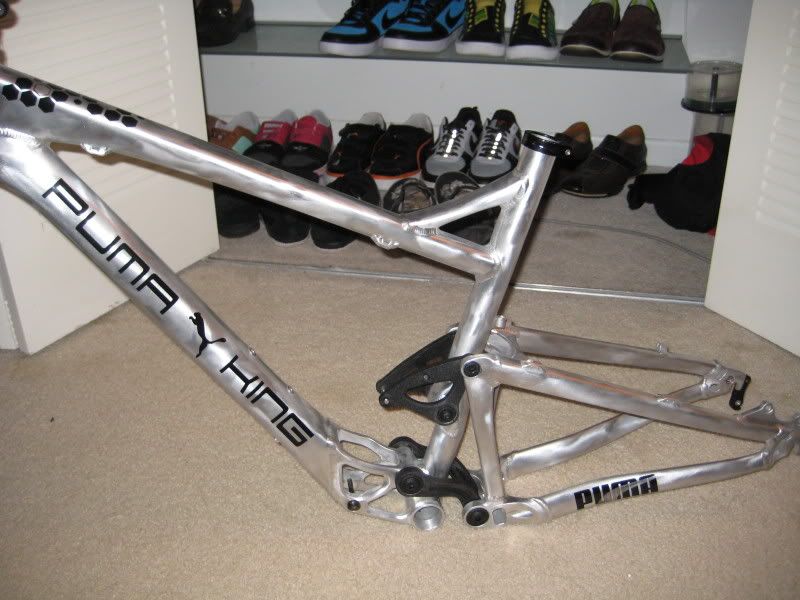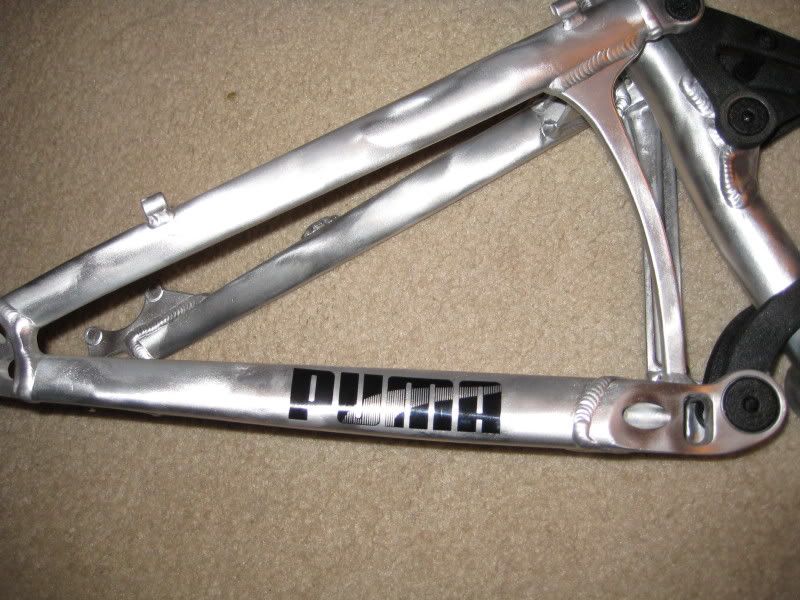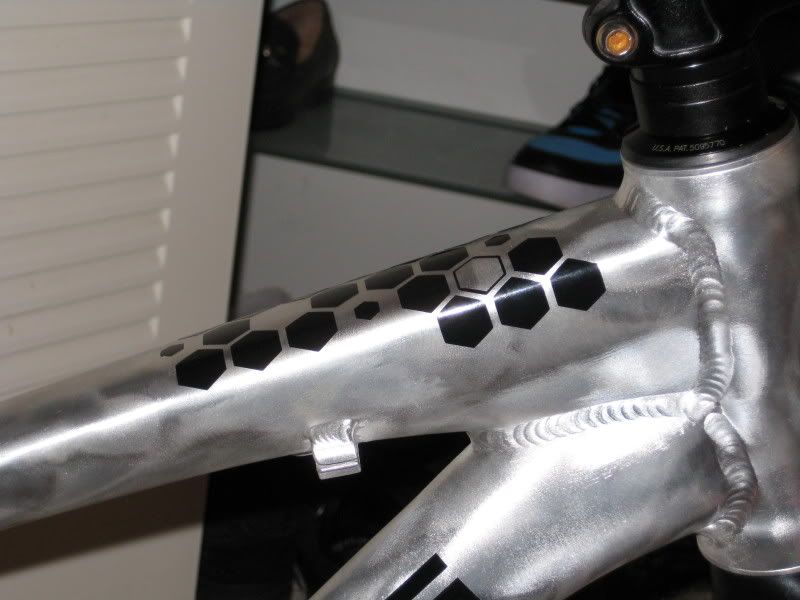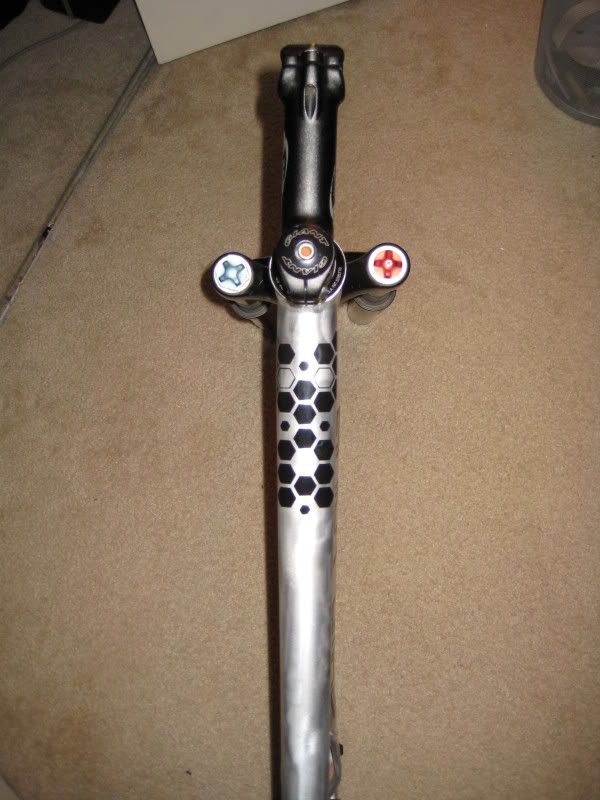 Parts: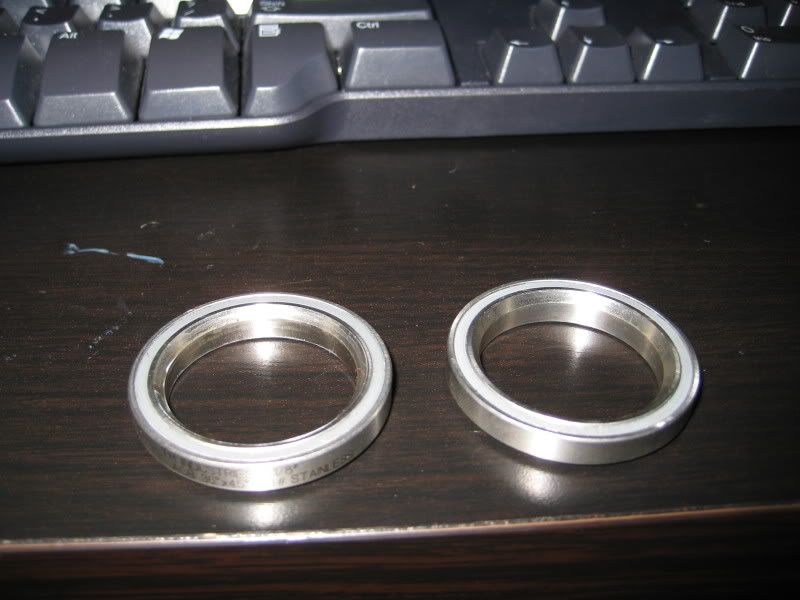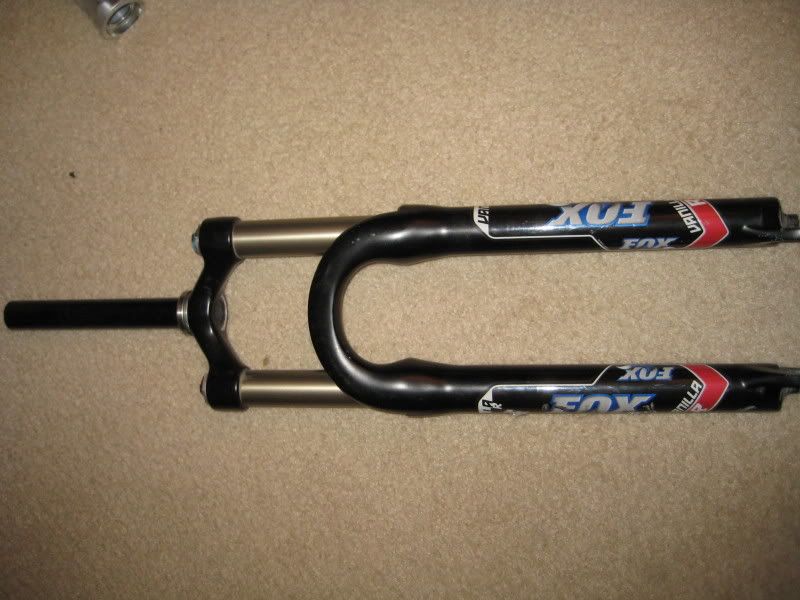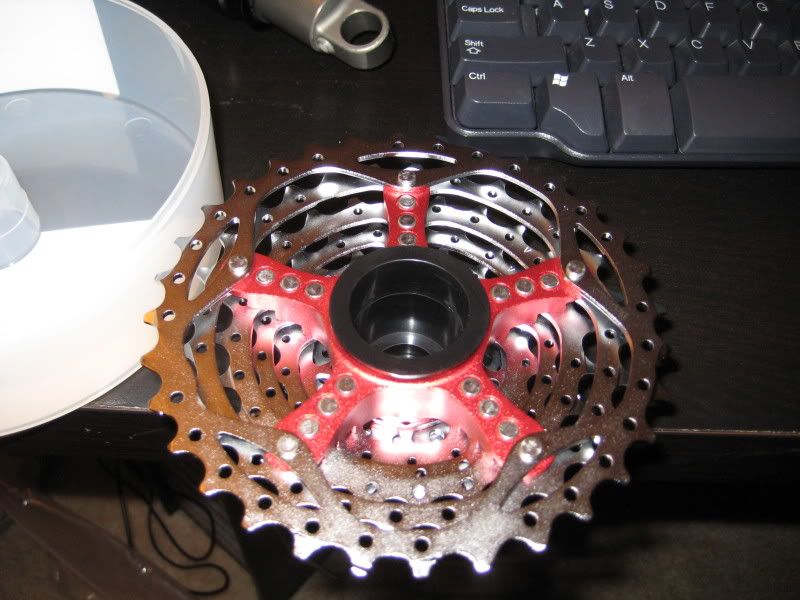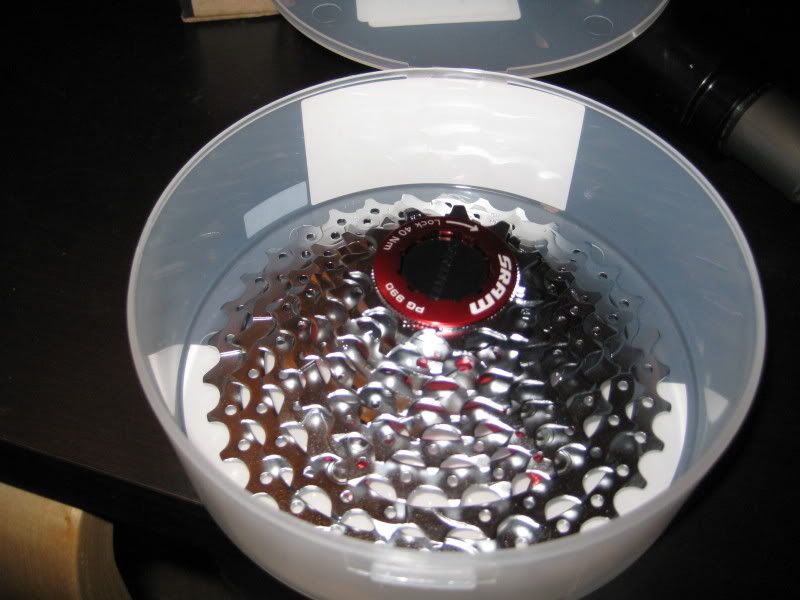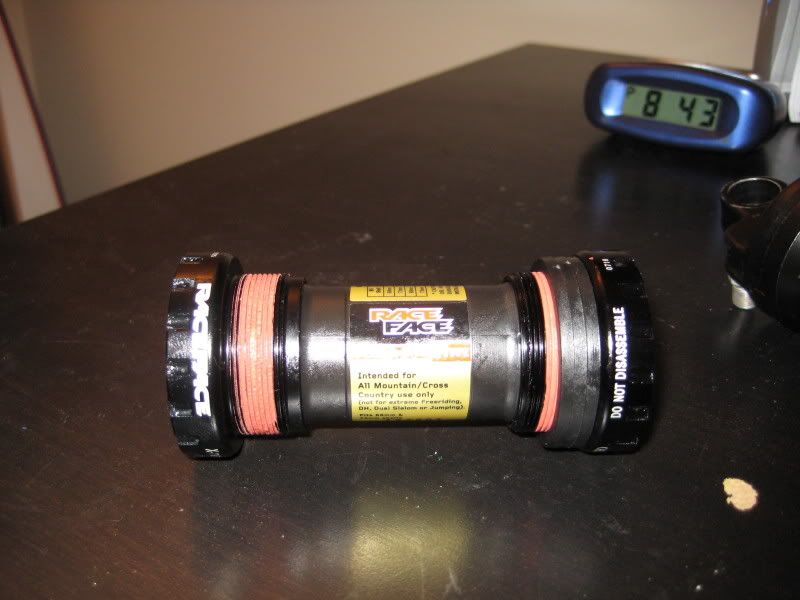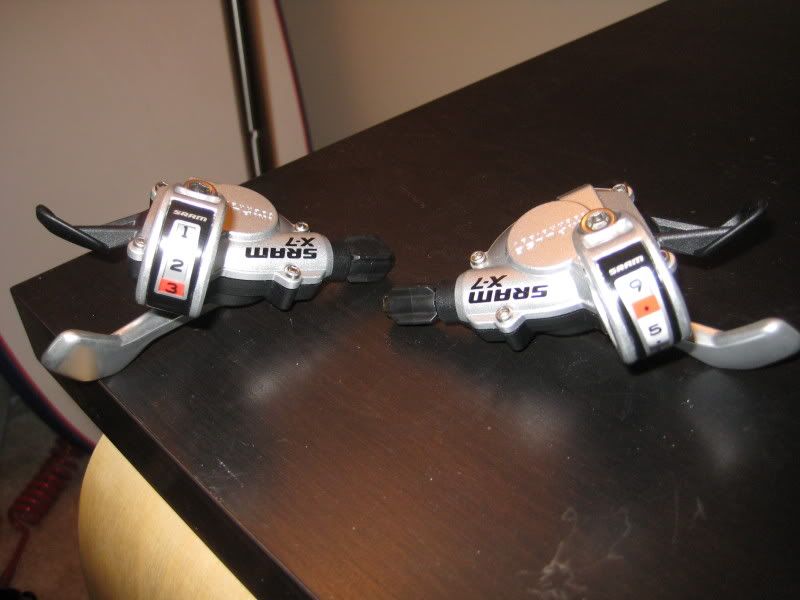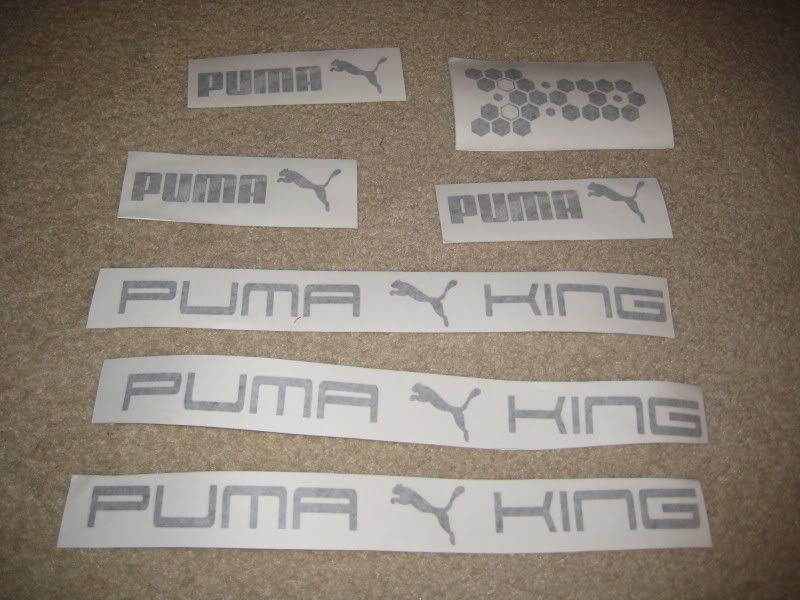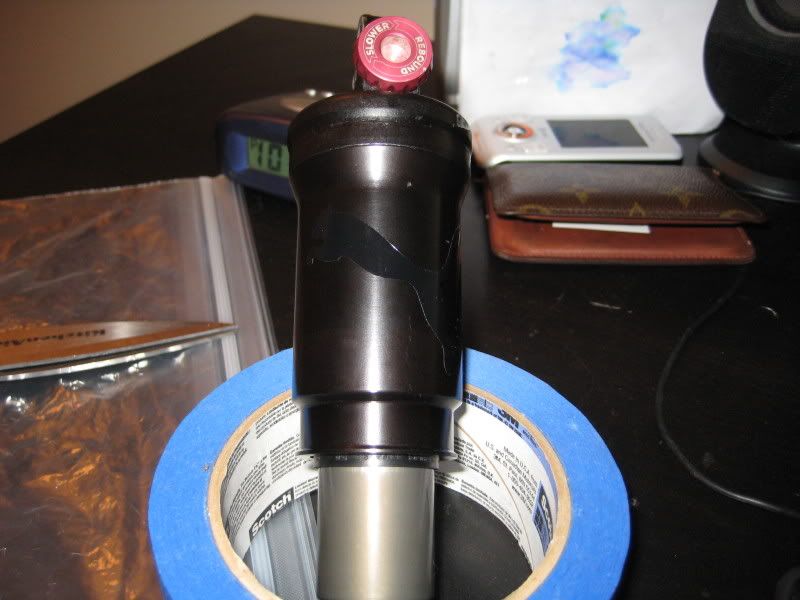 Some of the pieces needed new life such as the rockers and bolts. I stripped them to get ready for powder coating. I decided to do a wrinkle black, I've always liked the way wrinkle black comes out when I powder coat parts in it. I think it sets the bike nicely.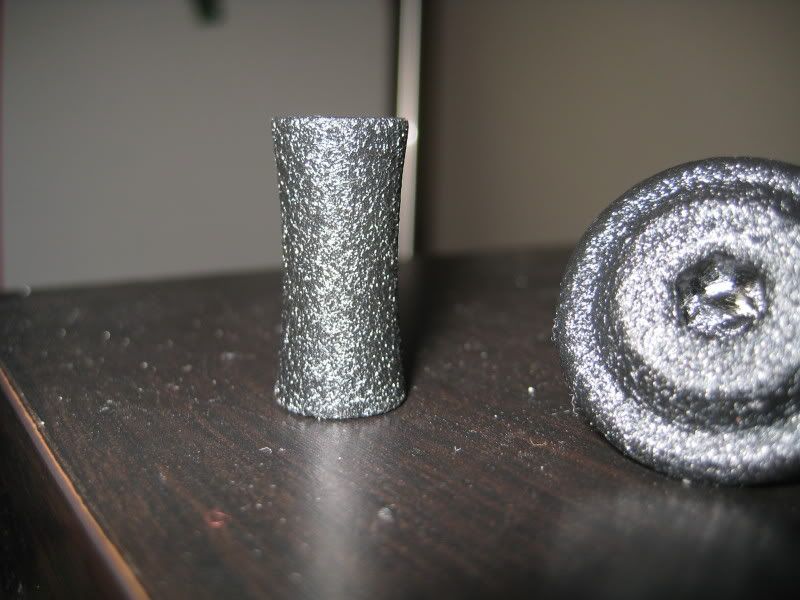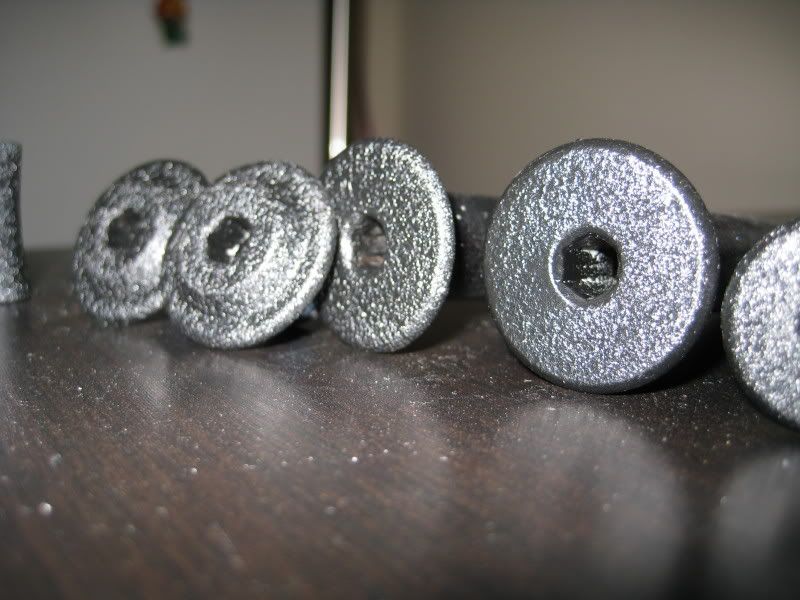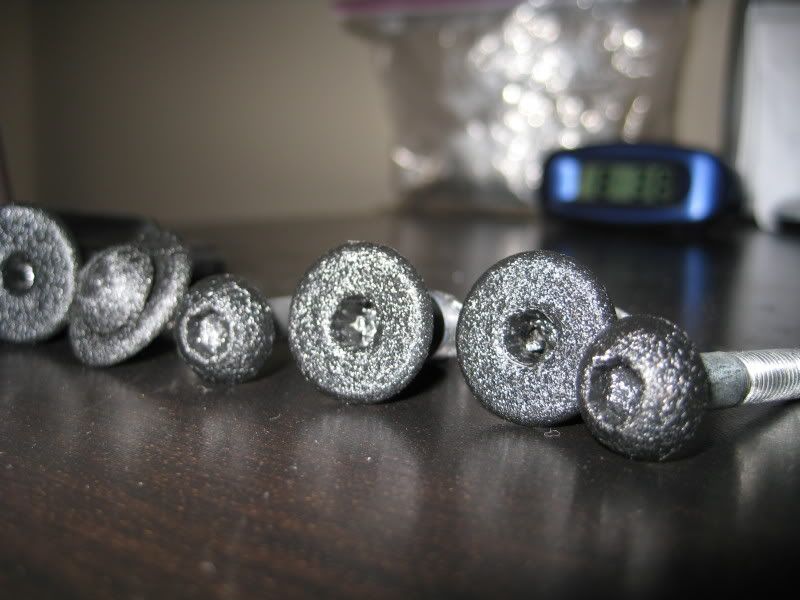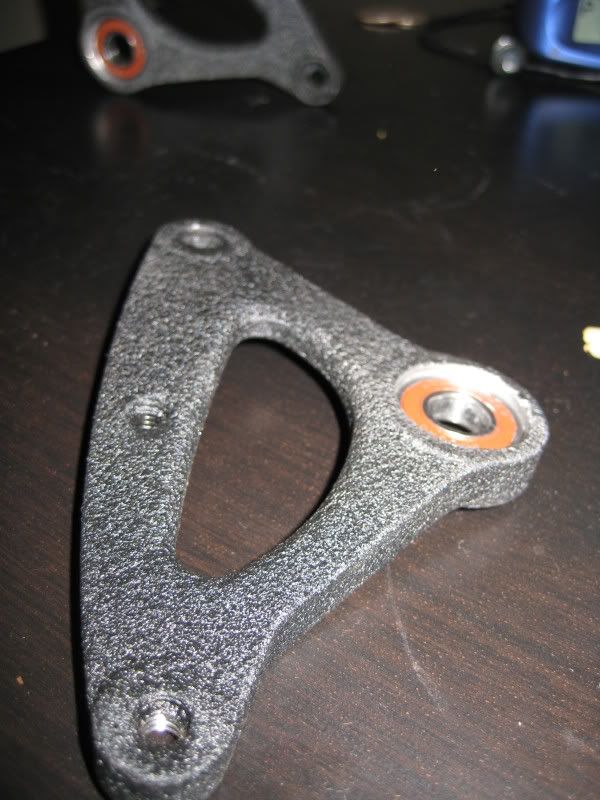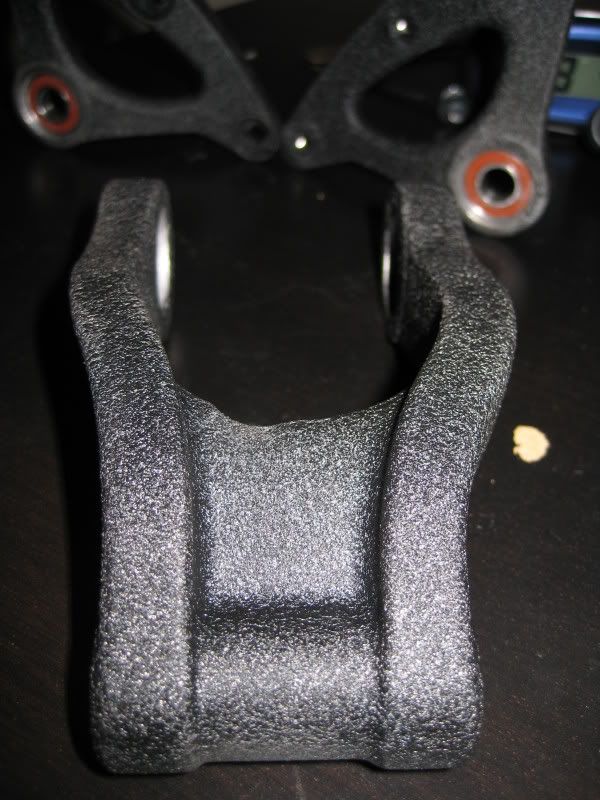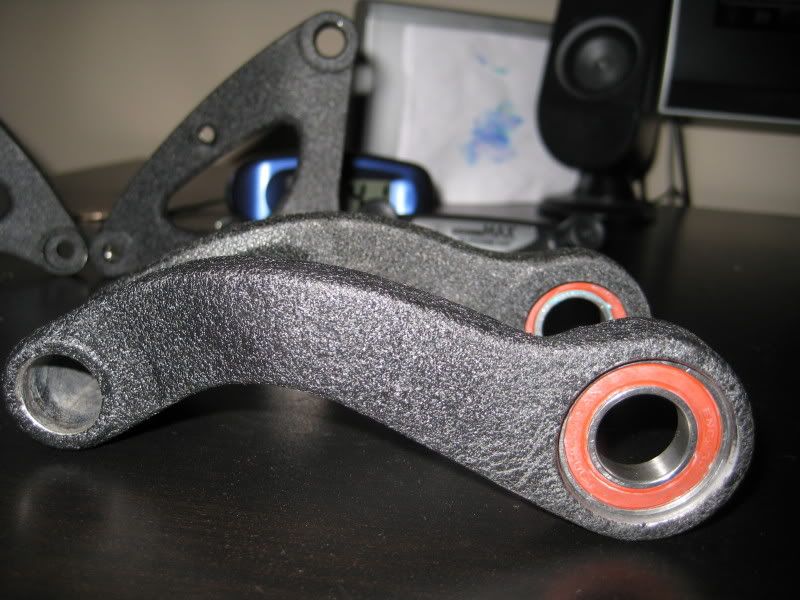 The bike should be ready next week as more parts come in through the week. Hope you enjoy my build and will post pics wen its ready.