MY s13 PROJECT UPDATE pics
ok guys i finnally got some pics of my project car. it has been in the works for 5 months now and i finnaly rolled her out of the garage yesterday so here some before and after pics...
BEFORE: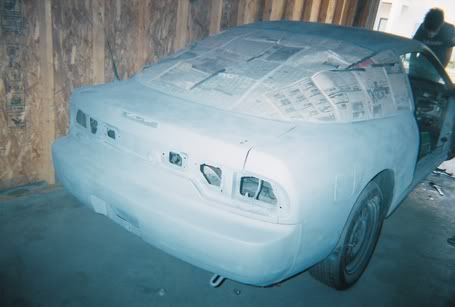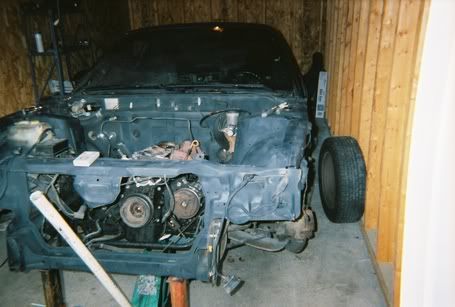 AFTER!!!!!!!!!!!!!!: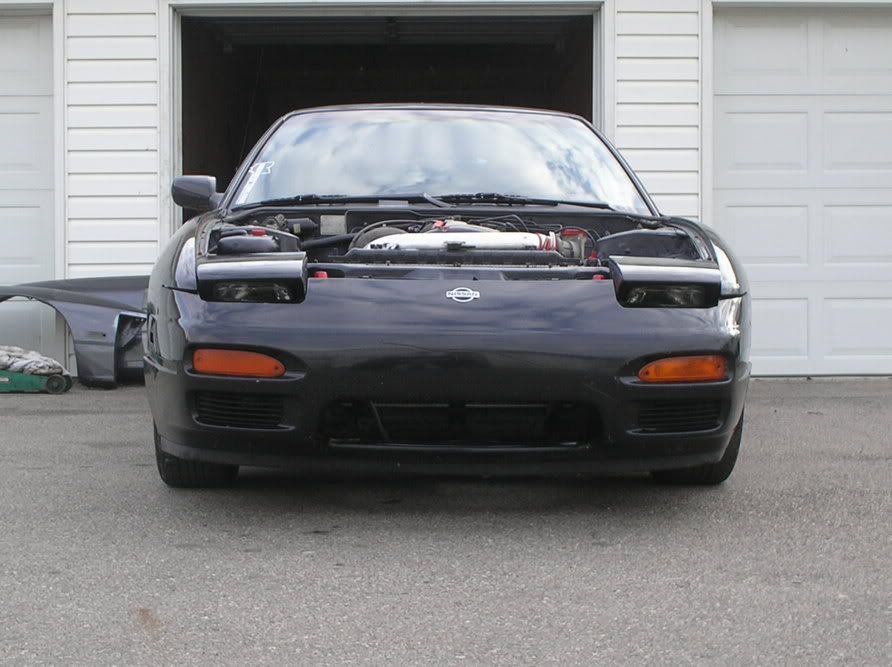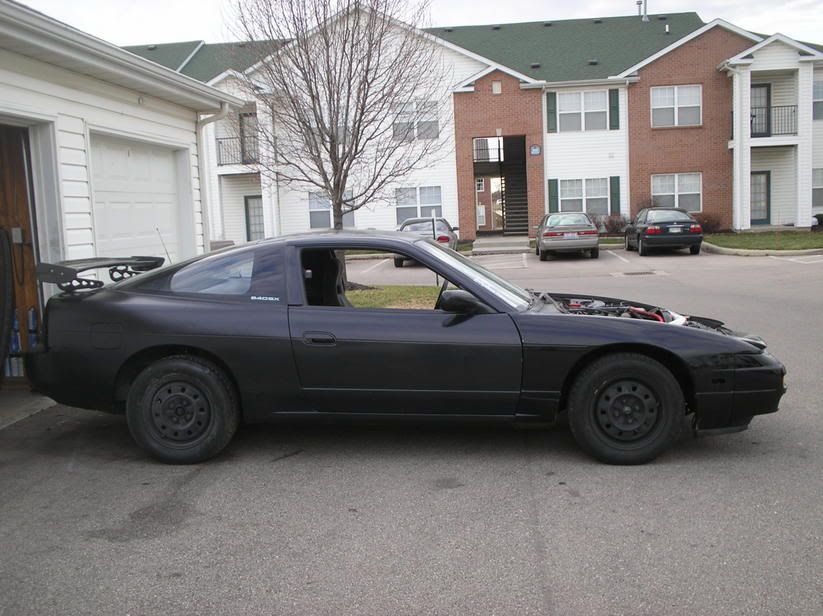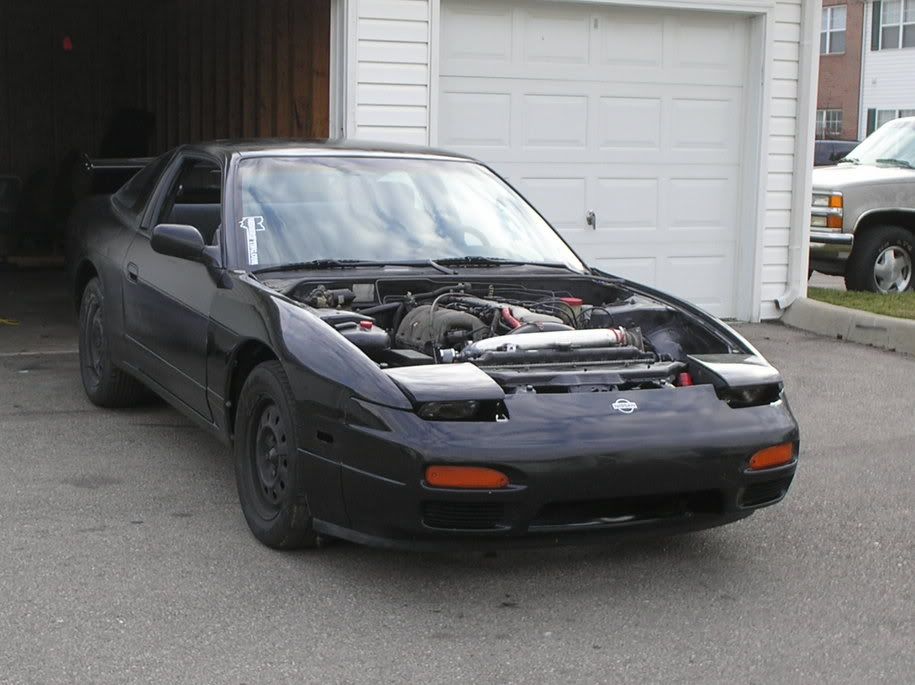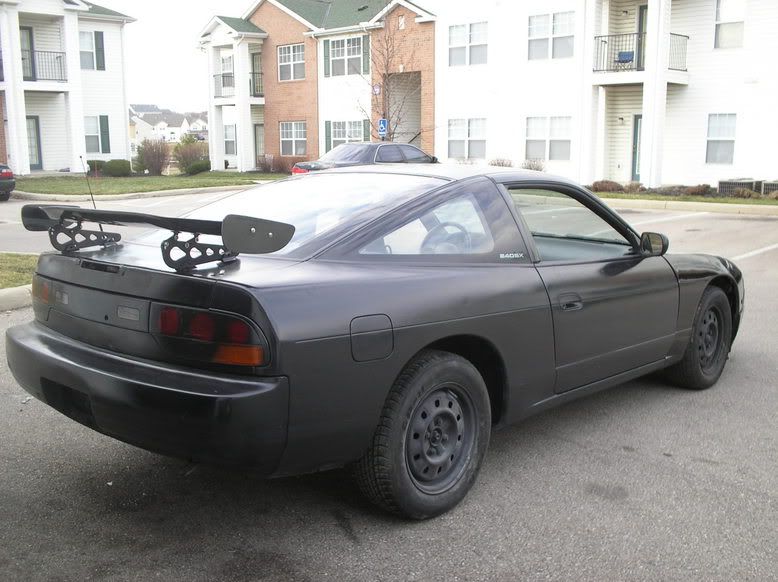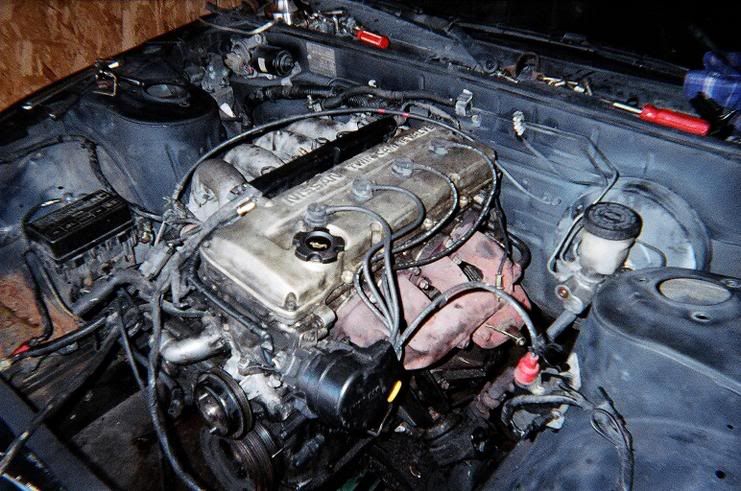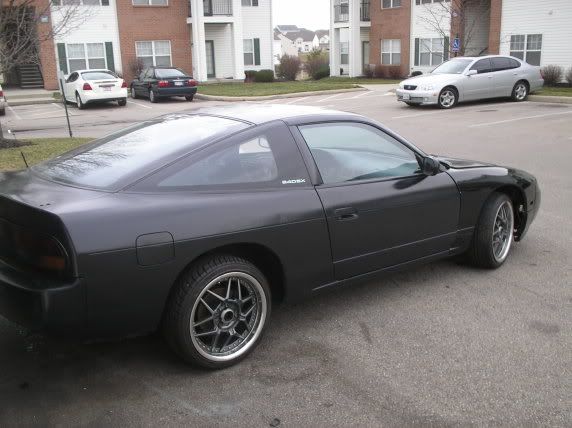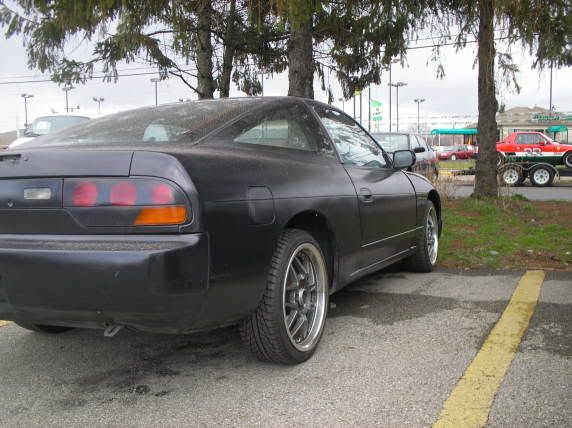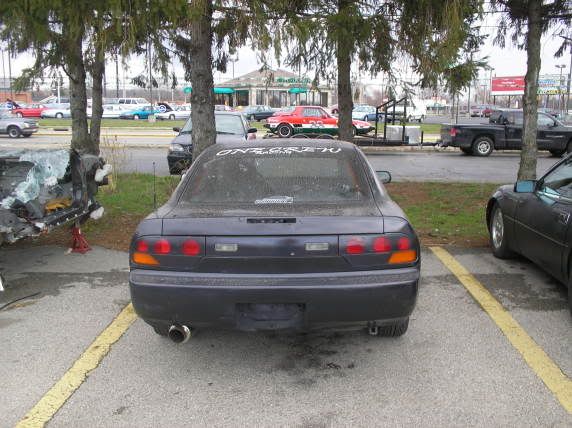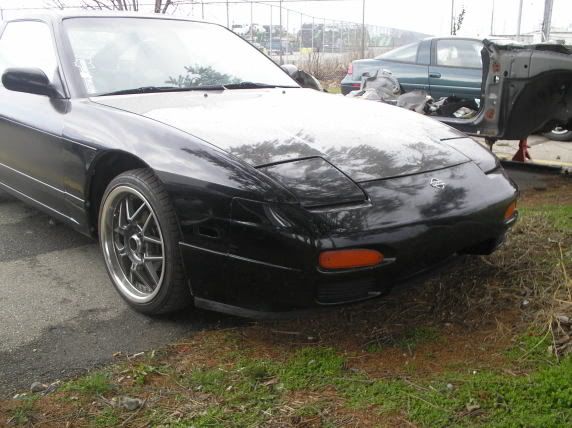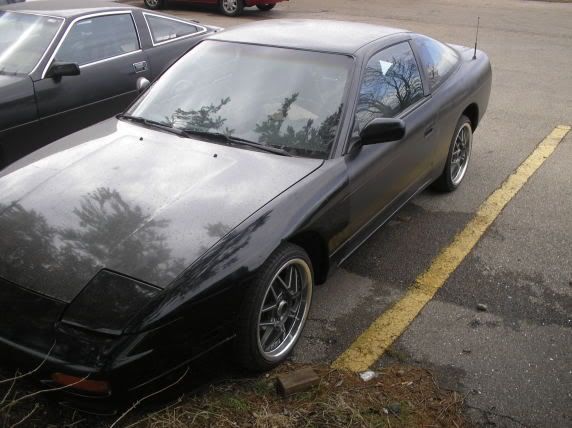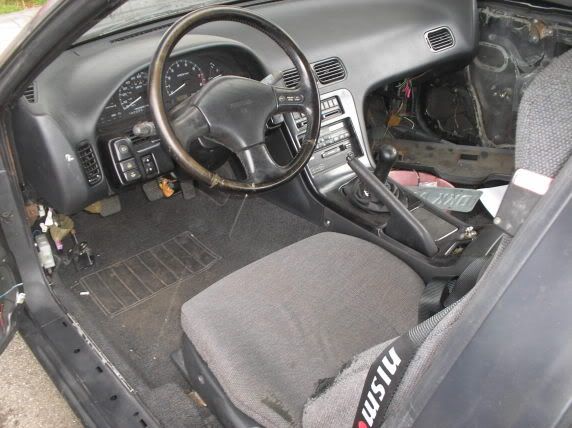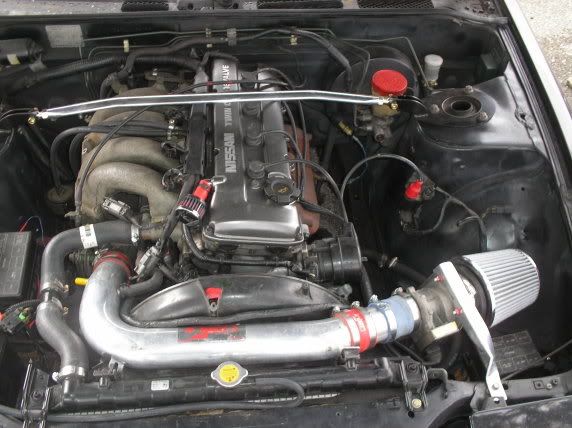 the hole car is being painted gloss black next week and the 17s are in the mail...
so tell me what you think any feedback is respected