Discussion Starter
·
#1
·
Alright guys, so I totalled a car back in December and bought me a new shell. I'm going a TOTALLY different direction with this new car than what I did with the old car. I am deciding to get rid of some stuff that was on the old car to purchase new stuff for my new car.
Contact: PM, 828-361-7338, jbmintz AT ncsu.edu
Prices are shipped unless specified
$400 plus shipping Z32 30mm Front Aluminum Calipers, drilled and slotted Rotors, newish pads, and stainless lines.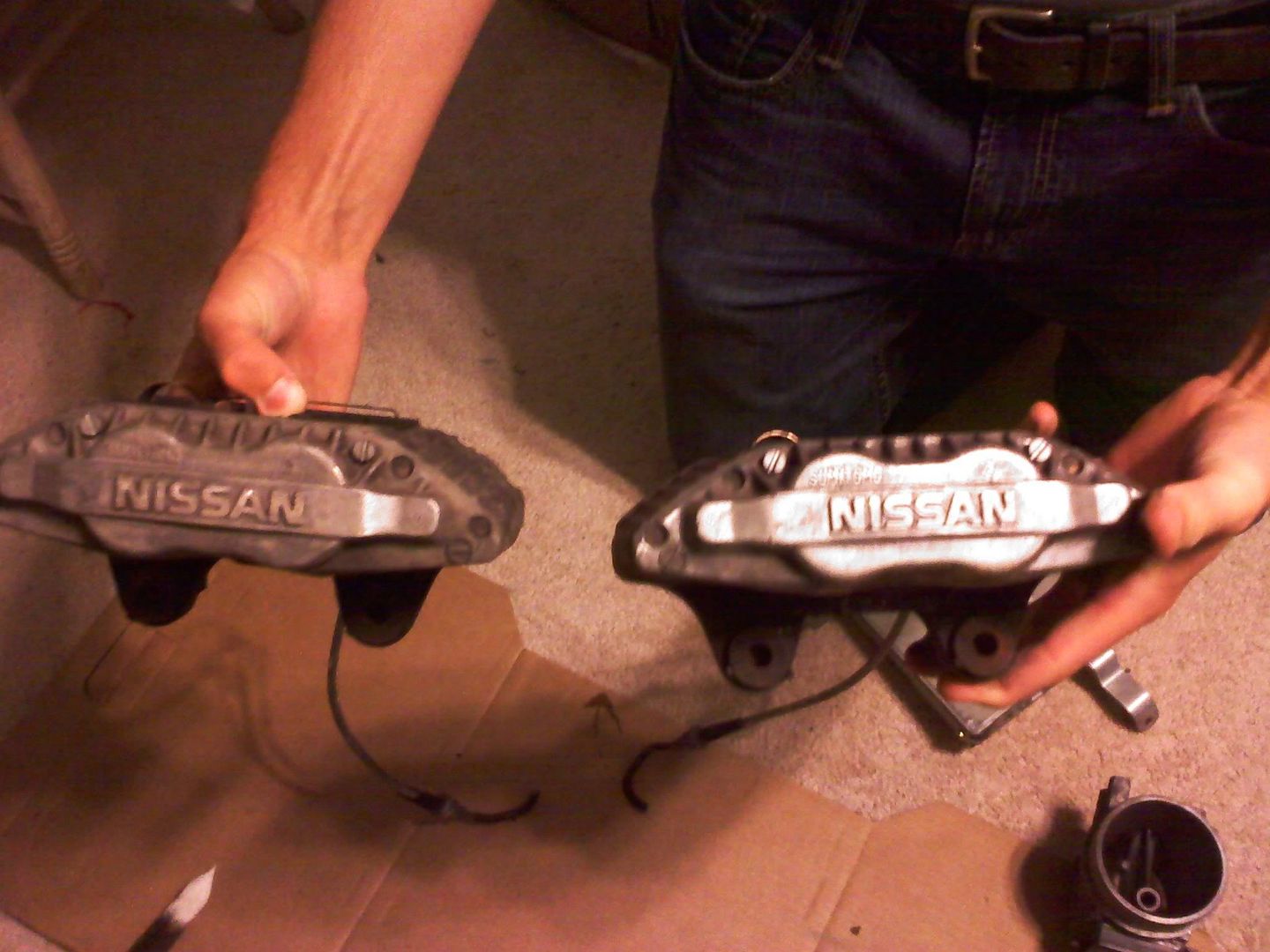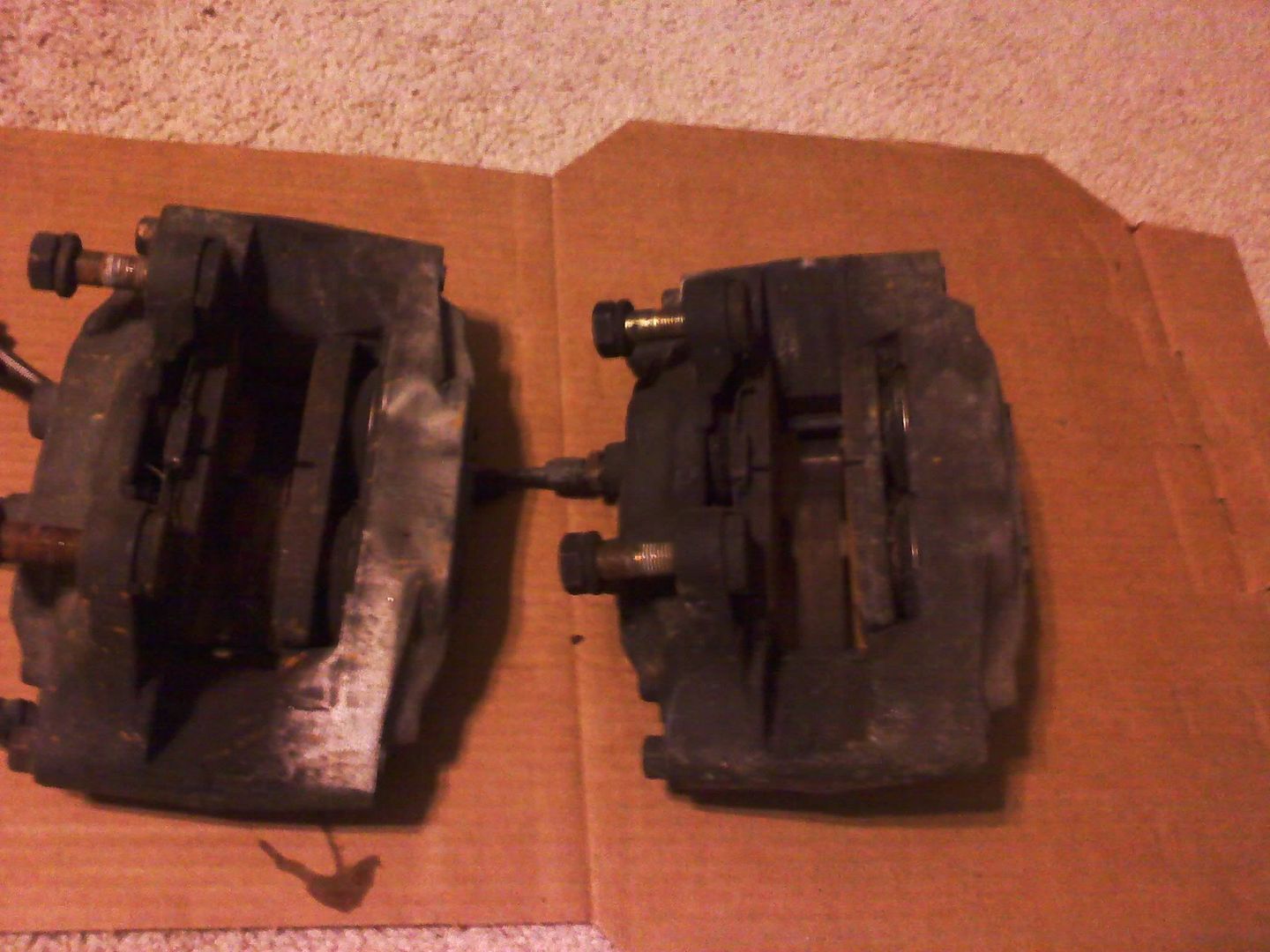 $500 shipped JIC front Coilovers, Tein type HA Rear Coilovers for S14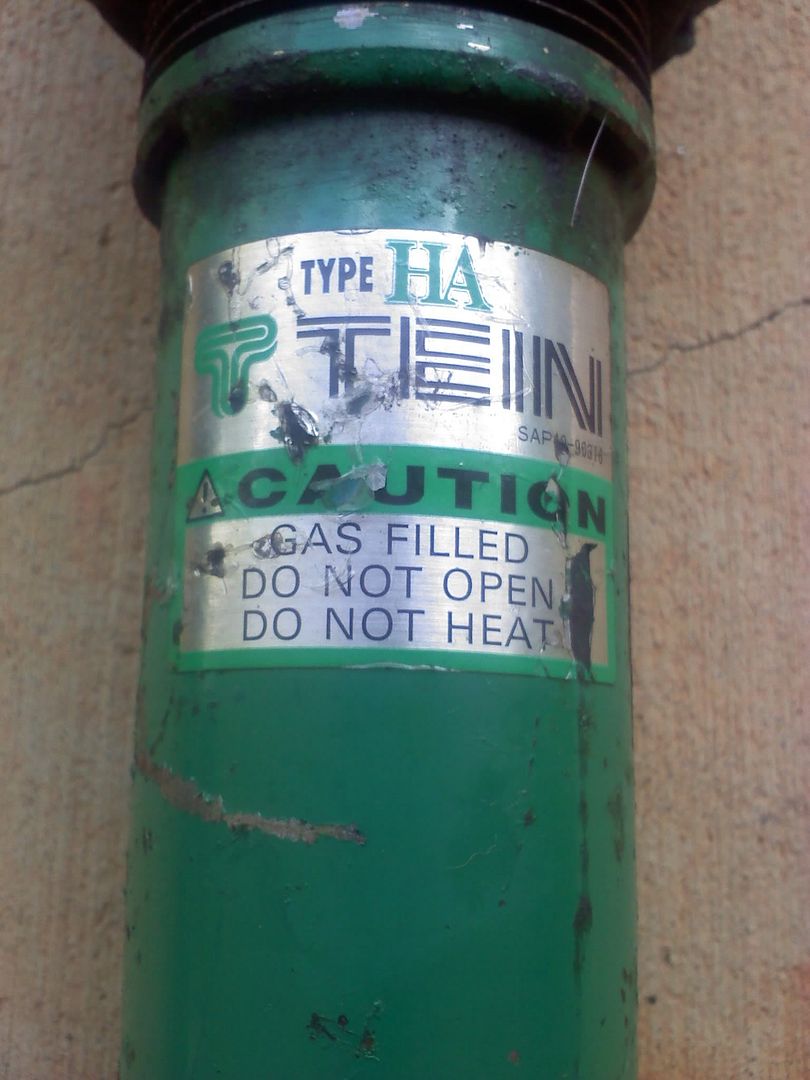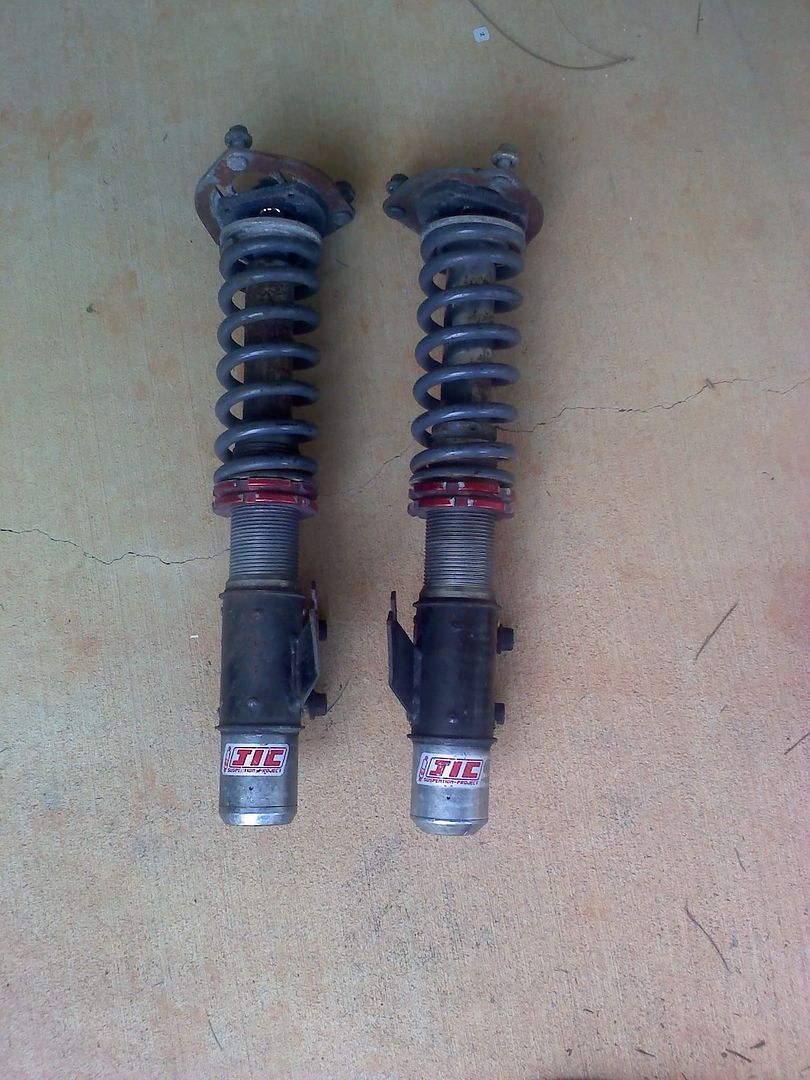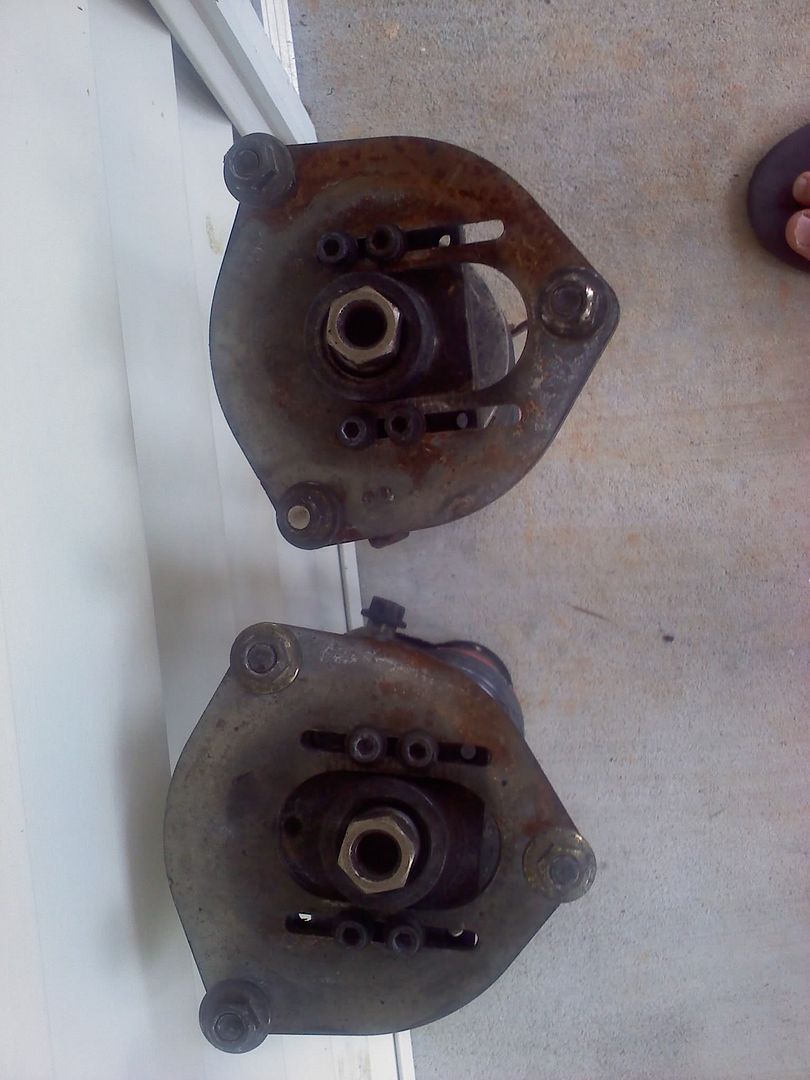 $xxx JWT Ecu tuned for Cobra Maf, 50# MSD injectors with 7200 RPM Revcut 96 ecu
COMPLETE JWT SETUP but willing to partout for the following prices
$250 Injectors with top feed fuel rail bored to fit them
$250 ECU only
$70 93 Cobra maf with pigtail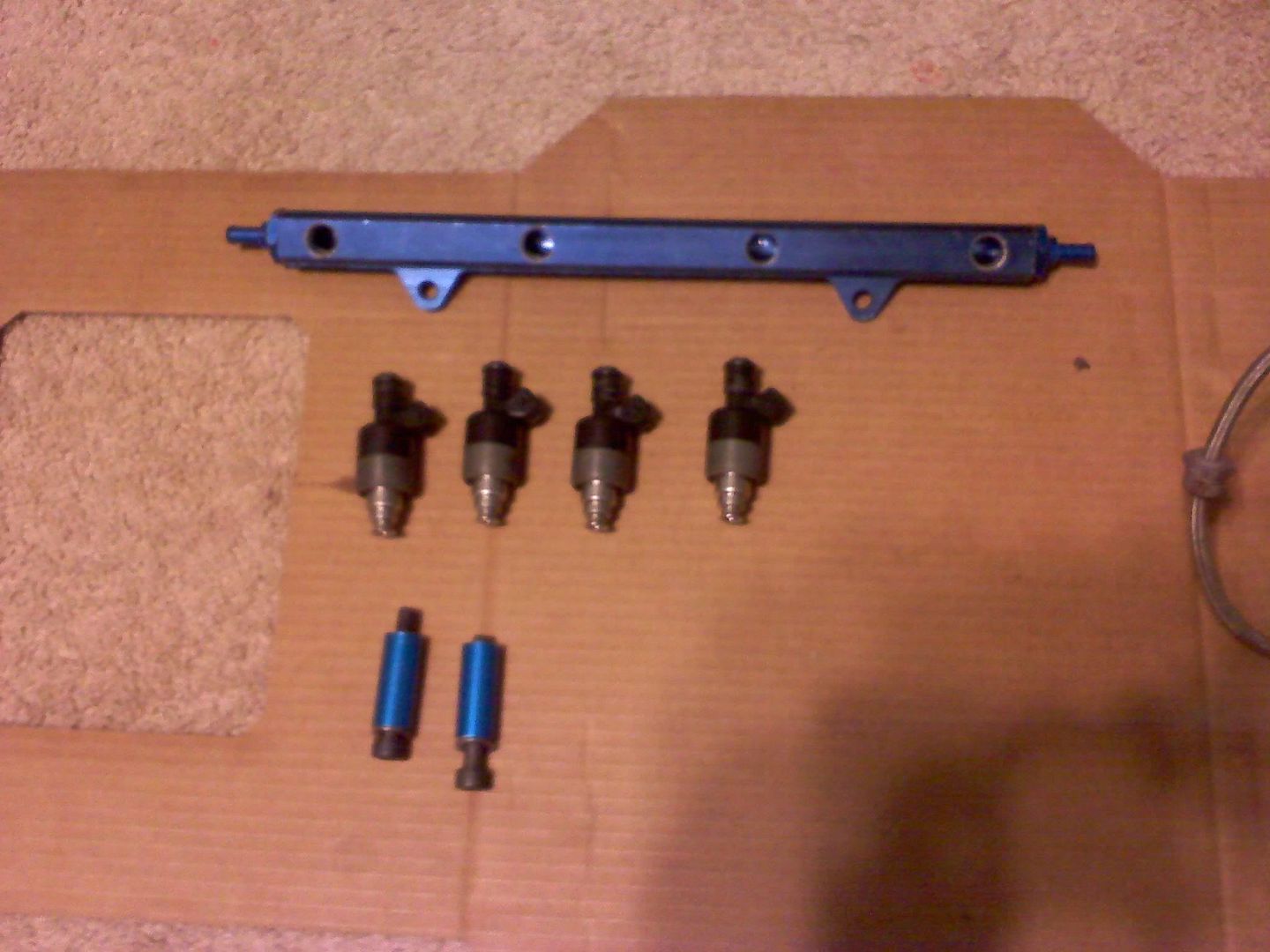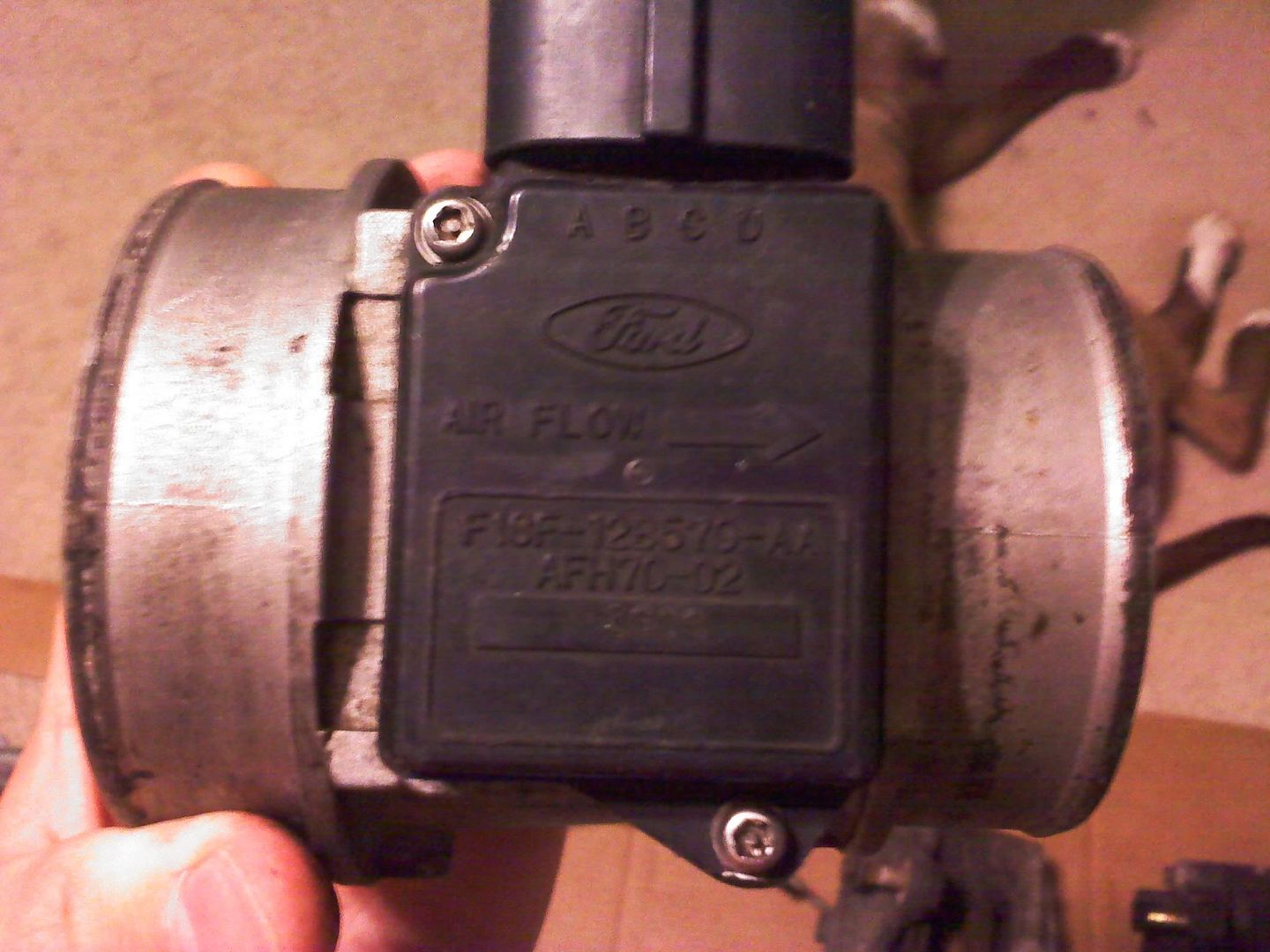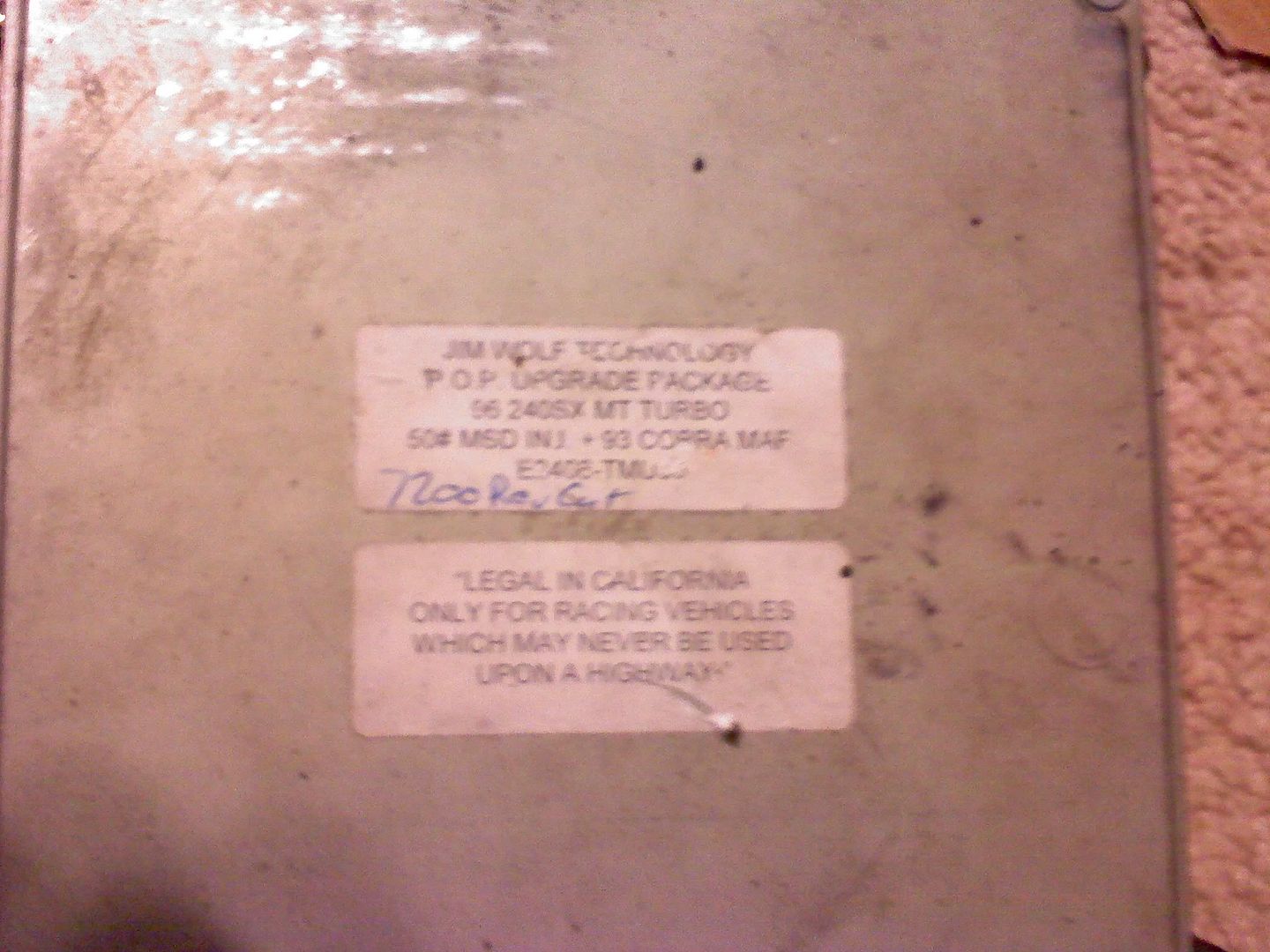 $100 per s14 se clusters both KOUKI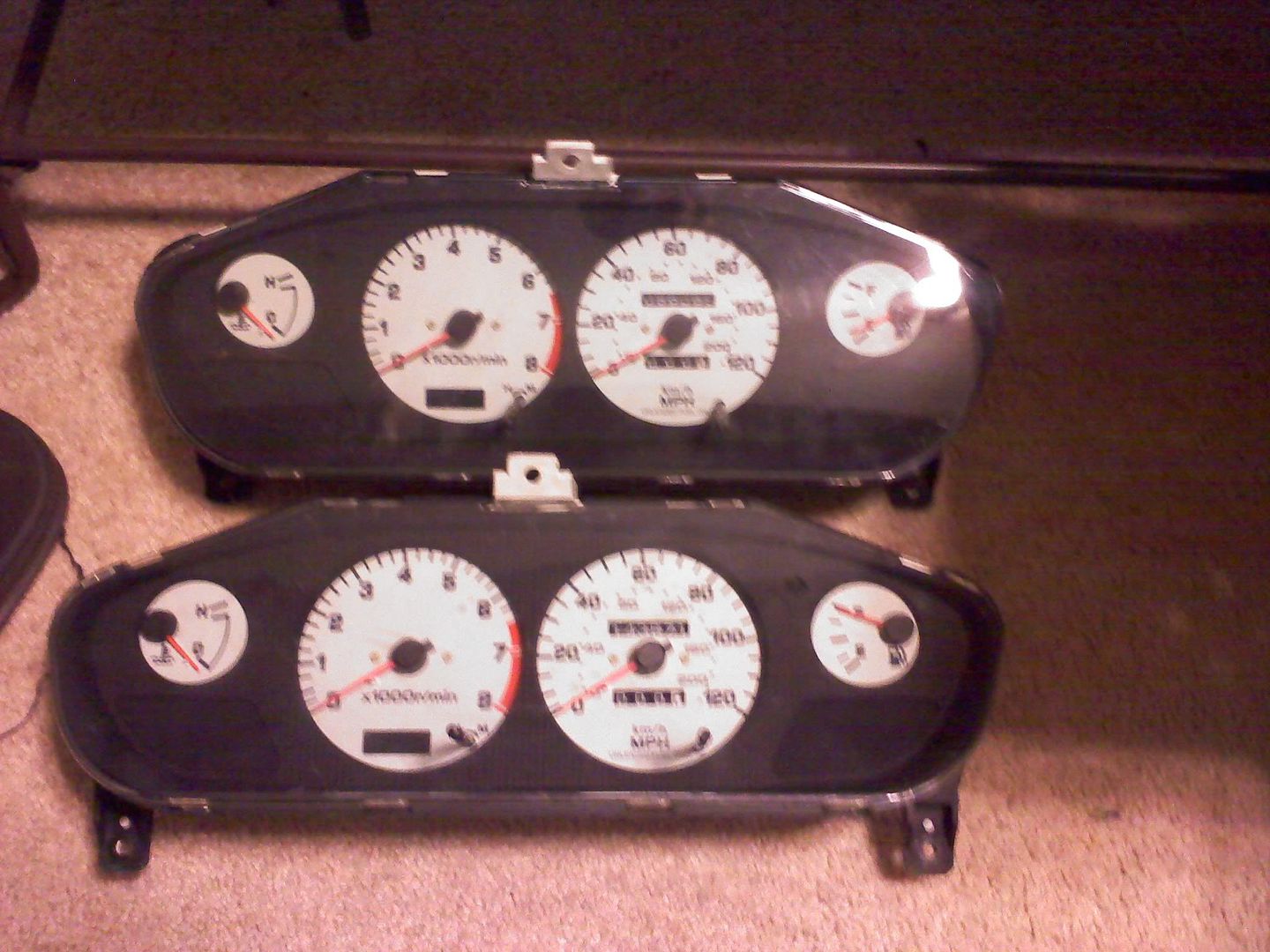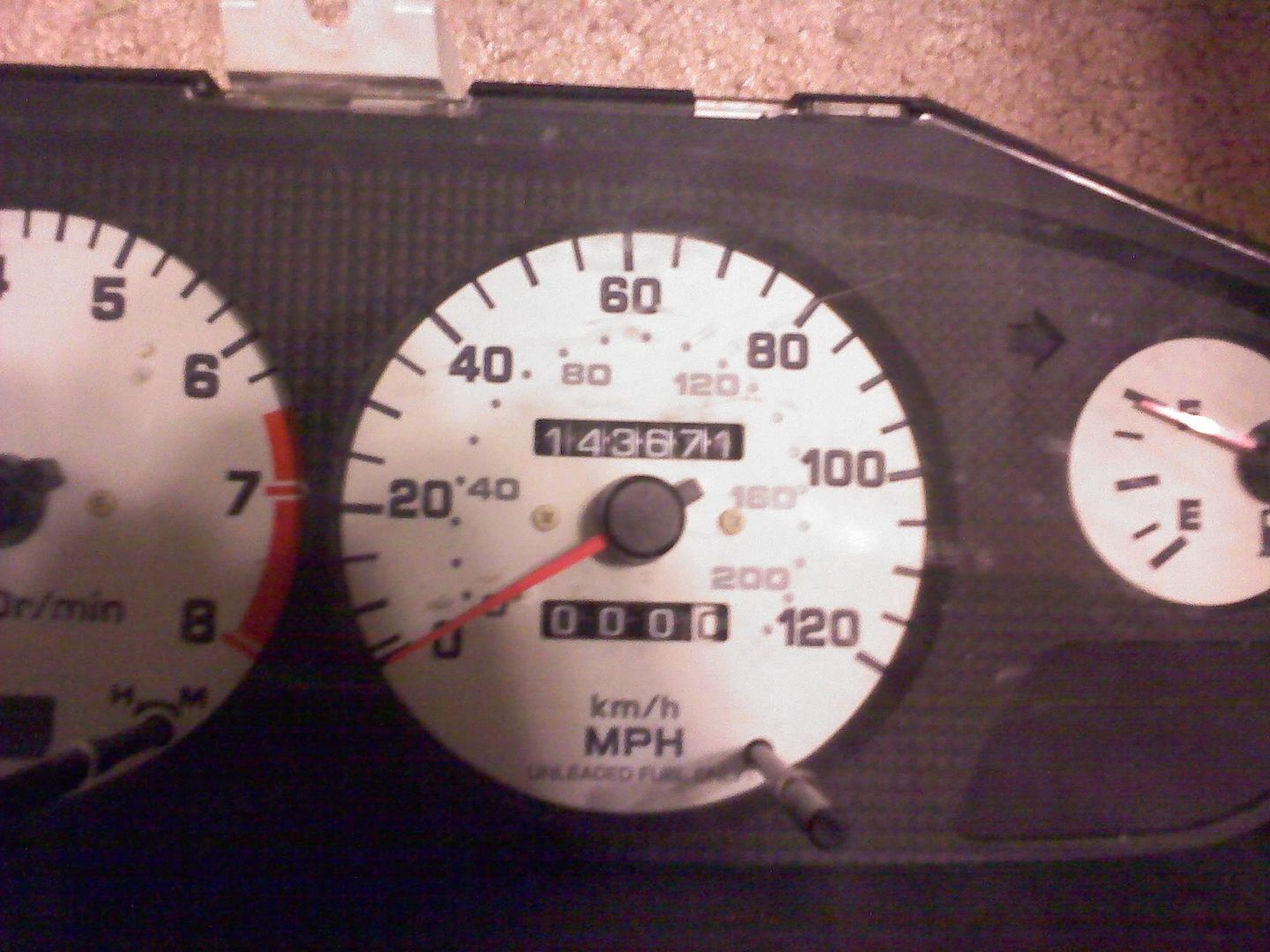 $100 complete s14 seat belts both front and rear
$250 plus shipping Kouki side skirts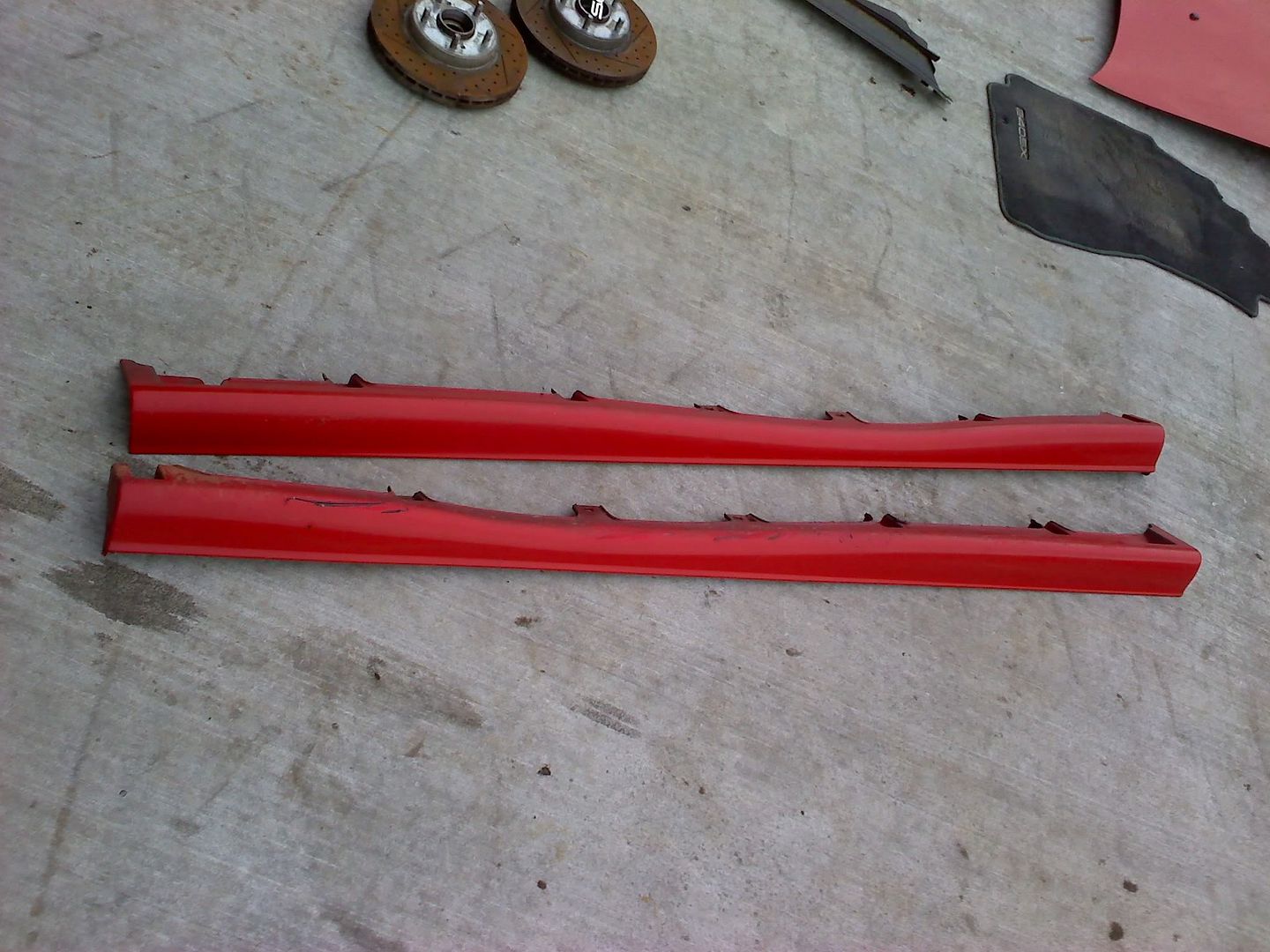 $115 97 5 spd ecu
$115 plus shipping 97 OBD II Engine Harness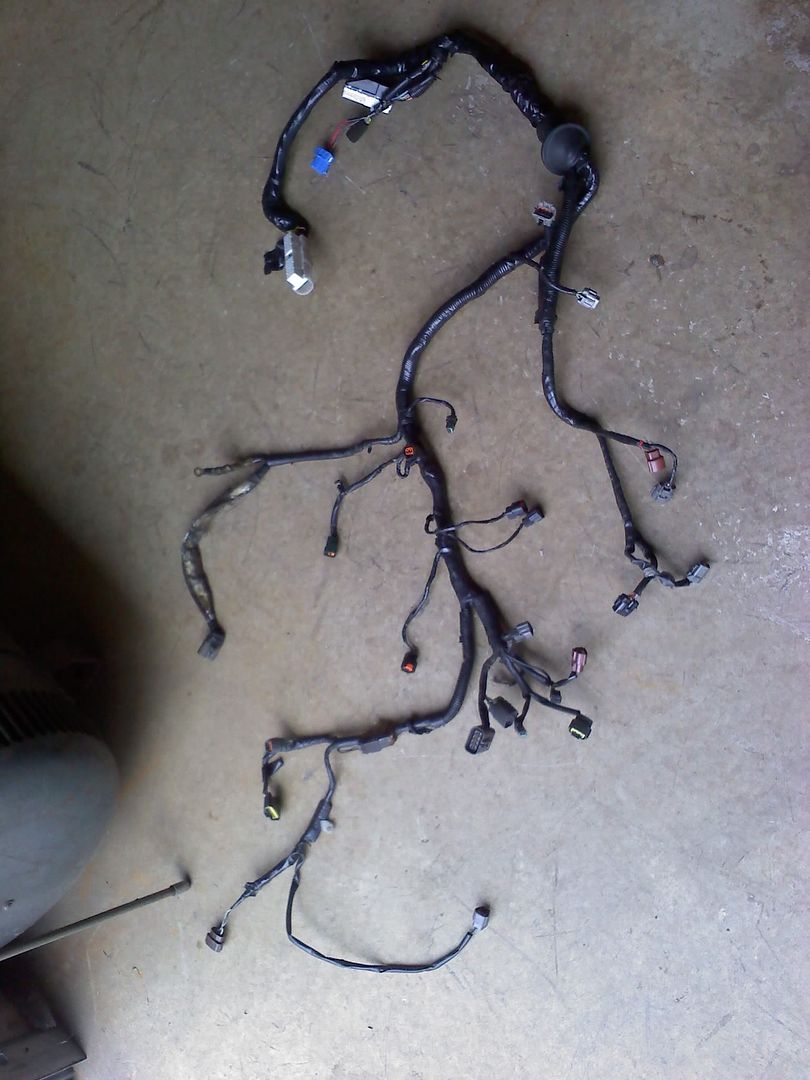 Willing to do trades and negotiate. Just hit me up and we'll talk. I don't check this too often so best bet is to text me or email me..... I'll do my best to keep up on here.