Discussion Starter
•
#1
•
Mods Sticky this bad boy of a thread thanks
.
Sooo I did some powdercoating today since its my birthday and I just wanted to have fun. Well my hard work came out nice.
The life of a valve cover.
First the prep which is pretty much strip previous coating and clean up the cover as best you can. Get that sucker down to bare metal.
some examples.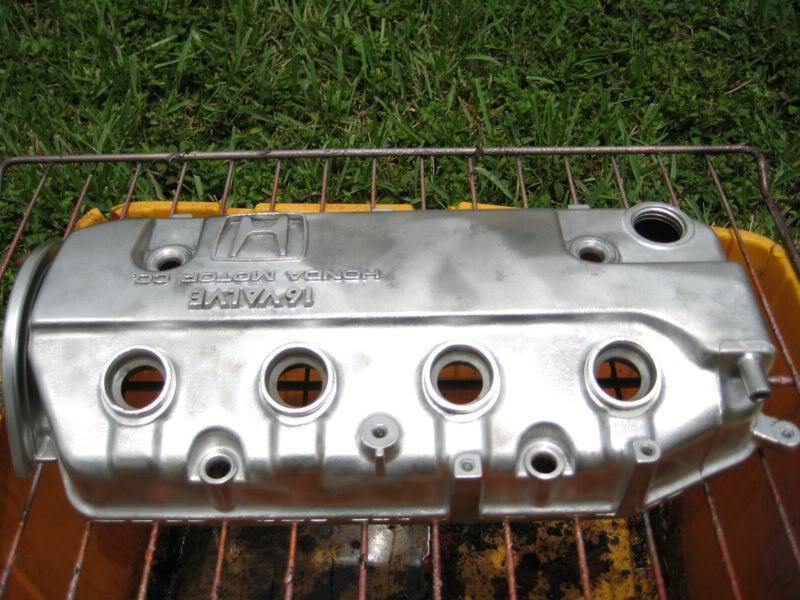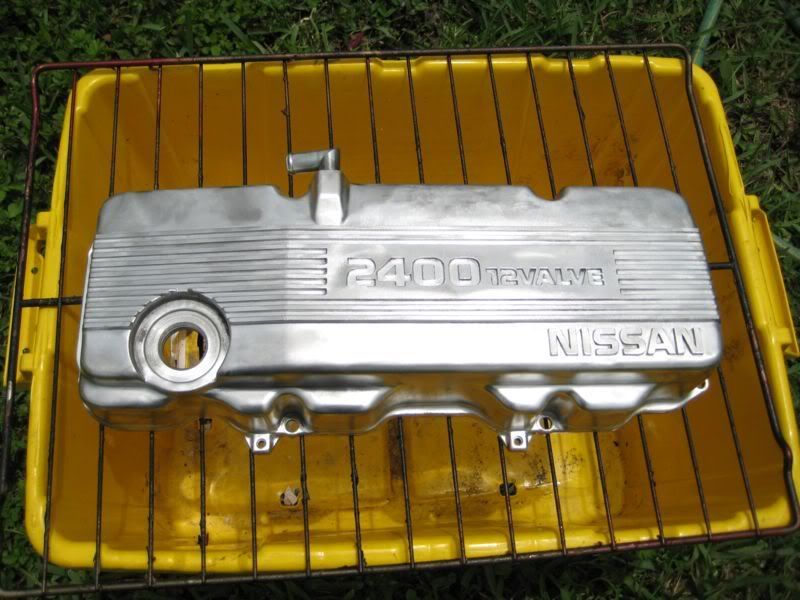 Now comes the base coat. For the color I went with required a Black base coat.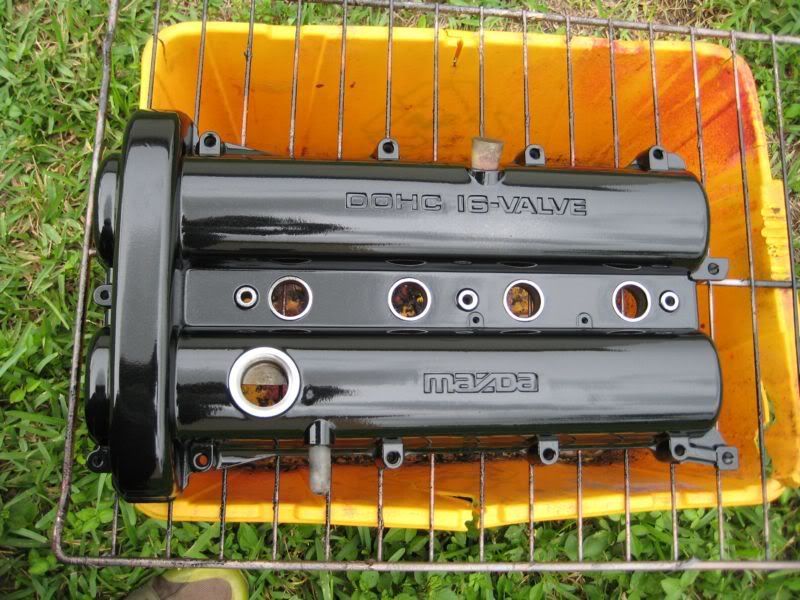 After baking and cooling its time to add color to the recessed letters. obvious choice was silver.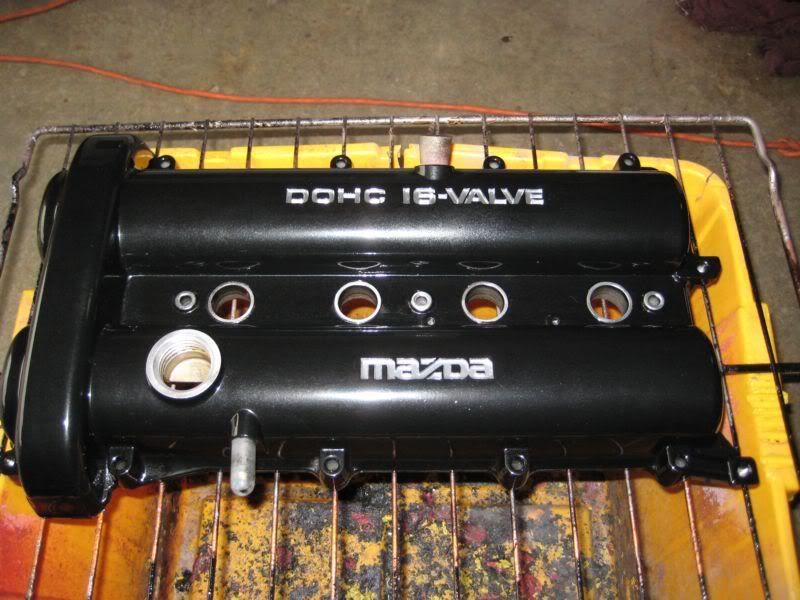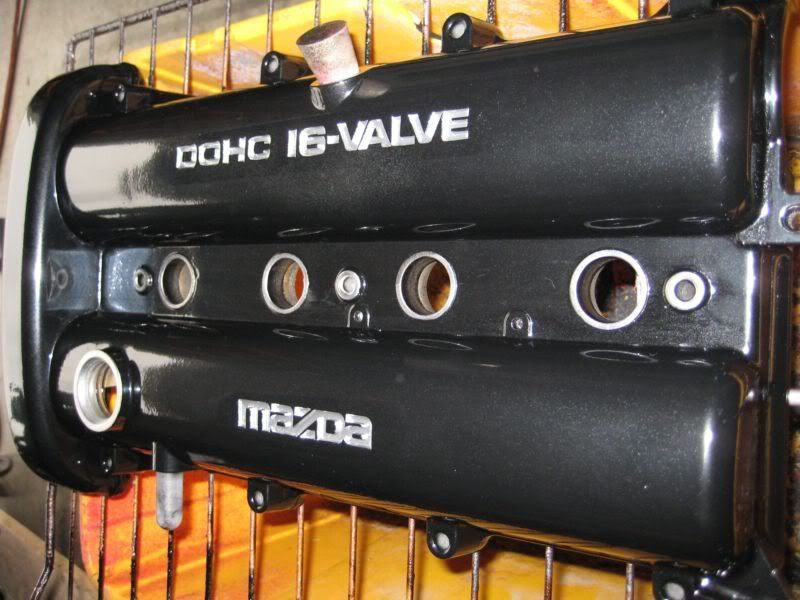 Back in the oven for a few minutes, pull it out and lay on the baller color. Aquamarine Clear. So after all that work my patience was rewarded.
If you didnt notice this badboy changes colors from a shiny Blue to a Sparkle Green.