I sold the car i am gettin a geo metro
Since some of you should know i have been gone for a while for training. and before i left i wrecked my car... ETC etc ETC etc.. bla bla..
anyways when i got back this is what i have done so far... all with pics (but will post later)...
OOOOOLD PIC!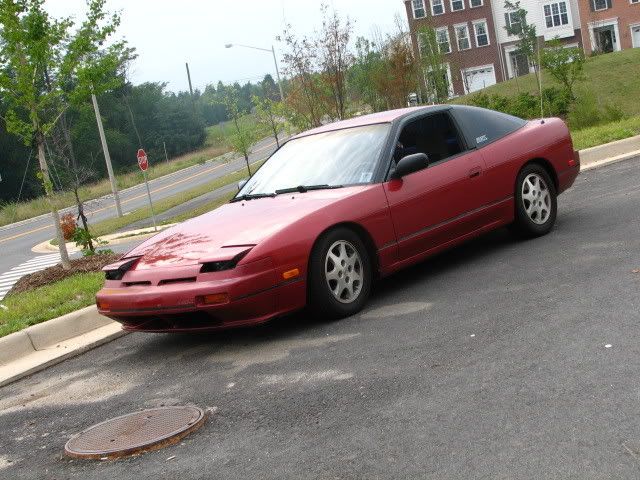 RSR Exmag Exhaust...
Pulled The old Bent subrame (yes i ficked up my subframe)... and put a new one in
Tension Rods
Body work
Paint job
Brakes and rotors
New clutch
New wheels...
This is how it looks like right now.