Whats up Toyo/LEx people, maybe know me from every freaking thread in OT, dont venture out too much. Decided with Luke to start this one up.
Pics: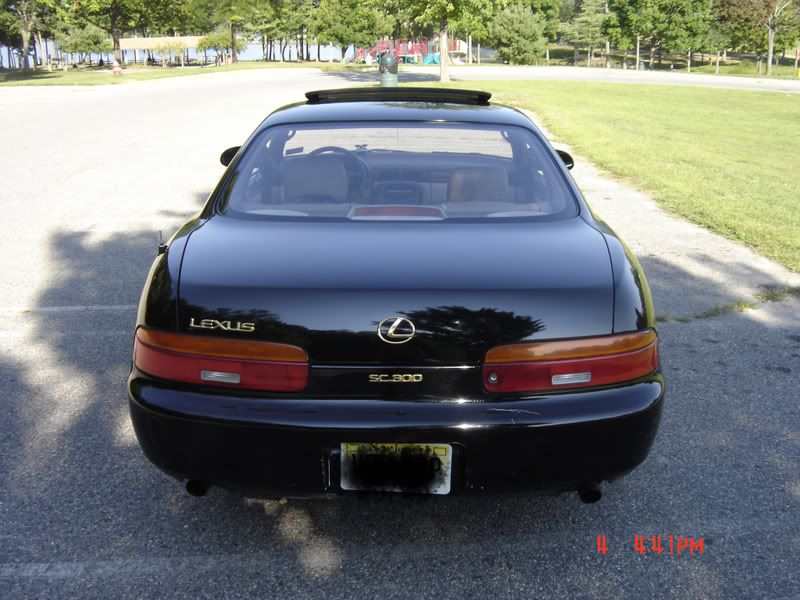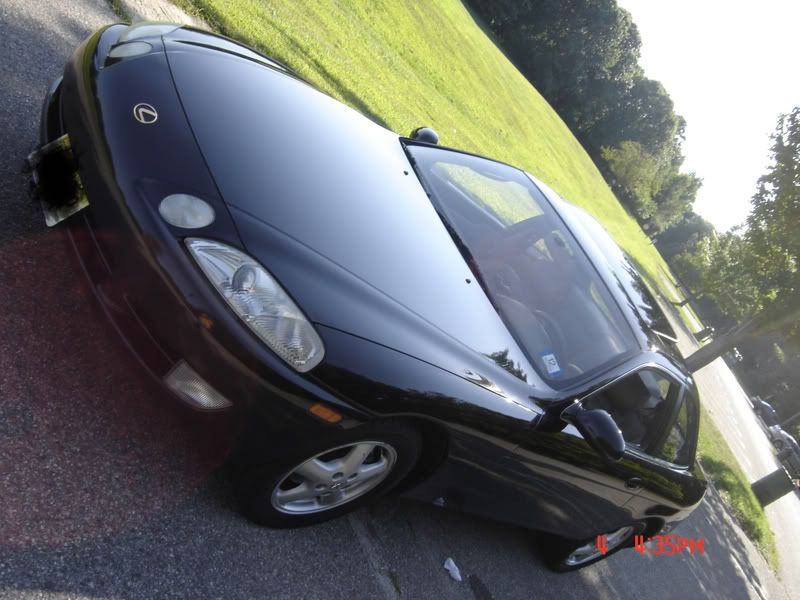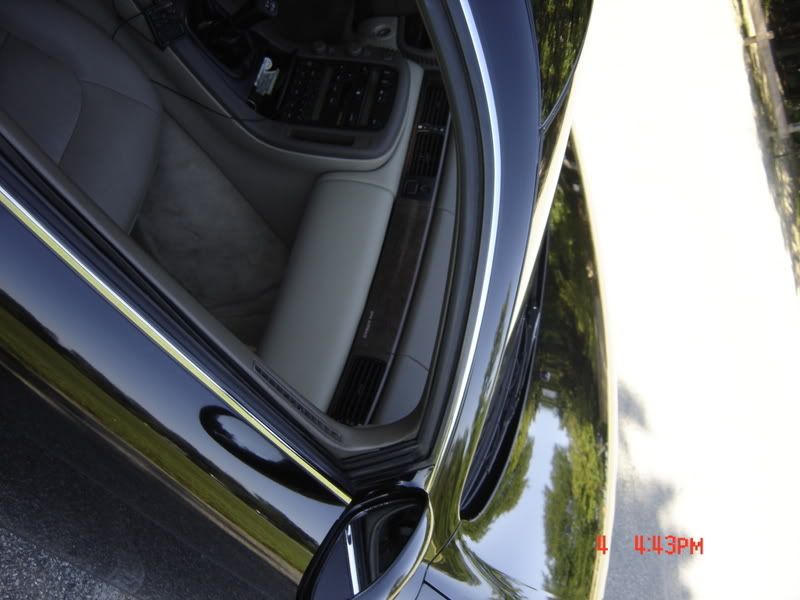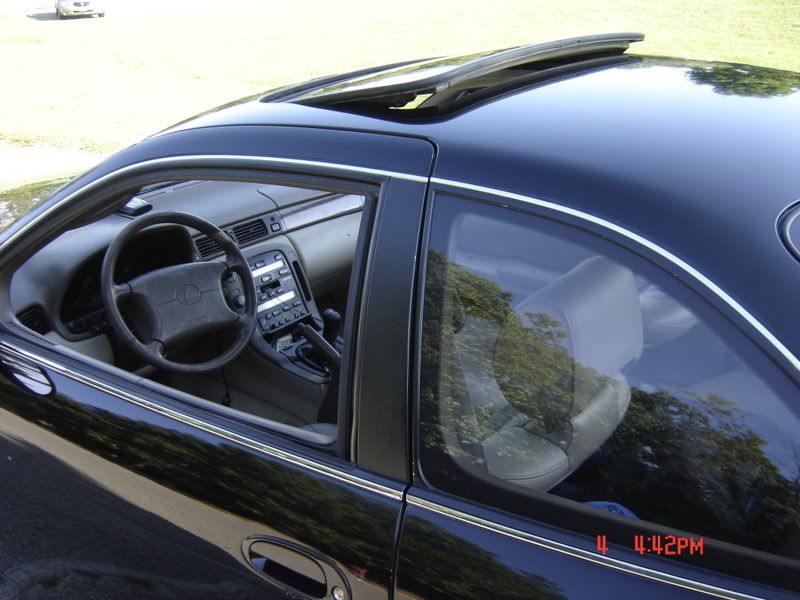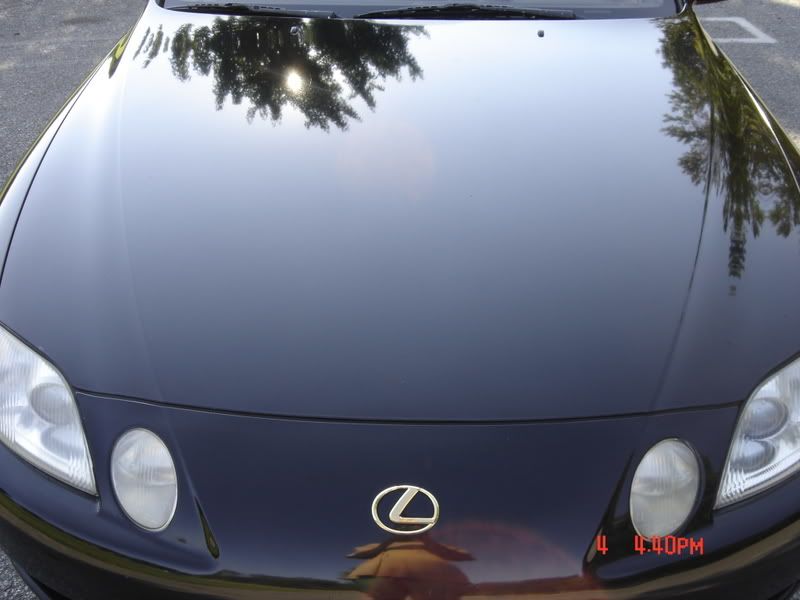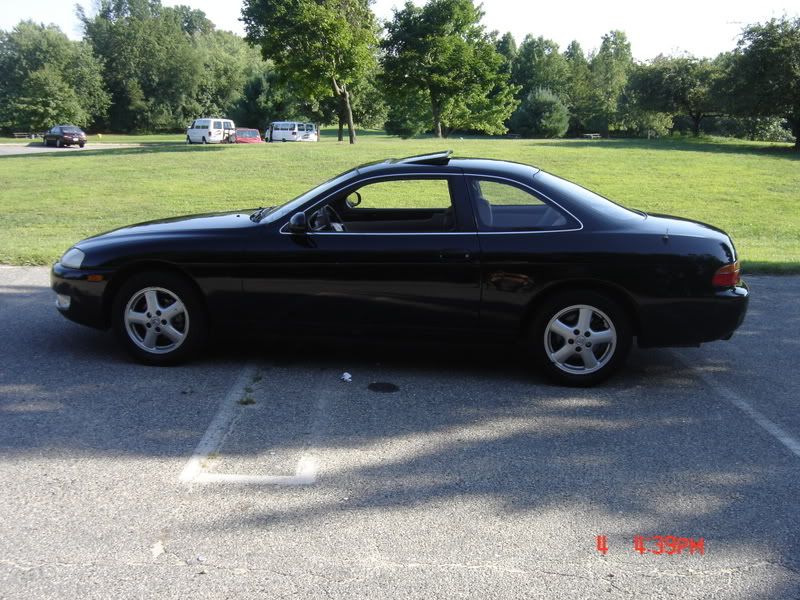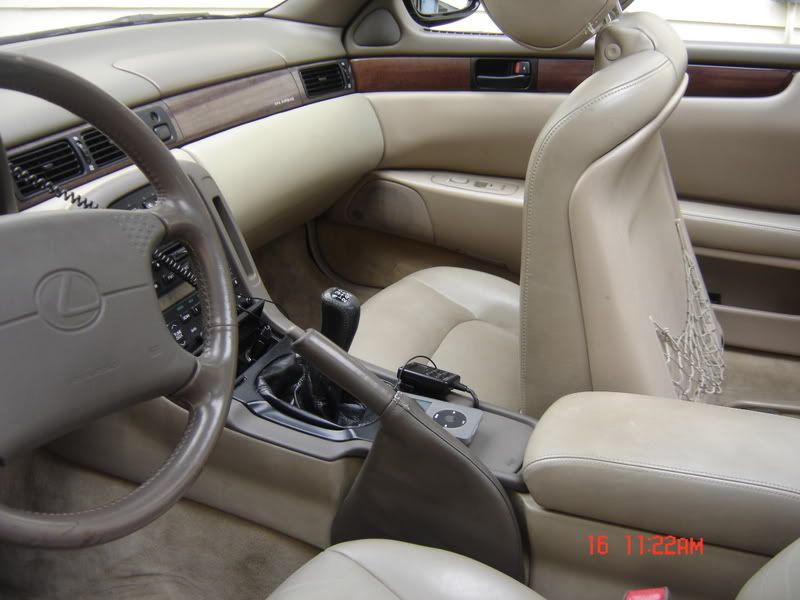 Status: Completely Stock
Near Future Plans (off top of head):
- 15% tint
- #14851 Magnaflow Mufflers 2.25in
- BFI
- Tein CS
- Daizen Sway bars
- All Bushings replaced (steering, susp)
- Replace trans/engine mounts
- AutoCoutre Kit
- 6500k HID
- 95 tails
- LS400 Brakes
- Black Emblems
- Two tone black/tan interior swap.
- 67mm NA-T (future)
- V160 6spd
- Supra TT Rear