Discussion Starter
·
#1
·
Car Parts:
GOLD FLAKE shift knob. BALLLIN'!! A piece at the bottom cracked off but has been gorilla glued on, can't even tell when installed. $30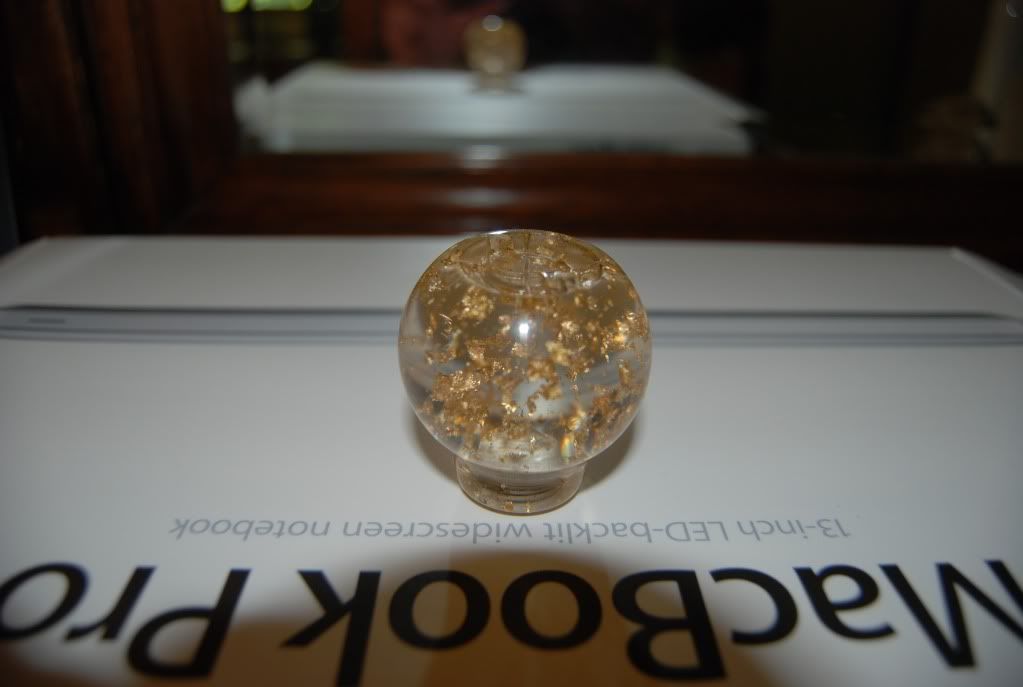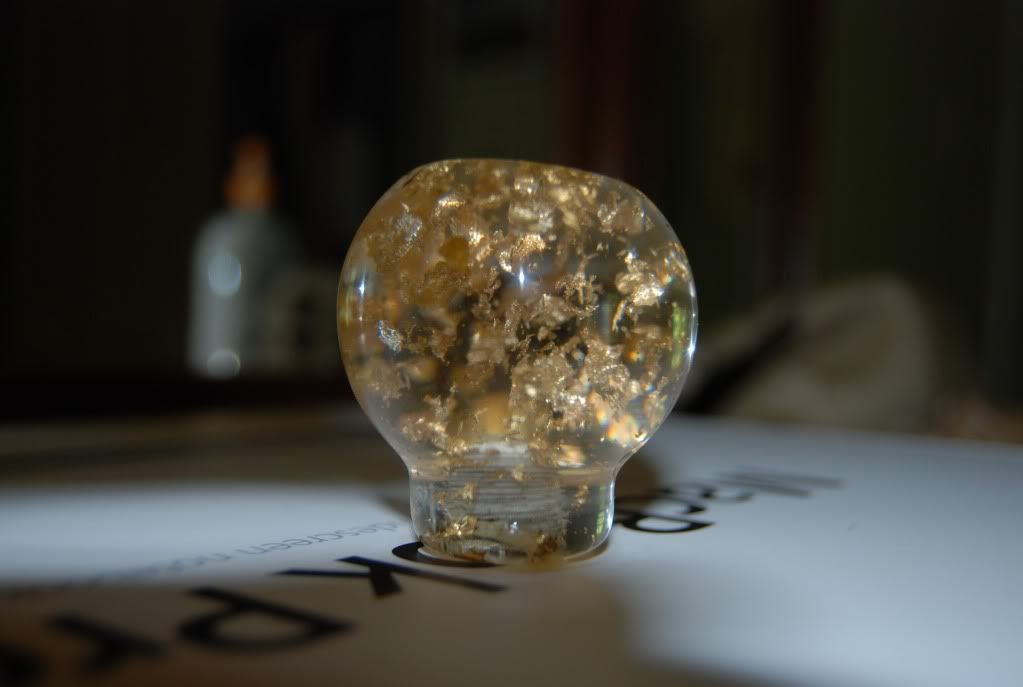 J30 6-bolt passenger side axle, can be used with either j30 diff or stock 6 bolt diffs. has half inch tear in one of the boots that I cleaned and filled with silicon. $25
Megan flex 3" downpipe with damaged flex section. You could probably take it to a shop to get it fixed for peanuts. $40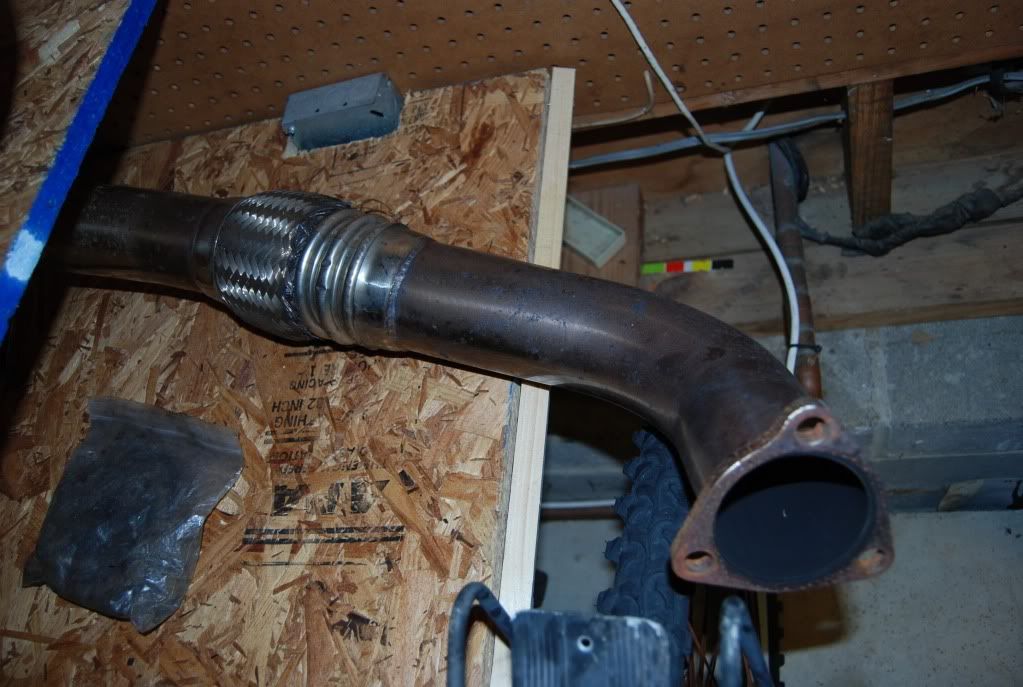 DOHC KA MAF $15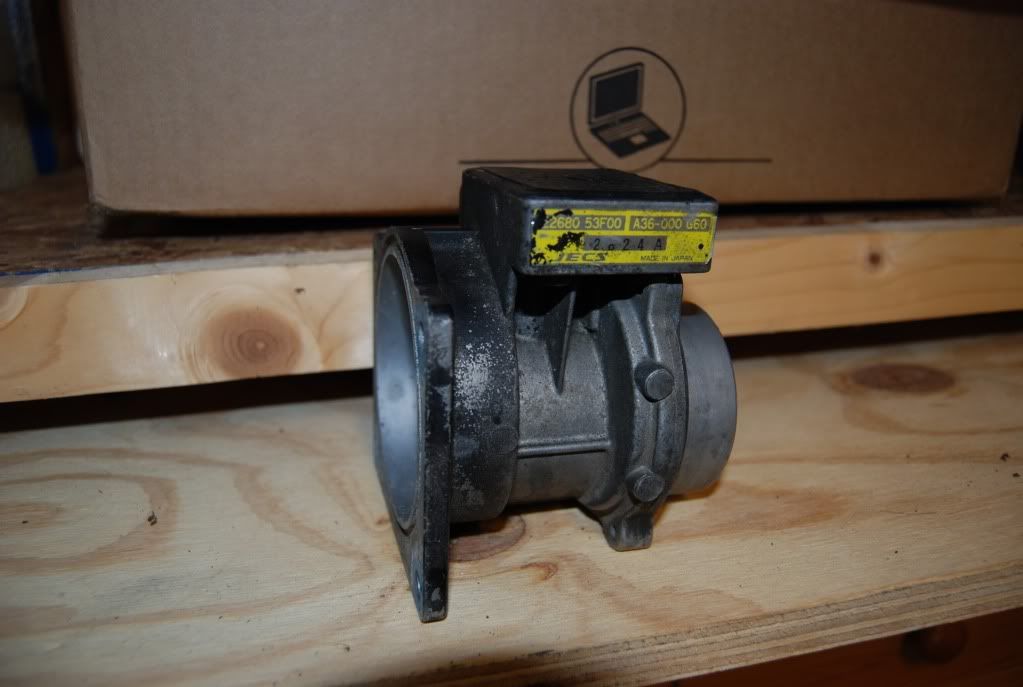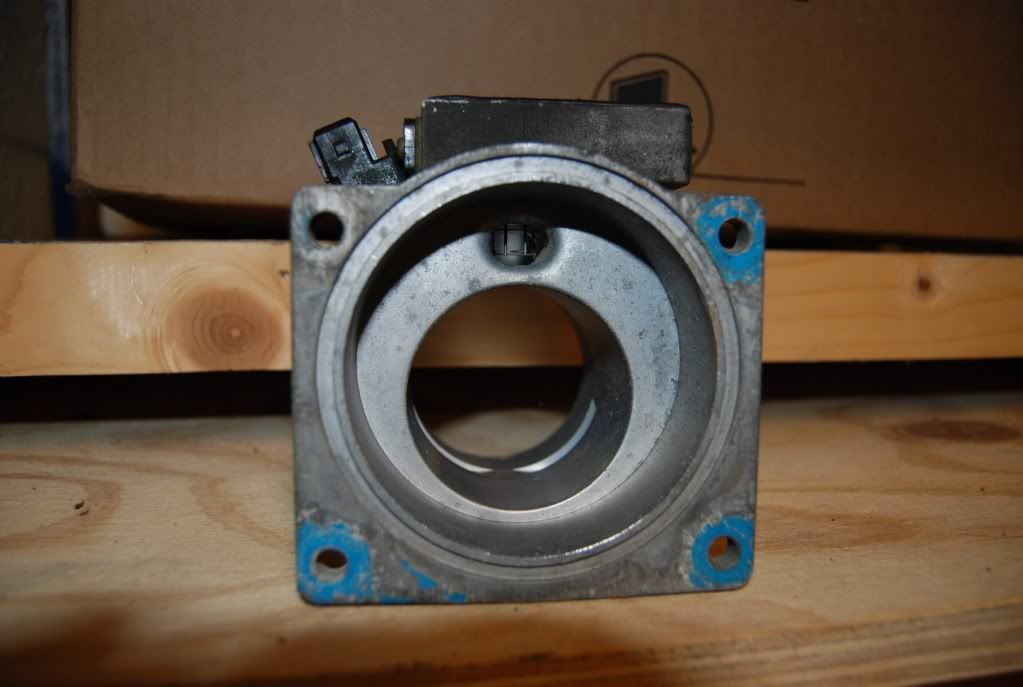 S13 Toe Rods FREE.99
S13 Cloth seats in decent condition. $20 for both
S13 SR clutch fan. $5 for fan $10 with clutch(not pictured).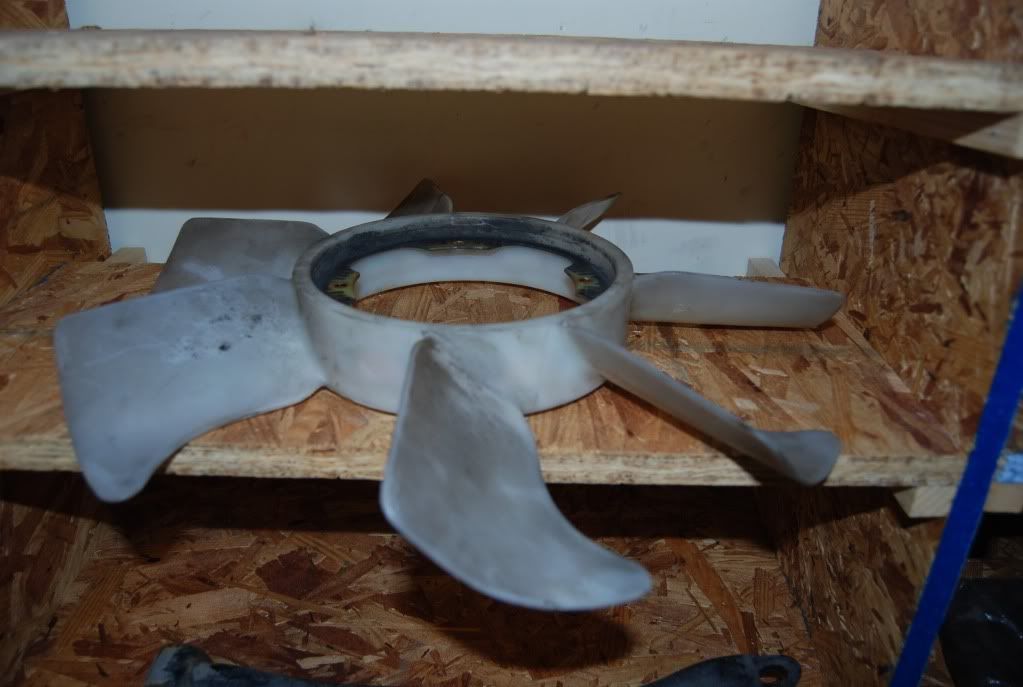 [hr]
Non Car Parts
Oakley Eyepatch Sunglasses. White with mirror Black Iridium lenses. Impulsive buy, I only wore once or twice. just too big for my face. bought for $100, ill let them go for $75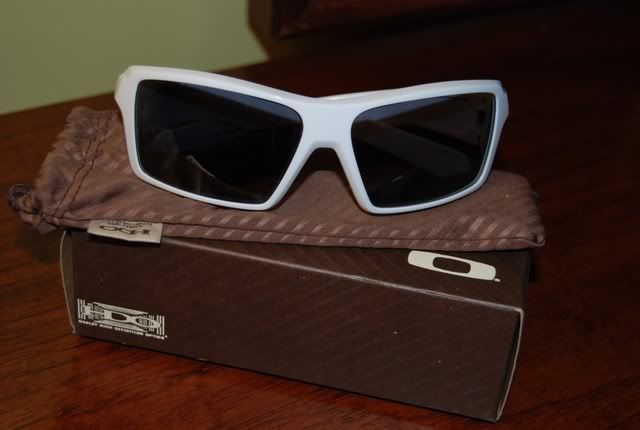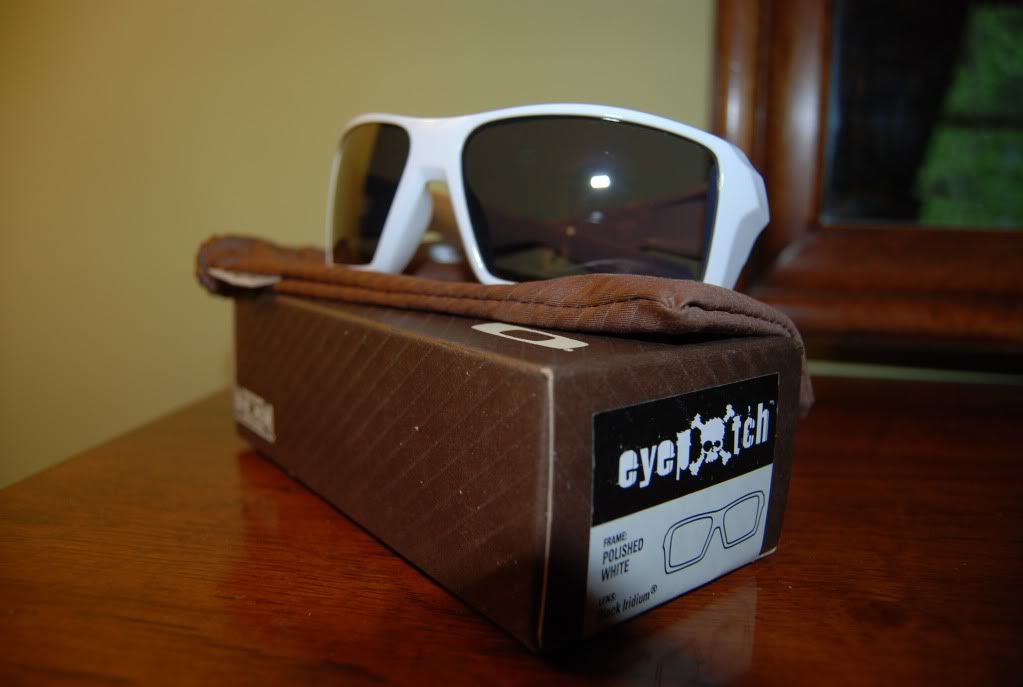 Oakley Fives ORIGINAL. None of that re-release bs. got these YEARS ago proably a collectors item for Oakley fanboys. Great condition for their age. Clear black with mirror lense $50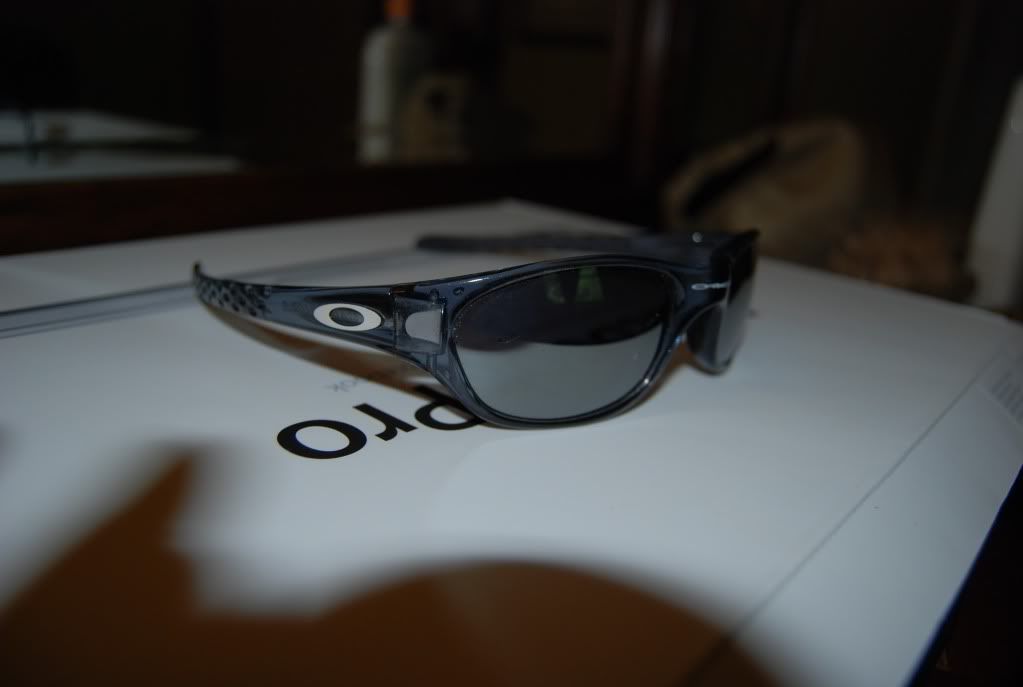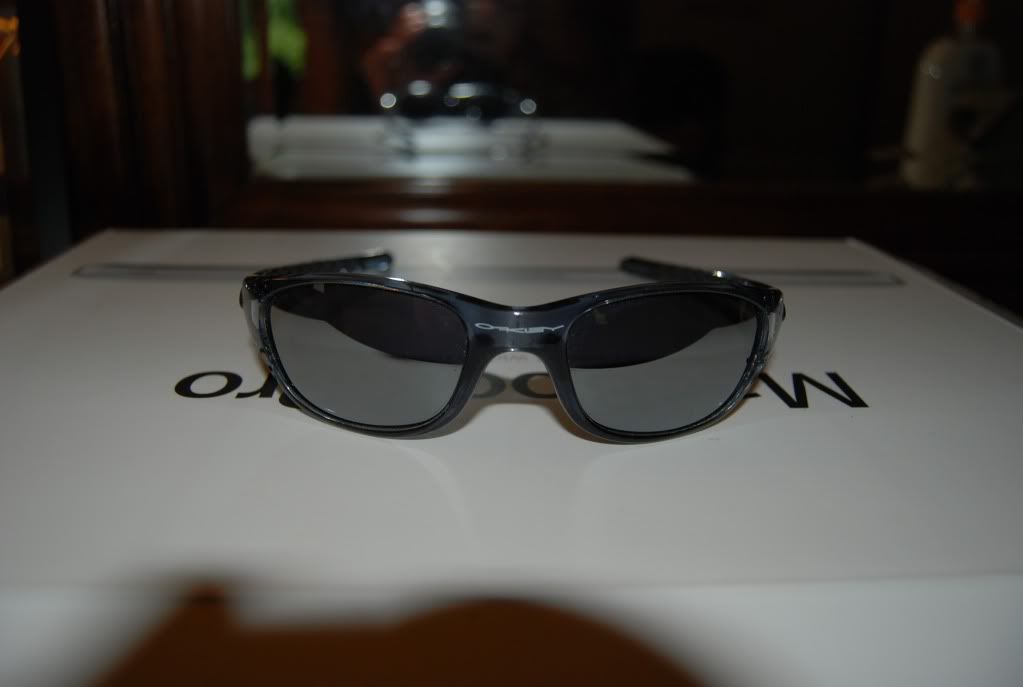 Located in Severna Park, Maryland. PM me or post here
-Pete