Project: DER T SX (Dirtysex)
Ok. It is time. First off, if you dont know my previous Trails and Tribulations, you got some history to read up on.
My first 95 Base met its demise:
http://www.240sxforums.com/forums/showthread.php?t=92618
And I picked up this sucker for 2,500:
http://www.240sxforums.com/forums/showthread.php?t=94210
So this is where we stand:
Suspension/Brakes:
Maxxspeed 1.75" Drop Progressive Rate Springs
KYB AGX Shocks
GS Adj. RUCAS
ES Polyurethane Sub frame Bushings
Drilled/Slotted Brembo Rotors
300zx Front Brakes
Drivetrain: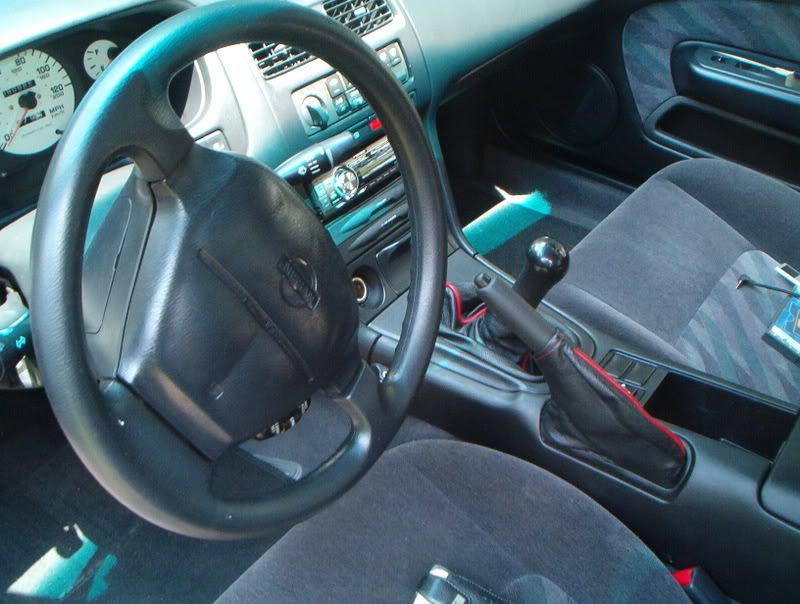 5 speed swapped all by myself!!! :heyhey
Custom Short Shifter
Synthetic Gear Oil
6 Puck Sprung Clutch
11lb Cromoly Flywheel
Excedy Pressure Plate
Motor: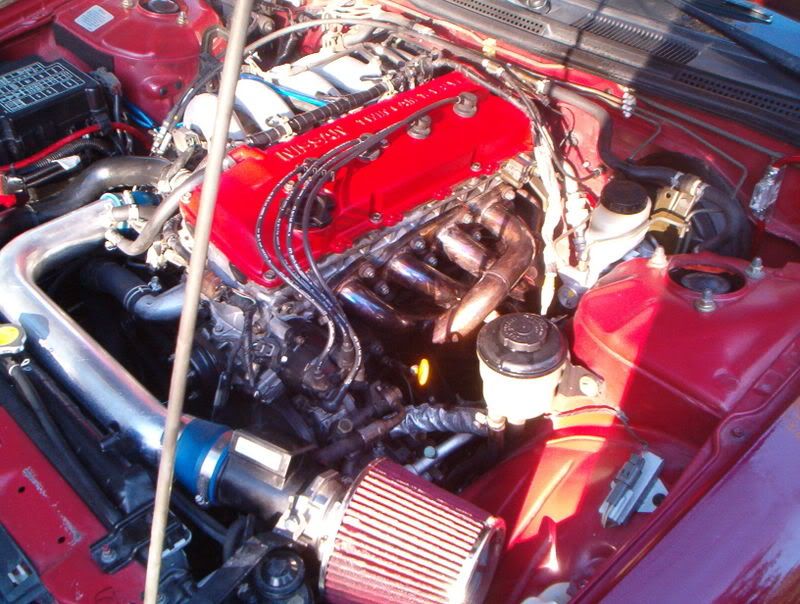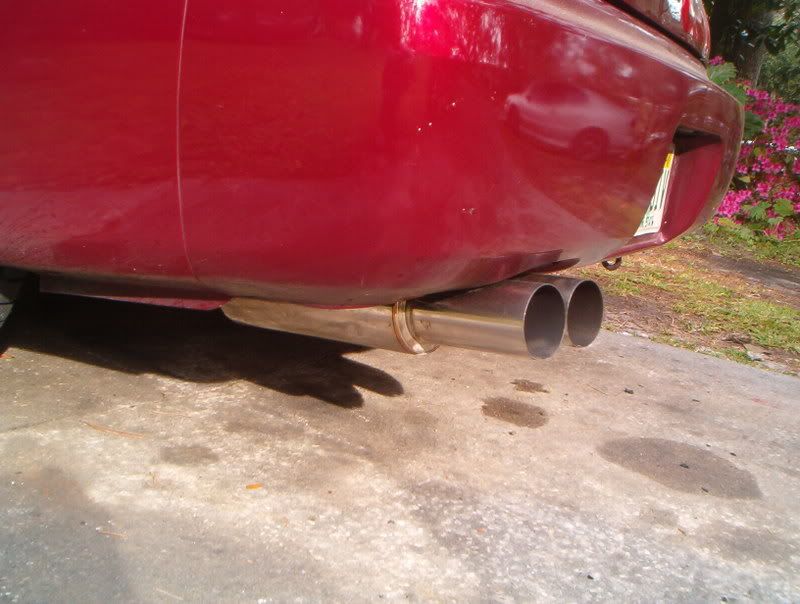 KA24DE (till da death)
Custom 3" SRI
Underdrive Pulley
110Amp Alternator
4-2-1 Headers
Hi Flow Cat
3" Catback, Dual Tip (son!)
Synthetic Oil
Regrounded
Long Grain Rice:
Motegi Touges 18X9 +12 front, 18X10 +30 rear
Redline goods leather shift/parking brake boots
Sounds System
Blue Guage Lights (jdm tite yo)
Things in my living room: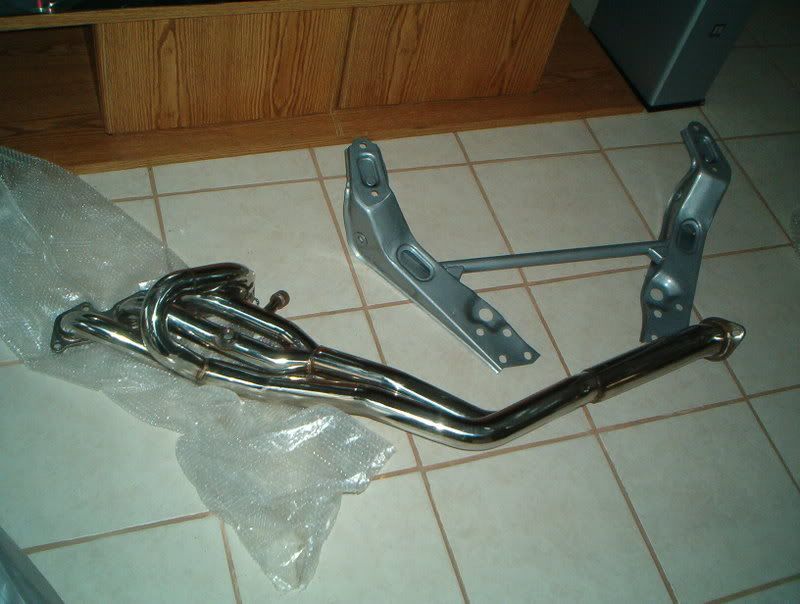 Nismo power brace
All in all pretty sad.
Now im going KA-t, needless to say. Once thats done im gonna figure out a way to twincharge this bad boi, and blow it up. Right now im doing turbo first, shooting for a modest 220-230 whp. Not too much to ask for right? Once im succesful, i will build the engine and proceed with the rest. Problem is im new to boosting and have a lot to experience, and twincharging isnt going to be easy so i will need some expert advice from you guys...
KA-t parts so far:
GT28 dual BB turbo with t3 flange. wtf?
370cc injectors
Turbo:
Spent so far:
Turbo - 250
Injectors-74
Total: $324