Discussion Starter
•
#1
•
I have for sale a used whiteline sway bar for the s13. It is in good shape and has the end links. I orded a different one only because my oversized greddy pan does not clearance the swaybar with a decent drop. This will work fine for sure on ca18dets, sr20det's, and Ka24de's with stock pans.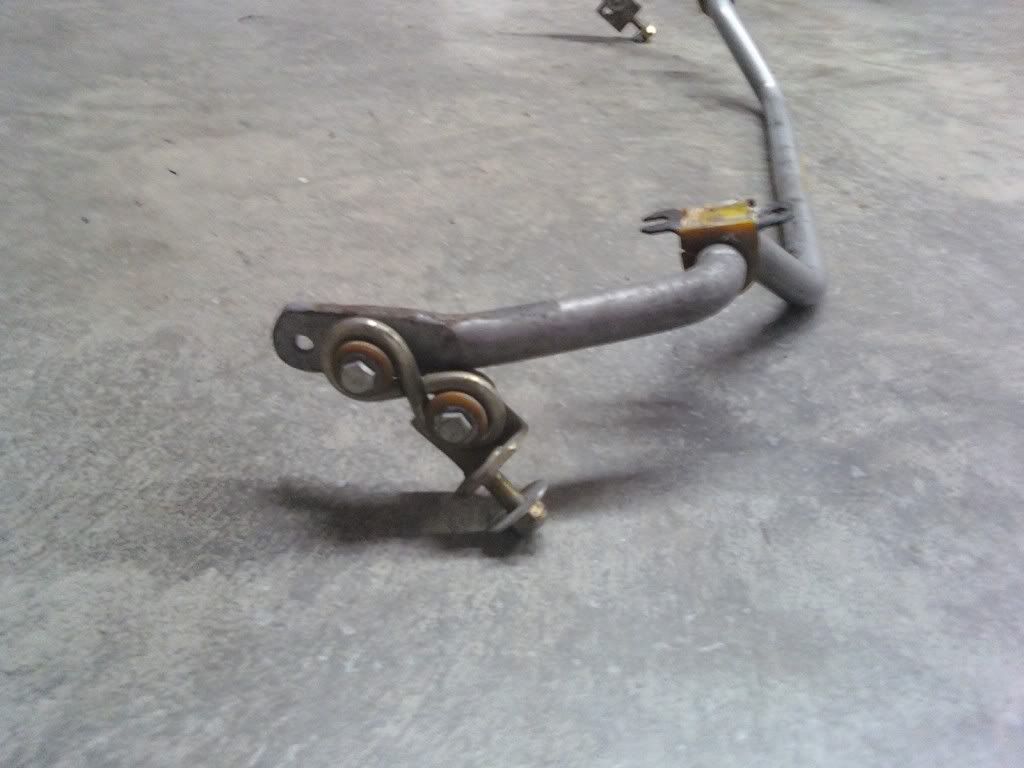 As you can see the bushing are still in great shape and still have their grease on them from their original installation. They also come with the end links. Everything you need to bolt this bad boy up in 15 minutes or less.
Throw some offers out there yall, I know several of yall are riding around on a stock sway bar, and you have no idea how crisp turn in feels with this thing!
Im disappointed that I had to resort to one that will probably not be as good just so it will clear my oversized oil pan.
Im asking $170 shipped, but throw me some offers out there.
Here is a link so you can see what they sale for brand new, which mine is basicially brand new aside from the drit that is on it.
PDM Racing - Swaybars